Life was thrown out of gear and essential services like banking and transport were partially hit on Wednesday, September 2, due to the one-day nationwide strike called by 10 major central trade unions (TUs) in protest against changes in labour laws and privatisation of PSUs.
The strike showed mixed response in the country's financial capital Mumbai as transport services in the city remained unaffected, as suburban train services, autorickshaws and BEST city buses were operating normally.
"Around 30 per cent taxis in Mumbai stayed off the roads due to the strike," Anthony Quadros from Mumbai Taximen's Union said.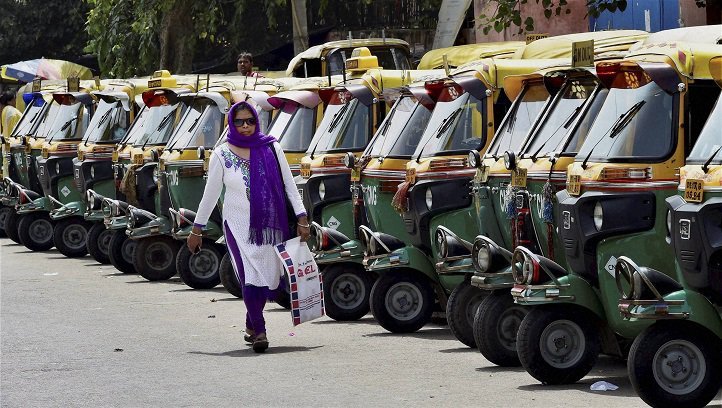 Demand for privatisation of PSUs
"The strike has been very successful. The road transport sector in Haryana, Himachal Pradesh and also in Delhi are completely protesting. Many industrial belts are also shut," said All India Trade Union Congress's DL Sachdev.
General secretary of the federation of gazetted officers GD Kulthe said C and D category non gazetted government employees numbering ten to 11 lakh participated in the strike. A and B class gazetted officers have supported the strike and have reported to work wearing black ribbons, he said.
However, operations at Mumbai Port Trust were completely stopped due to the national strike on Wednesday, while as cargo handling at country's largest container port JNPT across the harbour was only partially hit as operations continued in its two private terminals.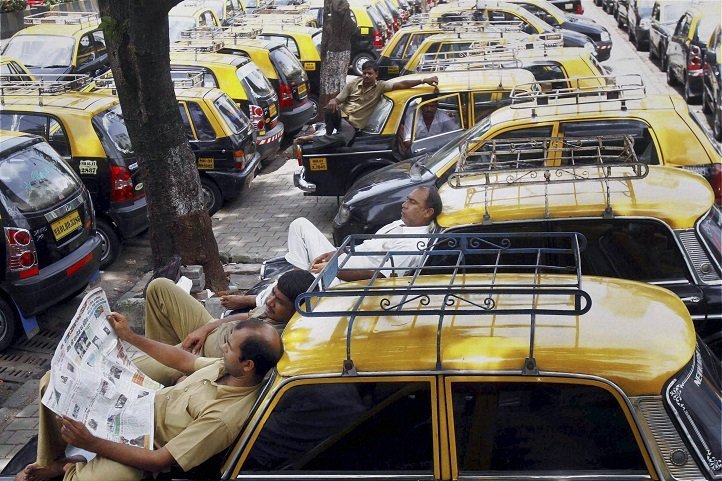 Strike severely hits Delhi commuters
In capital Delhi, commuters had a harrowing time on Wednesday as a large number autorickshaws and taxis went off the roads during a one-day strike against the 'City Taxi' scheme launched by the AAP government. The strike, which coincided with the one called by trade unions across the country against NDA government's policies, left people stranded at bus and railway stations while metro and Delhi Transport Corporation buses saw immense rush.
Office-goers and students were especially hit hard by the strike during morning hours. People were seen waiting for hours at bus stops in several parts of the city.
Rajendra Soni, general secretary of Delhi Autorickshaw Sangh and Delhi Pradesh Taxi Union, claimed that their strike has been successful.
"If Delhi government doesn't pay heed to our demands soon, we will announce more strikes in future. We cannot compromise with the livelihood of drivers as this scheme will snatch their livelihood," Soni said.
Delhi government said that auto and taxi unions should have talked to it before going on the strike.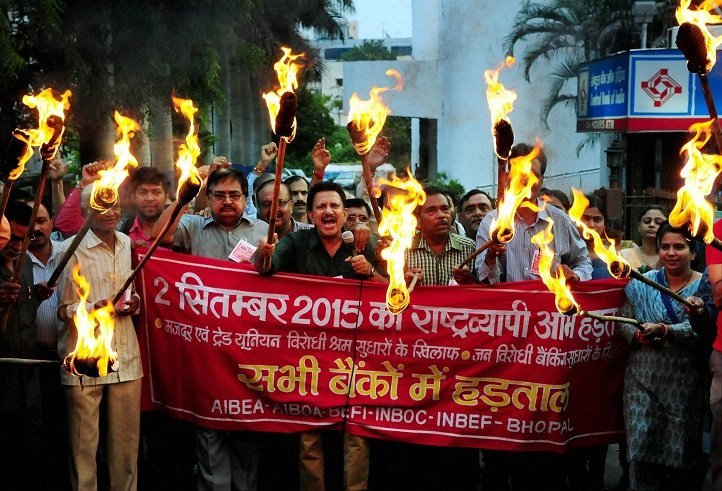 Telangana 99 per cent crippled by strike
According to the new scheme, vehicles having capacity of 600 cc onwards can register with the government as taxis. Until now, only those vehicles which had capacity of 750 cc or more were issued permits.
Similar kind of situation was witnessed in Andhra Pradesh and Telangana as transportation and banking services in the states came to a standstill during the day-long nationwide strike.
According to All India Bank Employees Association Secretary B S Rambabu, as many as 52,000 bank employees belonging to both the states participated in the strike.
He said all the commercial, private, grameen and cooperative banks participated in the stir.
Public transport was paralysed in Hyderabad as the state-owned transport services remained off the roads. Majority of the auto-rickshaws also did not ply in the city
According to a senior official of Telangana State Road Transport Corporation, 99 per cent of the services across the state were crippled as most of the 55,000 strong workforce participated in the strike.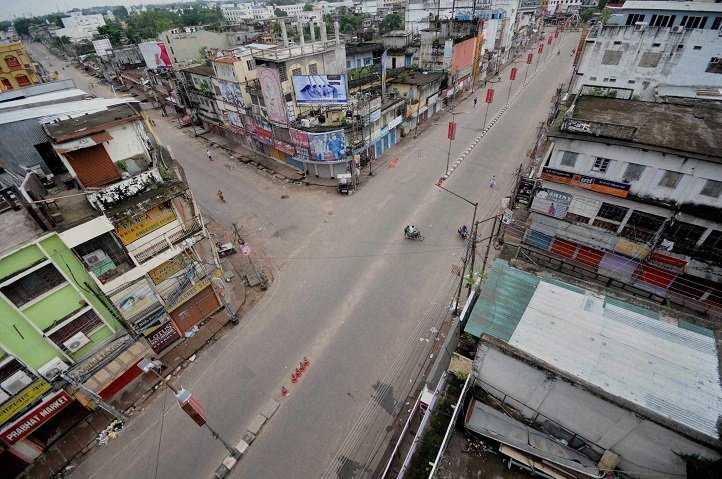 Banking, iron-ore production affected
The strike also impacted banking and transport services in West Bengal where nearly 200 persons were arrested from different parts of the state and clashes occurred at some places between the Left and Trinamool workers.
Train services of South Eastern Railway and Eastern Railway were partially affected due to the strike. Metro Rail services in the city, however, remained normal. State government buses and trams plied on the roads but there were less private buses, minibuses and taxis. Most shops, markets and business establishments remained closed.
Airport officials said the flights of Air India and other airlines operated normally at the NSC Bose International Airport, although passengers faced inconvenience due to inadequate number of taxis.
The day-long nationwide strike called by 10 central trade unions also crippled iron ore production of state-owned NMDC in Hyderabad by nearly 75,000 tonnes across all its mines, a senior official of the PSU said.
However, he said the strike will not impact the overall production target.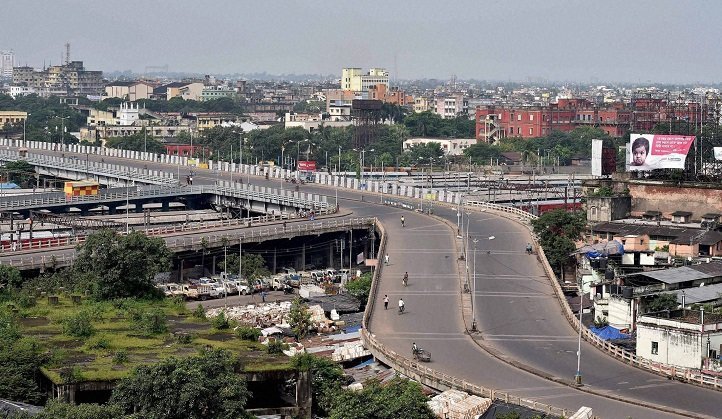 Uber cab vandalised in Mumbai
Nearly 80 per cent of the 12,000 workforce of Visakhapatnam-based Rashtriya Ispat Nigam Limited (RINL) participated in the strike, an official spokesperson of the steel-maker said.
But the strike failed to create any impact in Arunachal Pradesh as all shops, business establishments, financial institutions and government offices were open and commercial as well as private vehicles plied normally in the state capital.
In Mumbai, the strike called by black-and-yellow taxi drivers took an ugly turn on Tuesday, September 1, after an Uber cab ferrying a passenger, was attacked and vandalised by a mob, Mid-Day reported.
The 10,000 drivers who went on strike Tuesday were calling for complete ban on private cab aggregators such as Uber, Ola and Taxi For Sure.
Read more: