India is witnessing a nationwide strike on Wednesday, 2 September, as 10 central trade unions have decided to protest against the labour reforms proposed by the NDA government. The strike comes even as the government appeals to them for calling off the agitation, which BJP-backed, Sangh-affiliate, Bharatiya Mazdoor Sangh (BMS) and NFITU have decided to boycott.
With ten central trade unions going ahead with their one-day nationwide strike on Tuesday, e ssential services like banking and public transport may be impacted.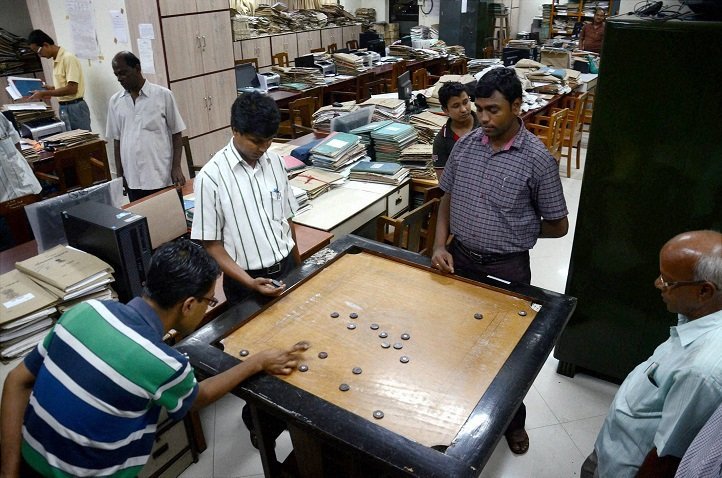 What is the strike all about?
Meanwhile. the Left-backed AITUC, CITU and the Congress-backed INTUC have urged BMS to ignore political affiliations and rejoin the all-India bandh.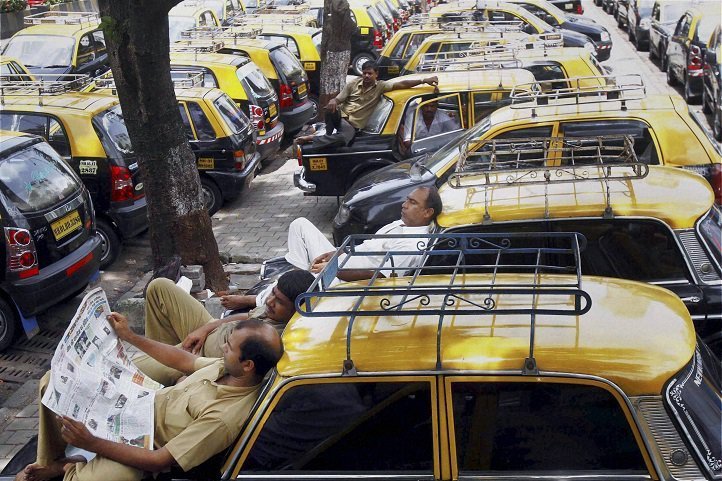 What are the demands?
The trade unions have given the strike call over a 12-point charter of demands , including withdrawal of the proposed 'anti-worker' amendments in labour laws and stopping the disinvestment and privatisation of PSUs.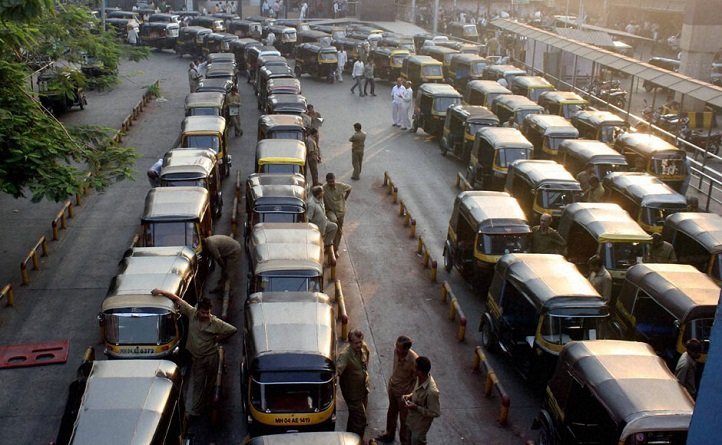 Who all are participating in this strike?
Auto-rickshaw and taxi driver unions in Delhi will join the nationwide trade union strike on Wednesday against the Aam Aadmi Party (AAP) government. The unions are protesting against the newly-introduced 'City Taxi' scheme by the Delhi government, which allows small cars to ply on city's roads, according to a DNA report .
The sectors which are going to be affected widely will be coal, power, cement, textiles, oil, aviation, banks, insurance and post office. The transport sector in Haryana, Uttar Pradesh, Rajasthan and Punjab will be completely closed, according to a DNA India report . The Bandh will cover all public and private sectors.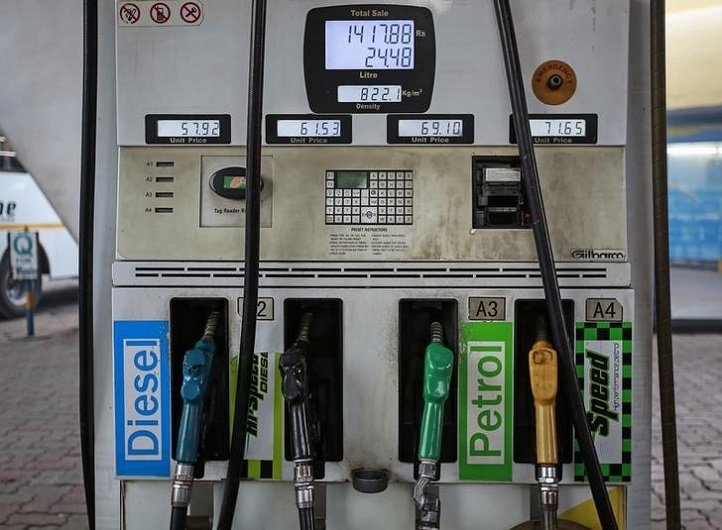 Who will be affected by the strike?
Union Labour Minister Bandaru Dattatreya said in New Delhi that he expects the impact to be minimal. "I don't think essential services will be affected by the strike. I feel that the impact will not be much," he said.
Union leaders, however, said the strike will affect the functioning of essential services like banking, transport and supply of power, gas and oil. But, normal life has been hit badly with strike disrupting essential services like banking and public transport, and also supply of power, gas and oil.
"All services, except railways, will be affected including banks, transport, civil aviation and gas and oil supply. It will be a peaceful strike," AITUC general secretary Gurudas Dasgupta said. "The impact of BMS pullout will be minimal on the strike on September 2. The decision of BMS is political," he added.
At a joint press conference, the unions reiterated their strike call and urged BMS to come back to "the united fold of central trade unions' movement". Dasgupta accused the government of "playing fraud" and said BMS had become a "victim of the fraud". "We believe BMS will not oppose the strike," he said, as Times of India reported .
Normal life is likely to be affected on Wednesday as buses operated by State-run transport corporations will be off roads.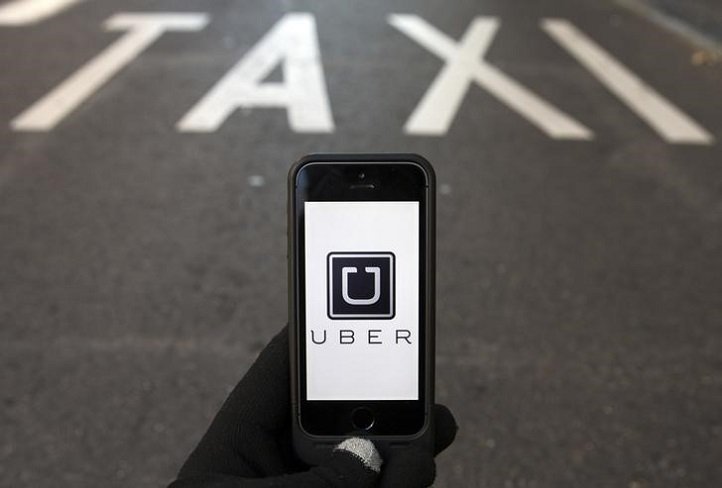 Making hay while the sun shines, Uber just got a little more aggressive in India. The company announced that it has started cash payment option in Delhi, Bengaluru and Kolkata from Monday, in a clear bid to snatch market from the old-economy taxis. The announcement came just a day before taxi drivers in Mumbai went on a strike against cab aggregators.