The lawmaking authorities in our country are mostly dominated by men and this former IPS officer is changing the game. 
Bharuch SP Shobha Bhutada Purushottam has been setting an example for the women all over the nation for a while now. From facing death threats to making sure her message is heard loud and clear, she's an inspiration to all of us.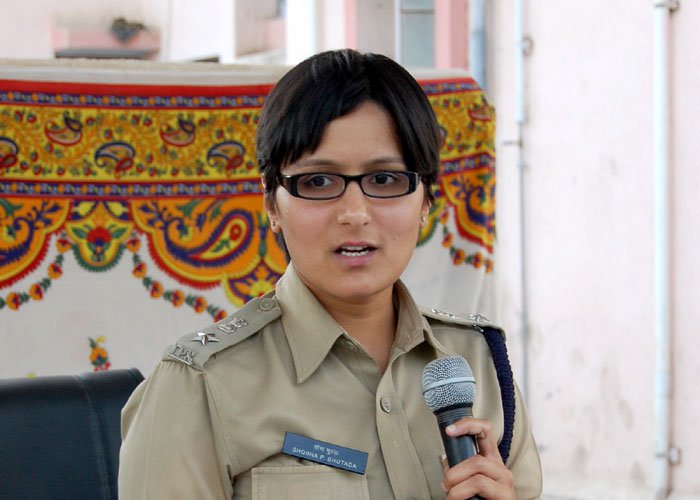 Married to another former IPS officer from the same batch of 2008, Jamnagar SP Pradeep Shejul, Bhutada ranked 138th in the Civil Service Exam. They are known as the 'khakhi' couple.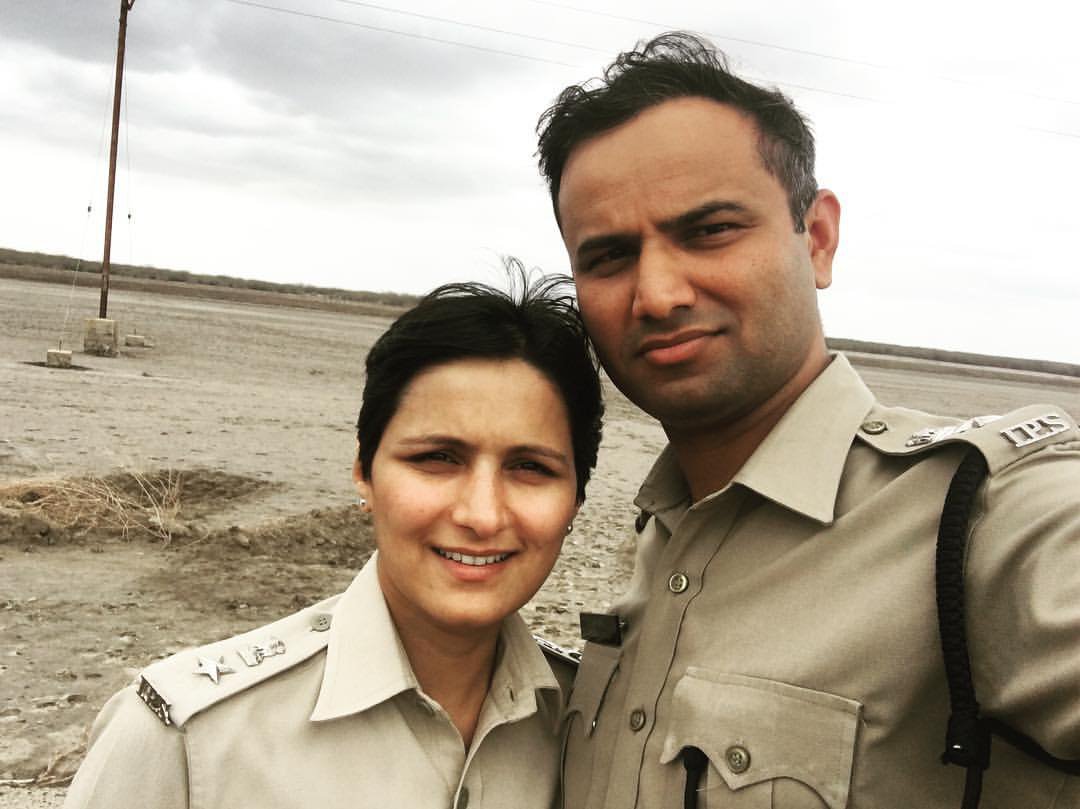 Back in 2014, when self-claimed Godsmen Asaram and his son Narayan Sai were accused of rape by two sisters, then deputy commissioner of police Bhutada had received death threats through phone calls.  
Since Sai was absconding at the time, Shobha Bhutada was supervising rape case and during that period, she received multiple calls threatening to kill her if she pursued the case.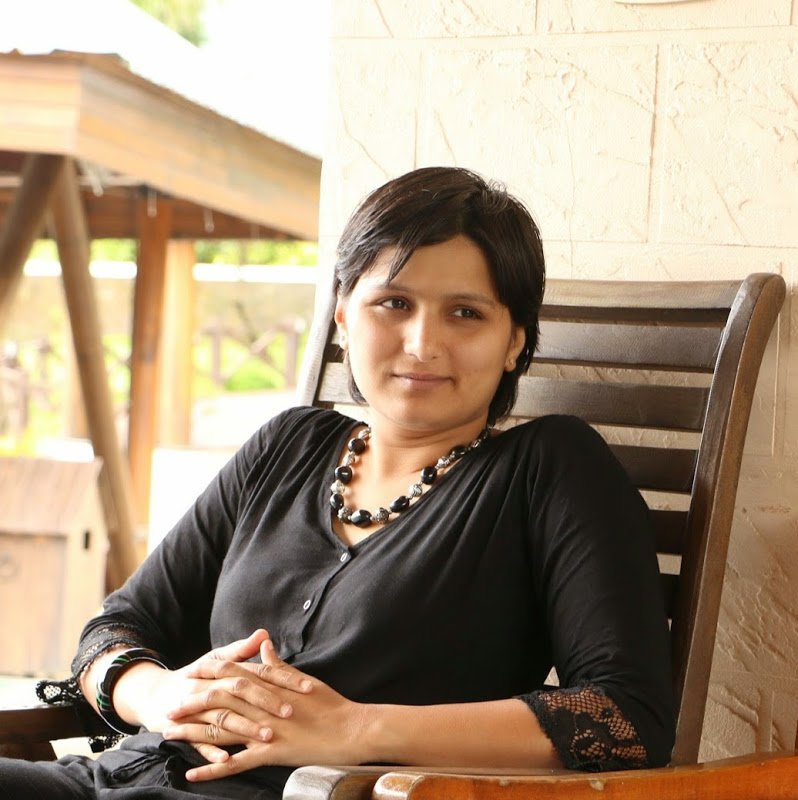 Proving her strength and not giving in to the threats, Shobha investigated where the calls were coming from and tracked down the number to a village in Madhya Pradesh. 
An initial arrest of a 19-year-old boy was made but it was later found that a person by the name of Raju Gujram Singh Yadav were actually making the calls through a fraudulent sim card.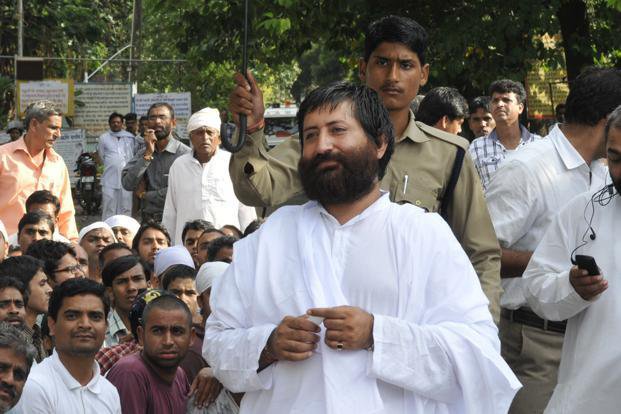 Bhutada was thoroughly involved in the investigation and made sure that the right person is behind bars.
Along with her team, she even nabbed property and other documents of Asaram and Sai worth Rs 10,000 crore from Ahmedabad.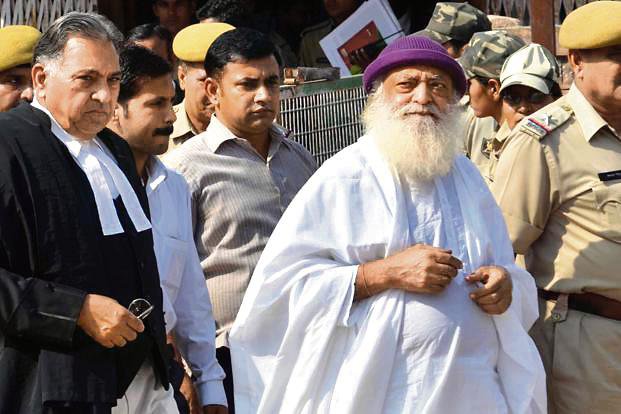 The seized money was supposedly meant to bribe cops and other officials but Bhutada got to it before it was misused. 
A lot of credit is given to Bhutada for her brave and dedication to the whole case and she is considered to have played a key role in it.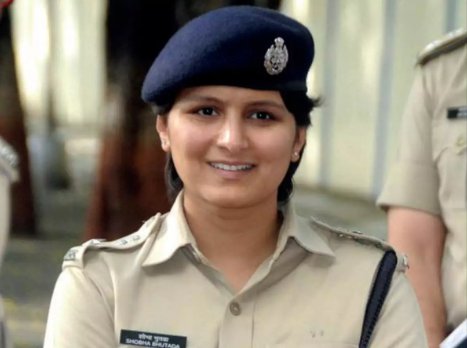 Recently, she spoke at an engineering college in Gujarat and spoke about how a woman's education is precious and should not be wasted on abusive relationships.
She is setting all the right kind of examples.