Disclaimer: This article contains graphic images. Reader's discretion is advised.

Attacks and discrimination on the basis of one's race is not unheard of in our country and several innocent people have been at the receiving end of this hate. 
In what also appears to be a racial attack, two siblings from Uttarakhand are the alleged victims of a gruesome incident. The brothers, Somit Pangtay and Divesh Pangtay were allegedly attacked by a hotel owner and his staff in Bhimtal, Uttarakhand.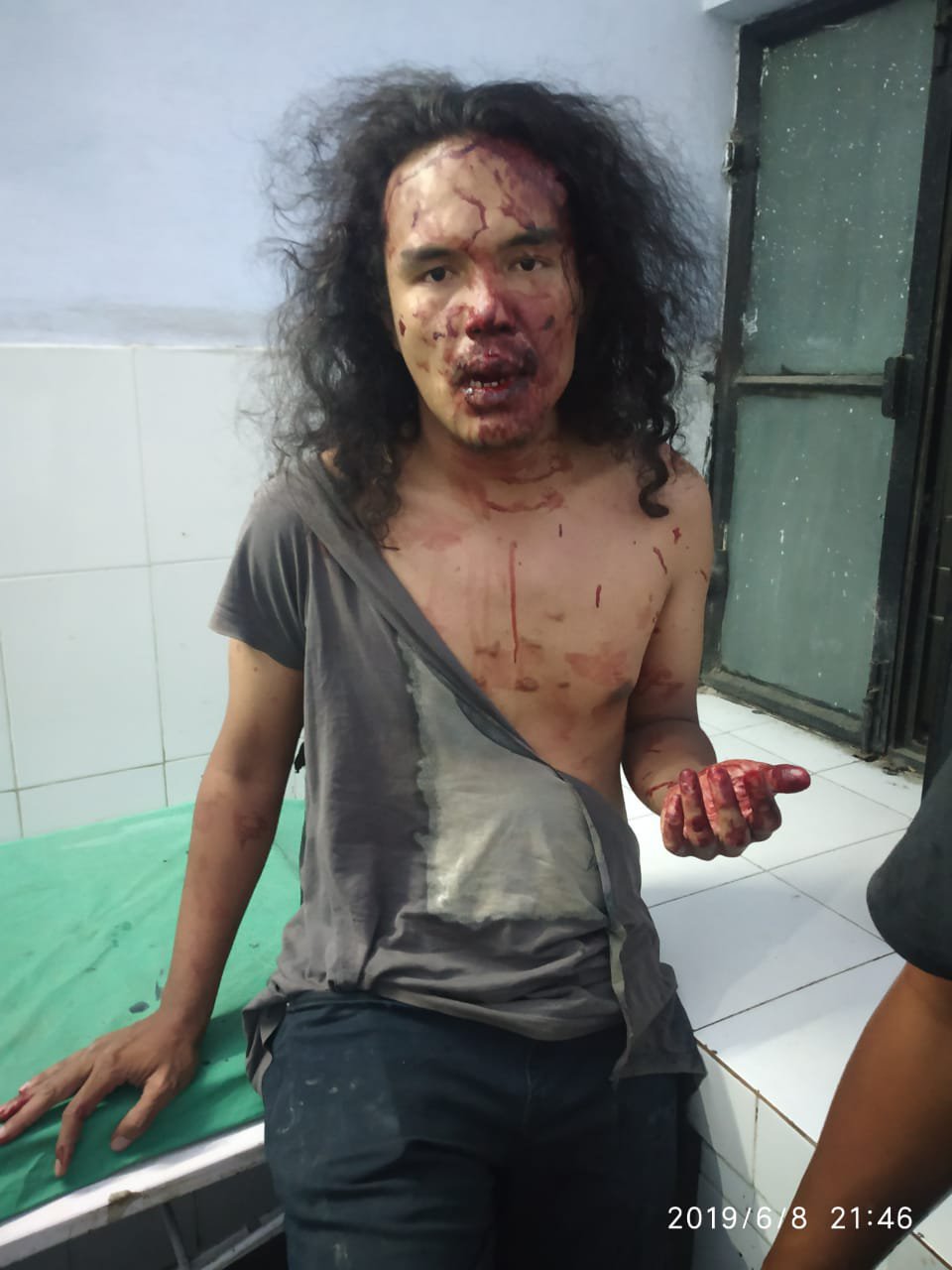 One of the victims, Somit Pangtay, narrated his traumatising ordeal in a detailed Facebook post where he claimed that the hotel owner picked out on him and his brother for simply 'looking different than others'.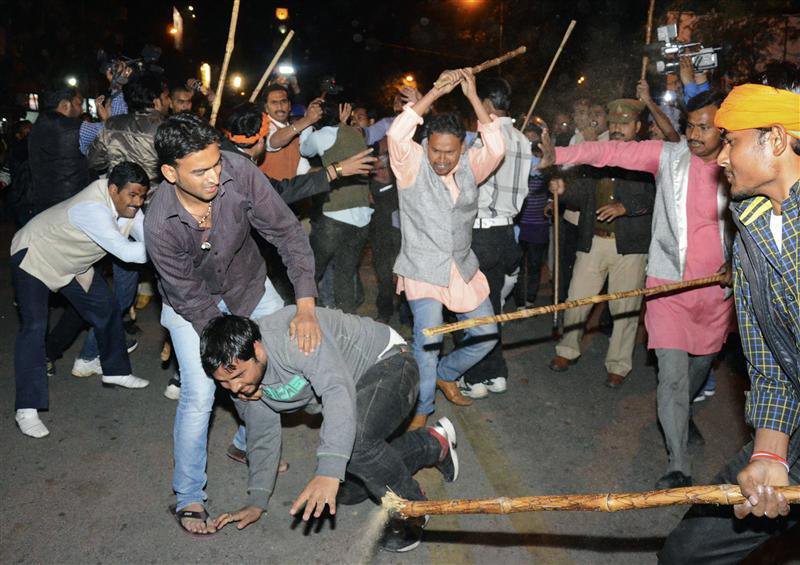 According to his post, he and his younger brother were travelling from Munsyari to Haldwani and were supposed to attend a wedding in Bhowali. They stopped at the hotel named Sapphire INN which was booked for the wedding guests. 
In his post, Somit explained that his brother went downstairs to receive a friend and while attempting to enter the hotel again, the hotel's owner who was allegedly drunk, restricted him from doing so. He further added that the owner got physical with his brother and eventually struck his brother's earring which led him to bleed profusely.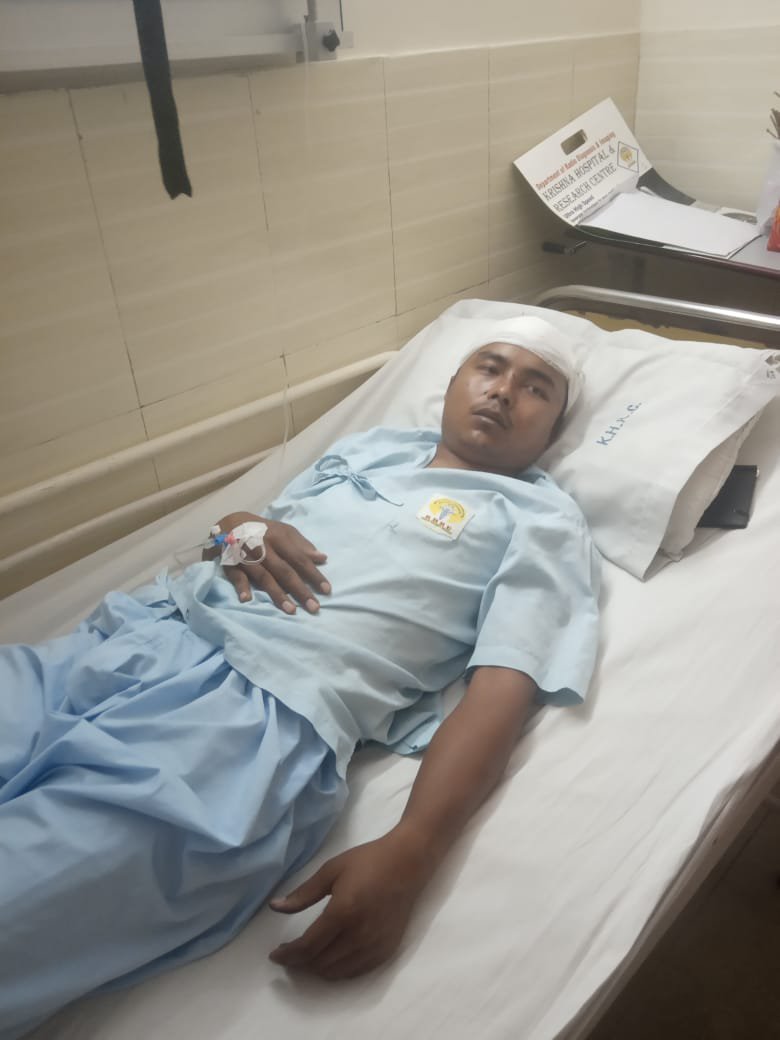 In an attempt to subdue the matter, Somit tried to break out the fight. His post says,
I held his hands (the owner) and subdued him so that he stops hitting my brother and he calms down and we can have a discussion about this. This person was heavily drunk and barely able to talk, I thought this was just a visitor who got too drunk and was causing trouble. I asked my brother and his friend to go out and tend to his bleeding ear and told the receptionist to call the police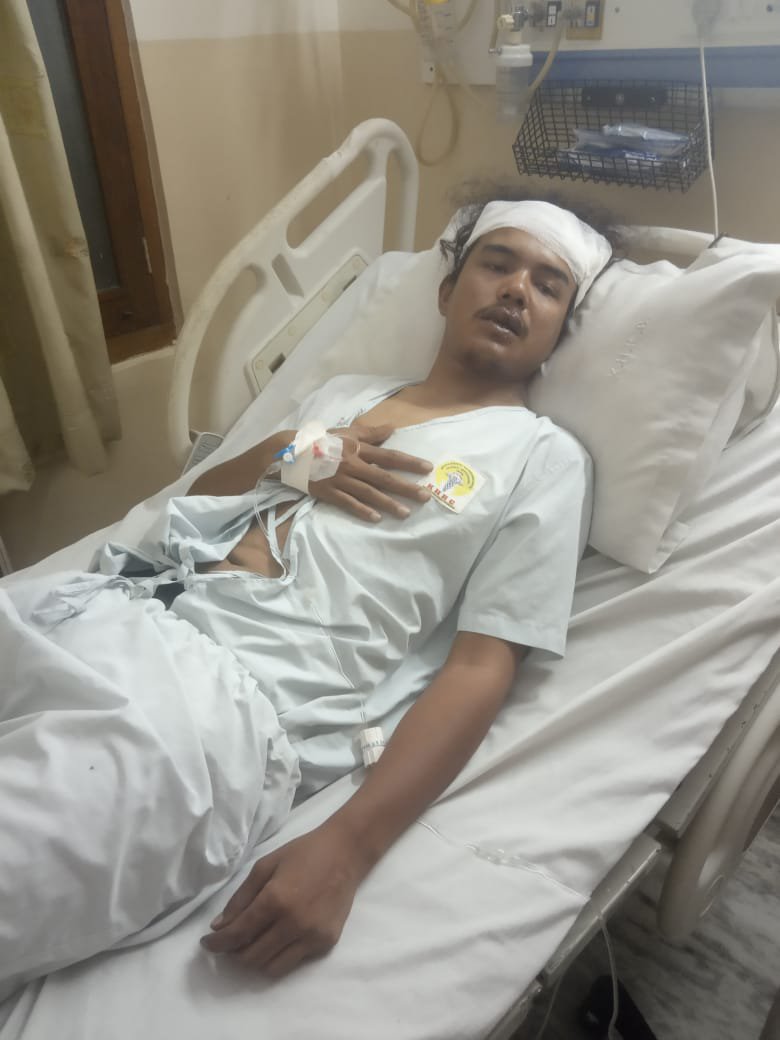 However, Somit told ScoopWhoop that while he was tending to his brother, eight men showed up on bikes and a Thar jeep and started beating up both the brothers with fists and sticks. 
He said,
None of the other guests, but us were targeted. I think it's because we looked different and they called us bhotias- slang used for people who look different.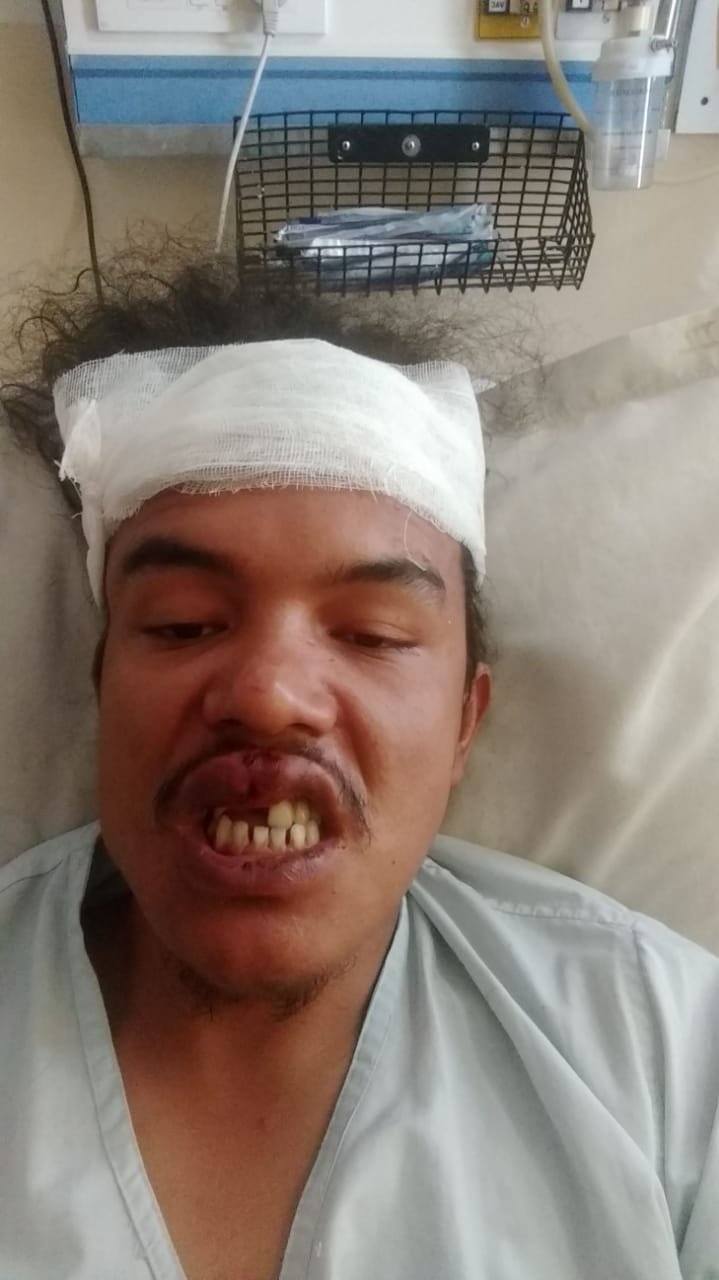 Eventually, some people witnessing the whole scenario rescued the men and took them to the hospital. In the post, Somit shared details about how the police allegedly refused to file a complaint against the owner. He also added that while they were getting treated, an FIR was filed against them for apparently 'fighting among themselves'.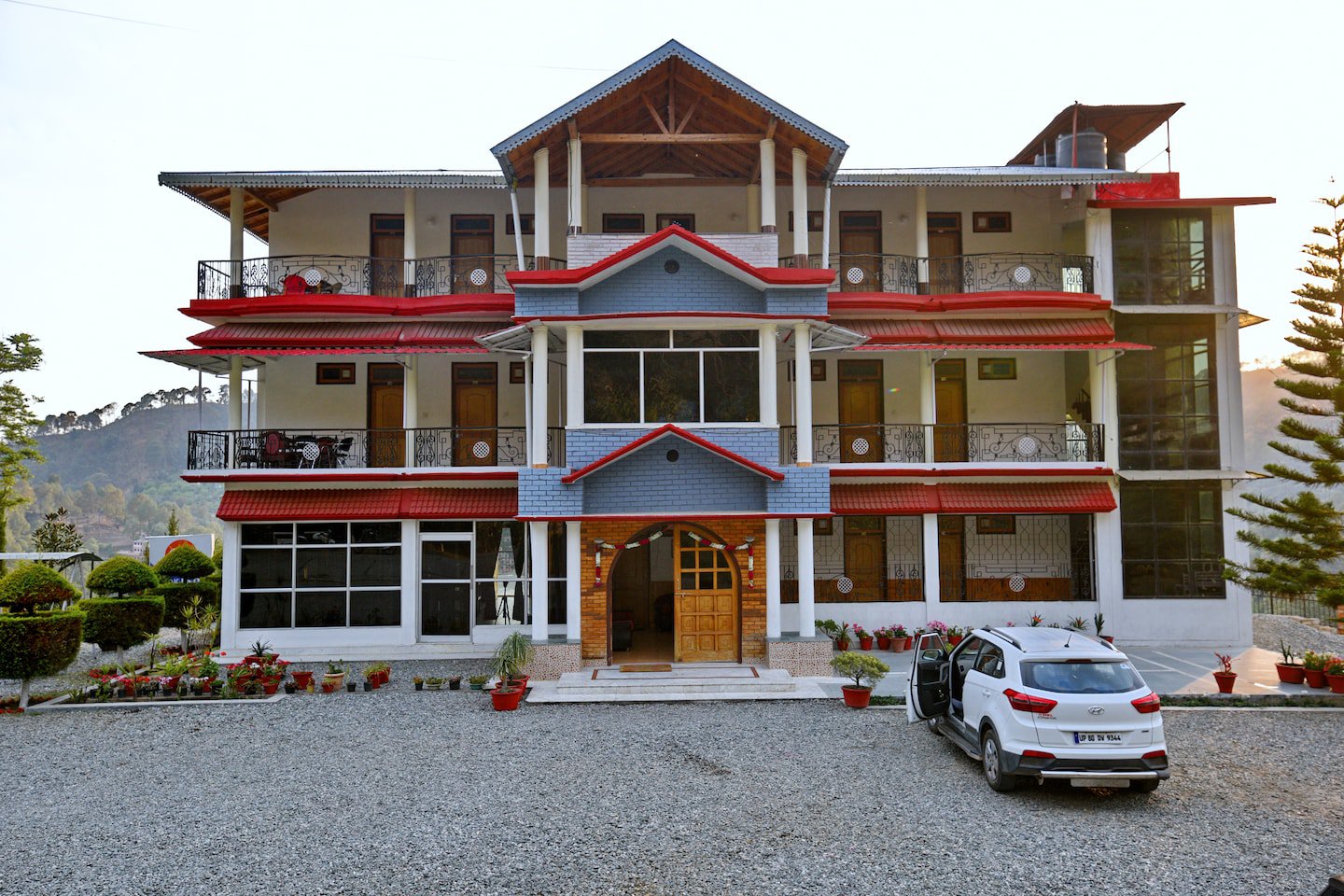 Somit also told ScoopWhoop that an FIR has finally been filed after his father, who is a government employee, went down to the police station with a lawyer.
You can read the entire post here.