Disclaimer: This article contains graphic content. Reader's discretion is advised. 
It seems like, humans have a long way to go when it comes to treating animals with love and compassion. 
A disturbing video of a man, who seems to be in his 20s, throwing a stray dog from a bridge several feet down into a lake in Bhopal has gone viral on the internet.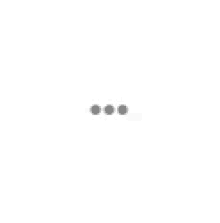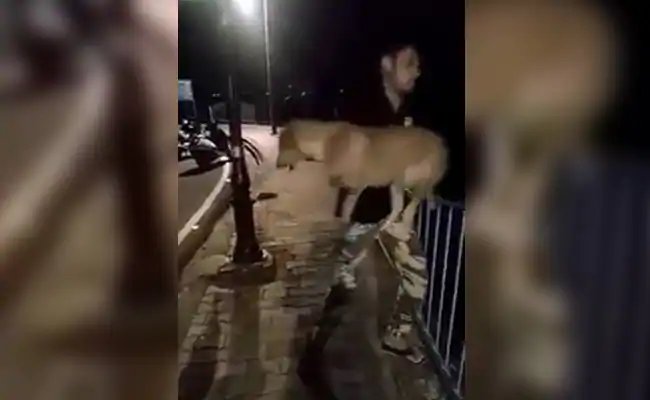 In the viral video, the man can be seen patting the dog gently. He then, picks up the stray dog and hurls it into the lake without any hesitation whatsoever. After committing the crime, the man looks at the camera and smiles.  
He did this just for the sake of social media and online fame. The incident reportedly took place along upper lake at Boat club in Shyamla Hills area in Bhopal.  
After the clip went viral, animal rights group filed a complaint with the local police and a case was registered against the accused. 
However, when a police team questioned his friends they said it was an old video so, it's difficult to know whether the dog survived the fall or not. 
Later, the accused was identified as Salman Khan. In an interview senior police officer, Bittu Sharma said: 
As can be seen in the video, the man threw the dog in water and then was seen smiling. We have registered a case in the matter and the accused Salman Khan will be arrested soon.
Naturally, people on social media expressed their anger and disgust at the horrifying incident. 
Though, according to sources, the culprit has now been arrested by the Bhopal police. 
When will we learn? This is an extremely shameful and inhuman act.
This incident also sheds light upon the importance of having stronger laws for protecting animals and their rights. After all, they are living beings too.