In what may seem like a communal provocation, a Bible and several other prayer books were found burnt in front of a Mary statue in Pune.
The incident was reported at St Sebastian Nagar in the Daund area, early on Wednesday morning and the police is investigating the case, reported the Indian Express.
A packet of bindi and a tulsi plant in a clay pot were kept near the statue as well, said Father Malcolm Sequeira, Vicar General of the Poona Diocese to the newspaper.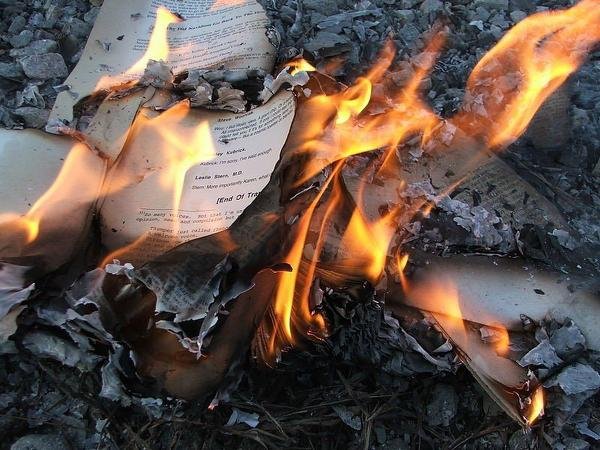 "The law and order situation is under control and everything is peaceful at the moment. We have kept our police force alert and as of now, have not thought of any additional deployment," said Senior police inspector Sajan Hankare, in-charge of Daund police station to Pune Mirror.
An FIR has been filed against unidentified persons under sections 435 (mischief by fire or explosives with an intent to cause damage), 295 (defiling place of worship with intent to insult the religion of any class), 427 (mischief causing damage to the amount of Rs 50) of the Indian Penal Code, the report adds.