What would you do if you had a few million dollars? Buy a fleet of expensive cars, buy a big-ass mansion. Or have lunch with a billionaire!
That's what this man did when she shelled out $4.6 million dollars in a bid to break bread with Warren Buffett!
According to reports, the cost of a private lunch with Warren Buffett, the chairman of Berkshire Hathaway, cost an anonymous bidder a record-breaking bid of $4.6 million dollars.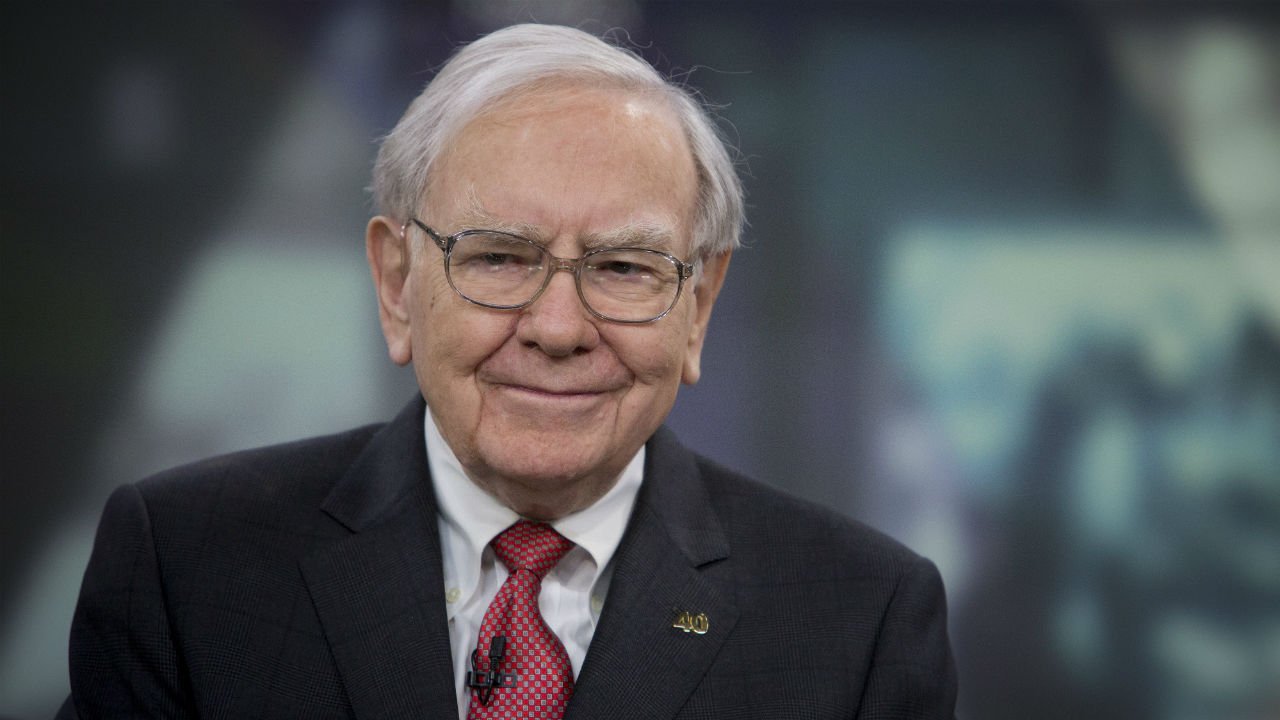 The auction is an annual event held for Warren Buffett's favourite charity, San Fransisco's Glide Foundation. Reportedly, this year's bid was the highest ever since it began back in the year 2000, breaking last year's record of $3.46 million dollars.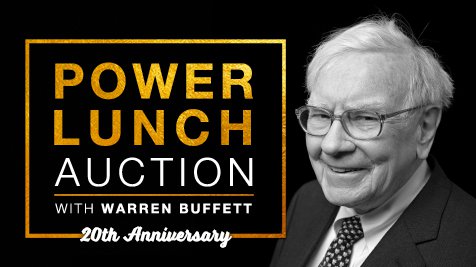 The lucky bidder and seven of his friends will get to dine with the billionaire at  the Smith & Wollensky steak house in Manhattan.
Glide Foundation's main agenda is to provide for marginalised individuals and families, the homeless, the LGBTQ+ community.and people of colour.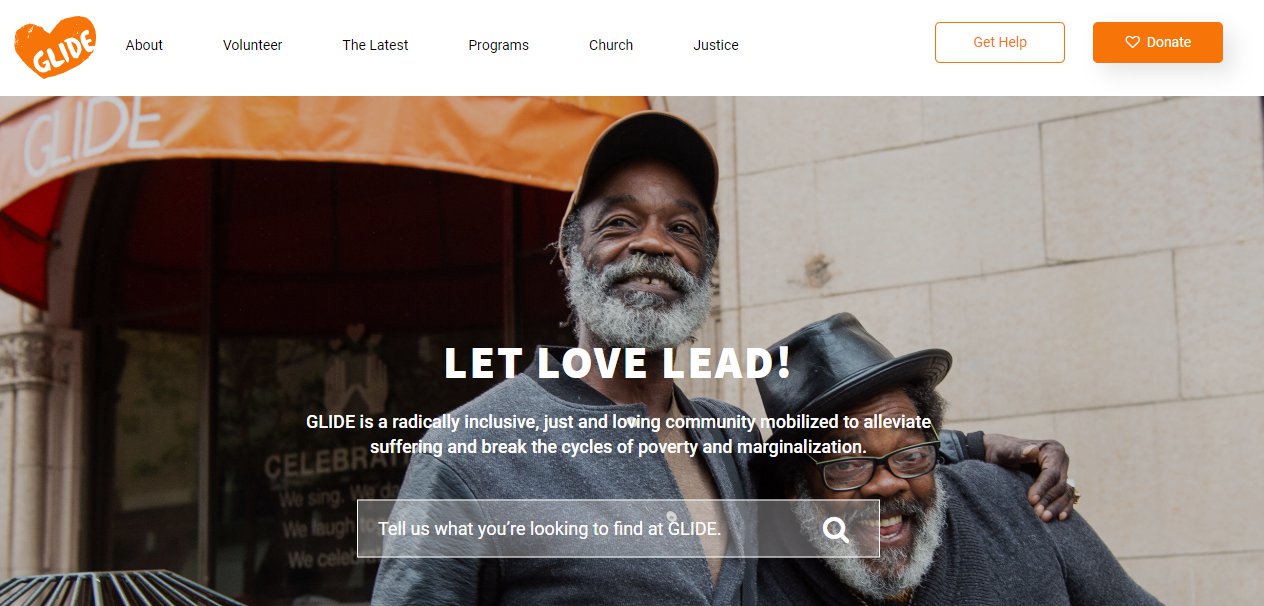 Buffett has been part of the Glide family for several years now. He said,
Glide is maybe the most effective organization I've seen for people down on their luck. It takes people who have hit bottom and brings them back. I've seen it with my own eyes.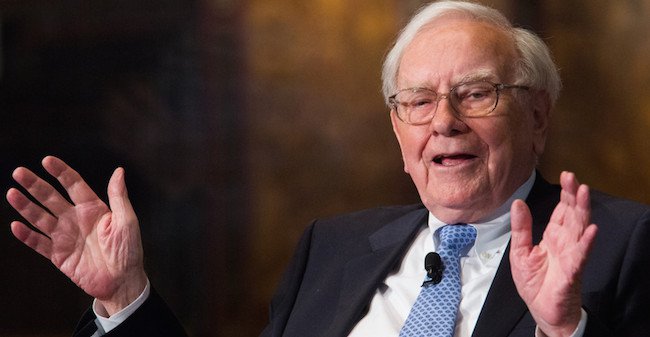 There is still good in the world.