The Karnataka government has drummed up a series of rigid measures to clamp down on uncontrolled partying in the state. According to Bangalore Mirror , it is now mandatory to videotape all parties where foreigners are invited. Bengaluru, however, remains exempt from these intrusive diktats, for now.
The decision to ensure parties are thrown under strict police vigil comes as a consequence of a 2012 incident on St. Mary's Island. A private company, in association with the state government, organised 'Spring Zouk 2012'. In addition to consumption of liquor, narcotics and controlled substances, foreign couples were also seen partaking in less than ' proper' behaviour.
"We do not want a repeat of the incident. These rules are meant to end display of sleaze in the state," a tourism department official told Bangalore Mirror .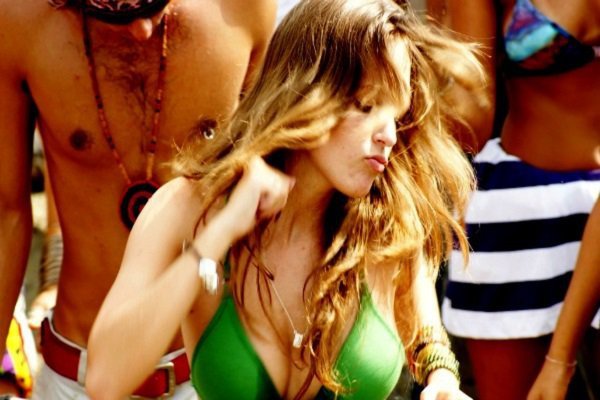 A gazette notification, dated February 26 and accessed by Bangalore Mirror, details a rather stringent set of dos and don'ts that will play party pooper. So, if you're new to the country and are headed to Karnataka, looking for a good time, you should probably read through these rules first.
1. It is mandatory to videograph parties and events with foreigners in attendance.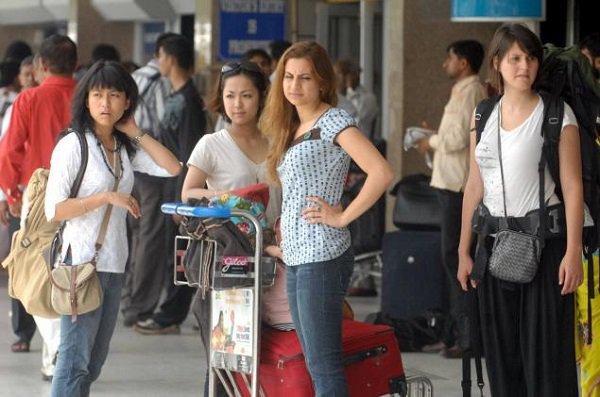 2. Organisers must provide a list of foreigners who are at these parties.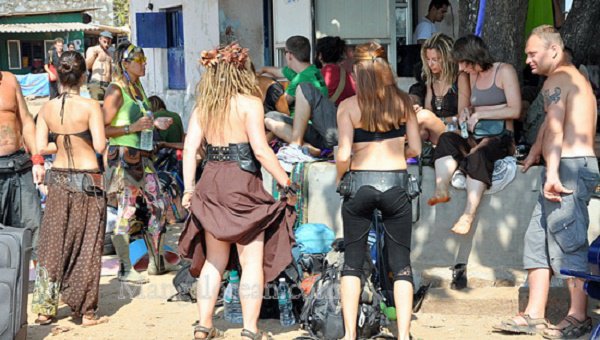 3. It's not a party if it isn't sanskaari – officials insist these events must be in tune with Indian culture.
(We're not quite sure what this means.)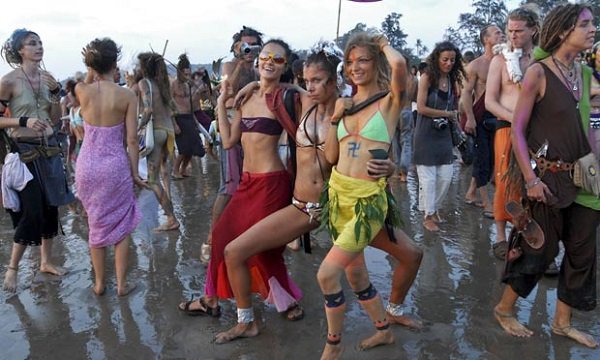 4. Lights out at 10 pm, sharp.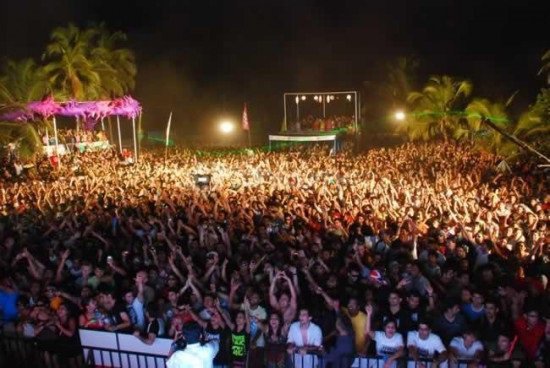 5. Camping out at the venue after the event is no longer an option.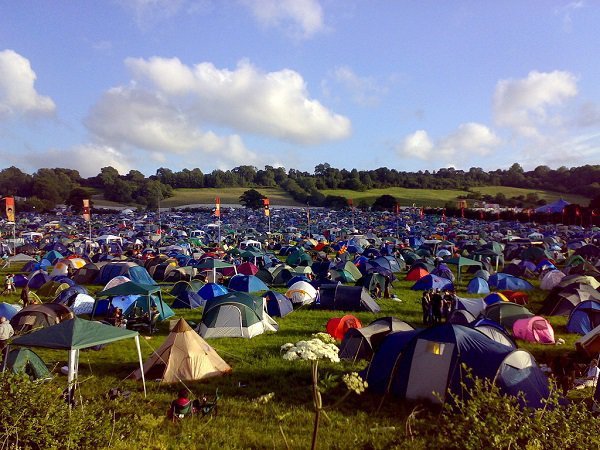 6. Organisers will have to obtain permissions from district level committees, headed by the district commissioner, with regards to project cost, sources of funding and so on.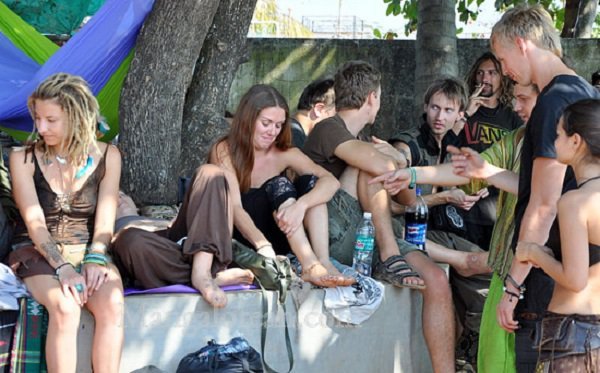 And event managers are, obviously, rather displeased. "Why would any foreigner wanted [sic] to be snooped upon? The government's move is nothing but intrusion into the privacy of tourists. It would have been ideal for the government to issue a list of dos-and-don'ts for tourists instead of scaring them," said an organiser who did not wish to be named.
Despite plans to provide visa on arrival to 150 countries, we wouldn't be surprised if tourists continue to be reluctant about incredible India.