If there's one thing we know about Surat diamond merchant Palki Savjibhai Dholakia, it is that he will be going through a lot of CVs this year.
Head of Hare Krishna Exports, Dholakia has gifted his employees cars, diamond jewellery and even homes this Diwali for meeting targets, CNN IBN reports . He gifted 200 lucky workers houses, 525 got sparkly diamond jewellery and 491 will soon be driving to work in their brand new cars.
Here're some pictures from the grand gifting event:
The employees gather.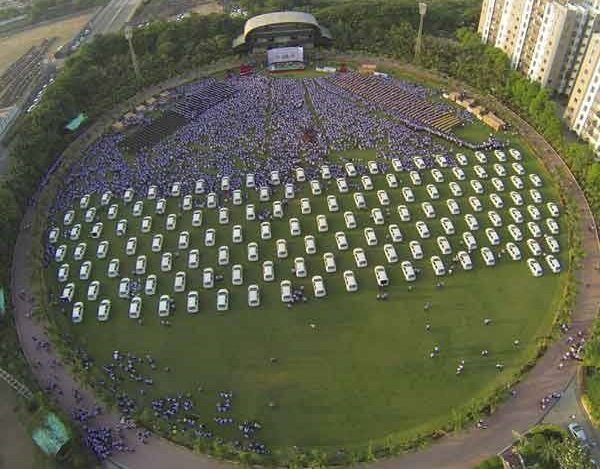 The diamond jewellery lies in wait.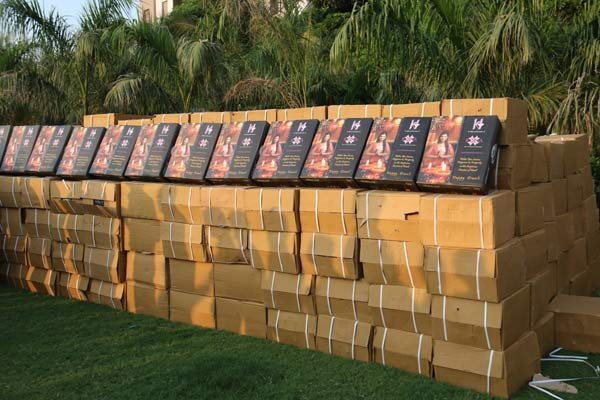 The cars ready to drive off.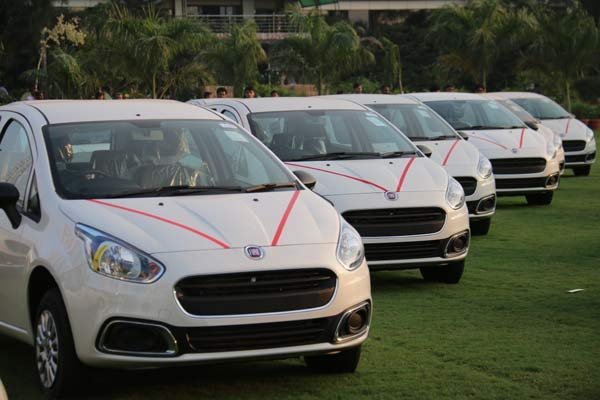 Hard-workers about to get their rewards.
That might have made us a little jealous. But it's okay, because we believe in this mantra: Hard work can really be rewarding.
Especially if you work for this guy.
Happy Diwali!