In the aftermath of large-scale cheating in Class 10 Bihar Board examinations, 515 students have been expelled over two days, reports Hindustan Times . When the story initially broke, images and videos quickly went viral and most of us couldn't believe what we were seeing. Friends and family of the examinees clambered high walls of the examination centres to pass answer chits to them.
Following mass expulsions the blame game begins.
"These government teachers don't teach anything in schools. Most of the times they are absent. That's why we have to resort to such things to help our children."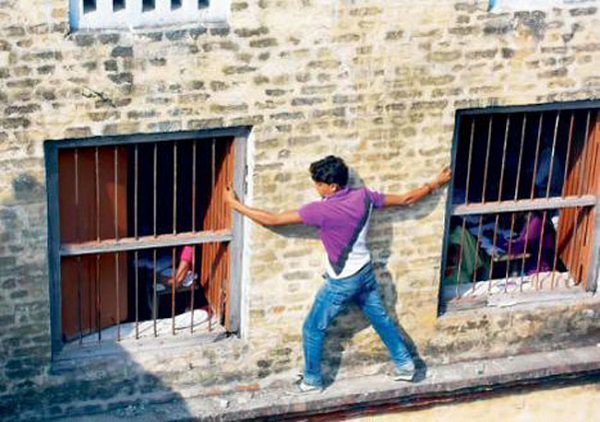 The government, on the other hand, continues to maintain that cheating-free exams are just not possible in the state. A weary PK Shahi, the education minister of Bihar said, "There are over 1.4 million examinees and with each of them there are usually three-four people. Managing six to seven million people is not a cup of tea for any administration. It requires parental and societal support as well," reports Hindustan Times.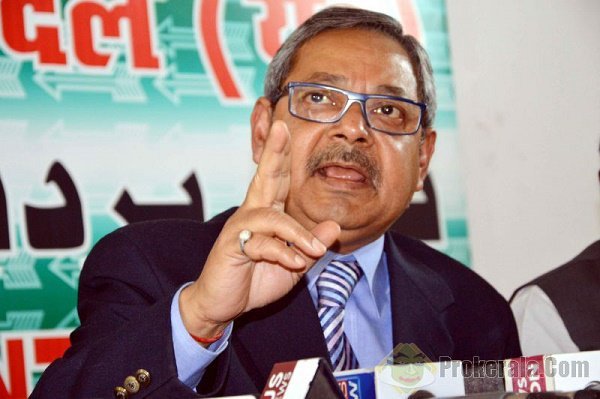 What is the take away from this incident in Bihar?
To say that our education system is in serious need of reform would be an understatement. Our focus seems to have shifted away from learning and settled instead on securing high percentages. Surely, there's more to education than a 95%?
Poor administration and lack of infrastructure continues to plague schools and colleges in the country. Former Bihar School Examination Board (BSEB) chairman AKP Yadav believes that this incident was a result of irregular and poor teaching quality, a shortage of teachers and a Board that completely missed the mark.
We're hopeful that the examination exercise will not be as fruitless next year.
If you missed the Bihar cheating story, you can read it here .