Sometimes the world surprises us with news that leaves us wondering whether we should be laughing or remain flabbergasted at its bizarreness. For instance, how this decades-old, 60-feet steel bridge in Bihar's Rohtas district was stolen! The report has left twitterati in splits over both the randomness and the excellence required to rob such a huge object. 
This is truly a moment to be remembered! And reportedly, the thieves used machines such as earthmovers and gas cutters to cut the bridge.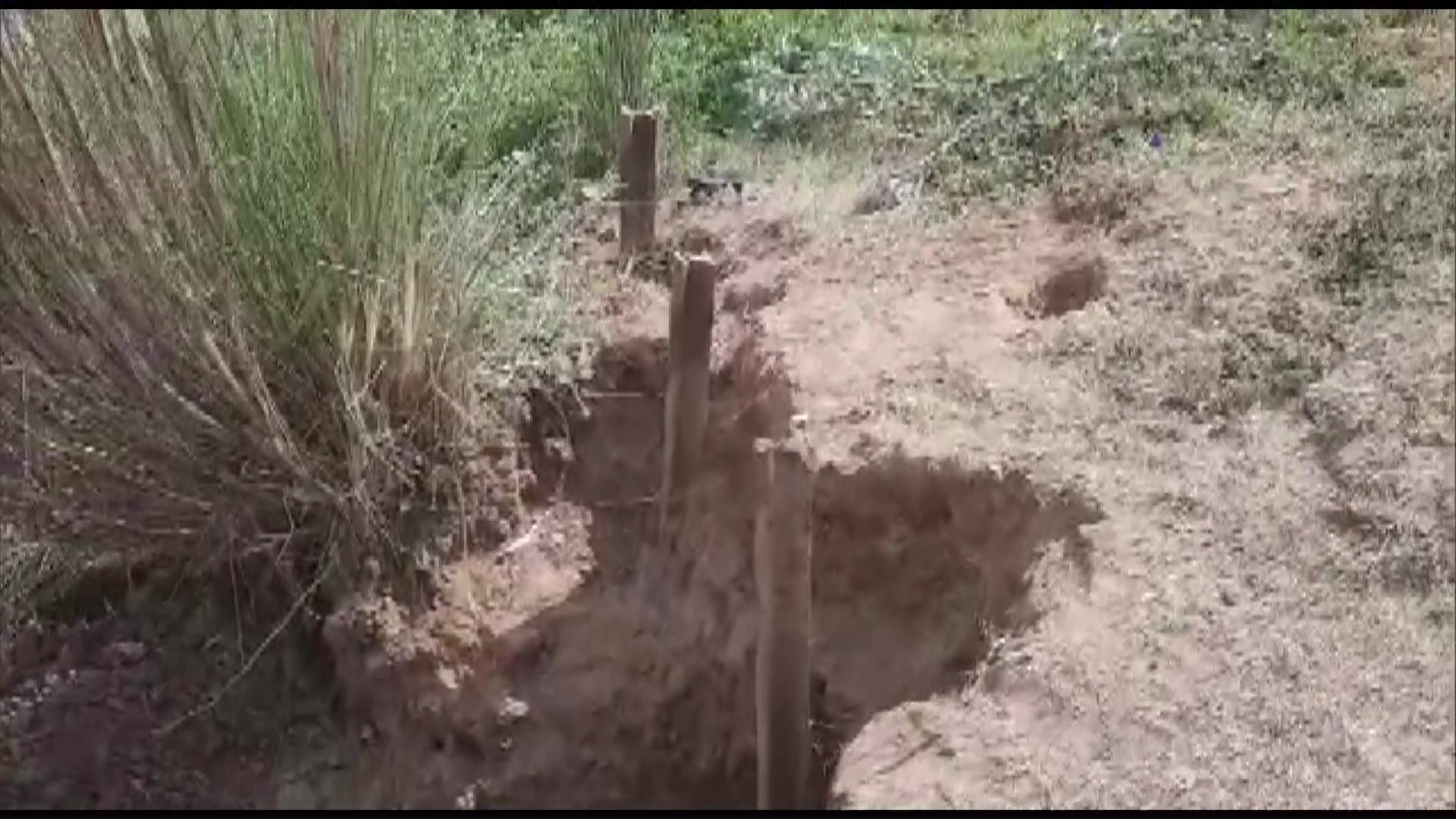 Also, according to a villager, the accused took down the bridge disguised as personnel from the irrigation department. The residents assumed that government officials were dismantling the bridge as they had previously submitted an application asking the department to destroy the unused bridge. Police officer Subash Kumar has said that an investigation is underway and some gang members have been identified. 
A few villagers even said that the culprits claimed and pretended to be mechanical department officials while uprooting the bridge. 
Of course netizens had a lot to say about this wild incident. Here are the epic responses that people showered Twitter with!
I cannot even imagine how they must've done it!