Amidst speculations, predictions, and pre-poll surveys, the 16th Bihar Assembly Elections is all set to kick off next week.
While the Maha Gathbandhan or Grand Alliance led by current Chief Minister Nitish Kumar is leaving no stone unturned in its efforts to woo voters, the Bharatiya Janata Party (BJP) led National Democratic Alliance (NDA) is apparently ahead as per the pre-poll survey Lokniti CSDS . In the last few decades, Congress, Janata Dal, Rashtriya Janata Dal (RJD) and Janata Dal (United) have prominently ruled over the state of Bihar amidst controversies and scams. The leaders have played a significant role in deciding the course of the earlier polls and it will reflect this time as well.
Here's a list of leaders whose past and present will be a major factor in the upcoming elections:
1. Jitan Ram Manjhi — BJP
He gave a tough time to the c urrent CM by refusing to give up his chief ministerial position. Though he gave it up later, he emerged as the face of dalits in Bihar. Manjhi later joined BJP and is expected to get a significant number of OBC votes for BJP now.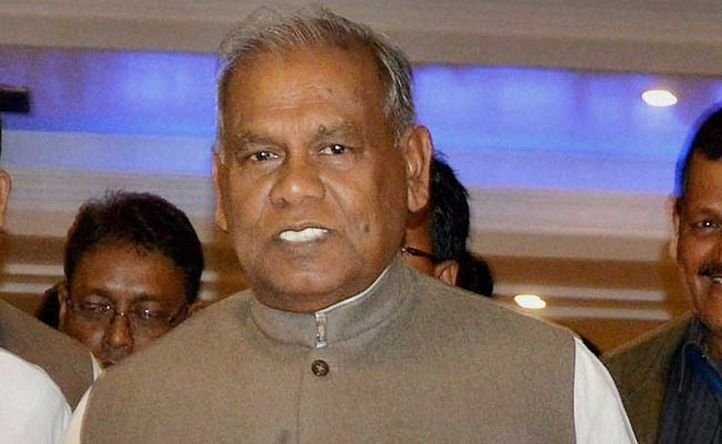 Manjhi was declared as an unattached member in the state Assembly following his expulsion from the JD(U) , post which Kumar took charge as CM of Bihar in February 2015.
2. Lalu Prasad Yadav — RJD
Currently a part of the Grand Alliance, Yadav had to resign from his chief ministerial post in the year 1997 following corruption charges. But that never brought the government down. Instead, his wife Rabri Devi was made the chief minister. He has always remained in the limelight for wrong as well as right reasons. In 2004, he was the longest serving president of a political party. His experiment with the railways was made a subject of a case study at Harvard Business School.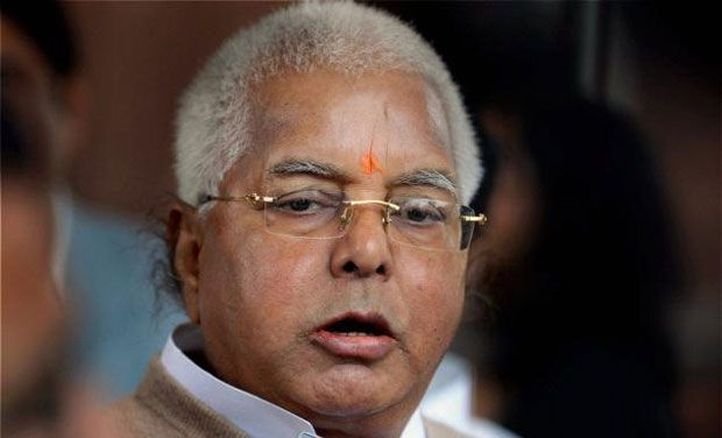 Yadav stands disqualified as MP and is not eligible to contest public election till 2019 but the vote bank of Yadavs might play an instrumental role in providing numbers to the Grand Alliance.
3. Ram Vilas Paswan — LJP
He's the president of Lok Janshakti Party (LJP) which is currently a part of NDA. He has been one of the most influential leaders in the history of Bihar. Active since 1969, Paswan holds a key role in getting votes from the SC community.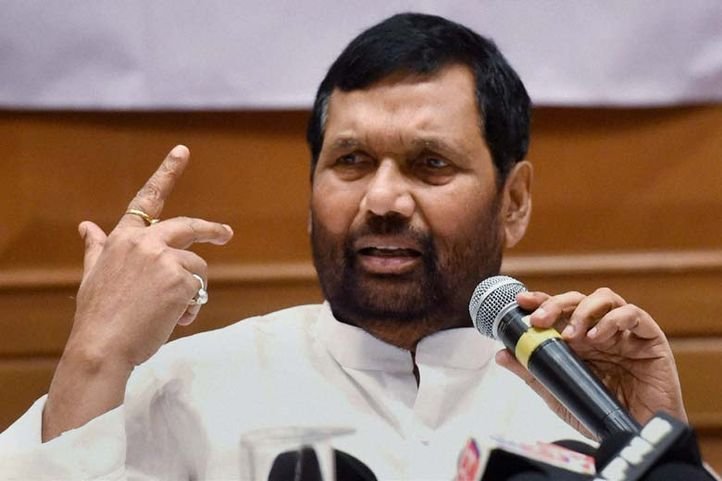 4. Sushil Modi — BJP
It will be difficult to say how far the surname will turn out to be an advantage for Sushil Modi but his instrumental role in revealing the fodder scam and supporting the formation of Jharkhand might give him an edge over the others.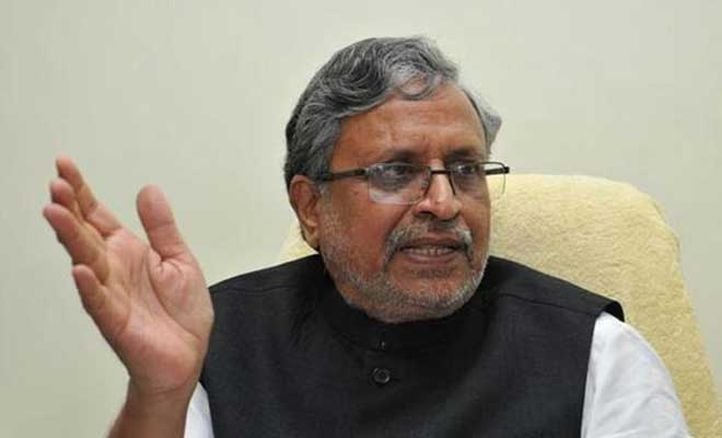 He is leading BJP in Bihar and is considered as one of the potential candidates for the chief ministerial position.
5. Nitish Kumar — JD (U)
Last but not the least, Nitish Kumar remains ahead of all the leaders in terms of popularity and governance since 2005. He initiated a series of developmental and constructive activities including building of long-delayed bridges, re-laying roads that had ceased to exist and appointed over 1,00,000 school teachers.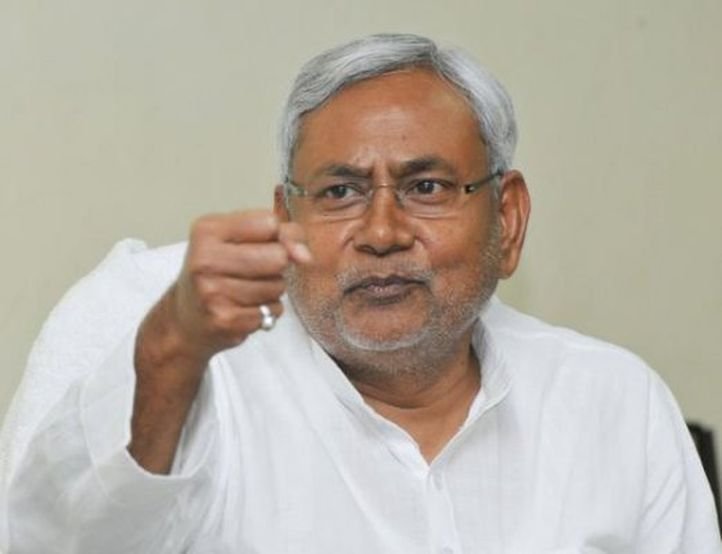 He also appointed doctors in primary health centers and worked towards bringing down crime rate in the state.
Ahead of the elections, most of the leaders are busy in rhetoric across the state. Both NDA and the Grand Alliance are putting on their best show to make sure people vote for them. The history of corruption of some leaders might turn out to be detrimental for both the alliances. But only time will tell.