Days after a complete ban of liquor in the state of Bihar, former Chief Minister Jitan Ram Manjhi has come out in support of a local drink 'toddy' which has also been banned.
While addressing people associated with toddy business during a protest rally in Patna, Manjhi said," When I was in matriculation and developed problems, my father made me drink it for 15 days. I recovered and I am still fine. I have not come across a person who consumes toddy suffering from tuberculosis or asthma. Toddy is a natural juice."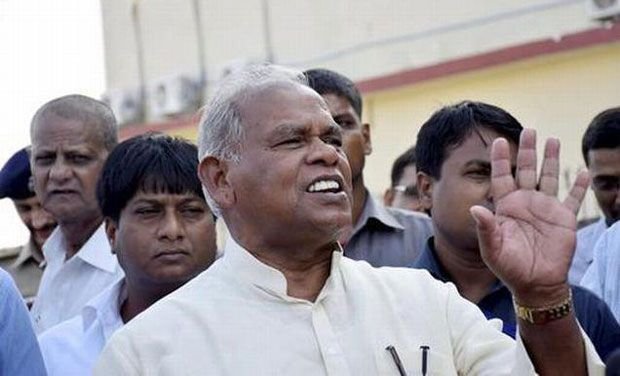 Earlier, the leader had also cited RJD leader Lalu Prasad Yadav's initiative of making toddy absolutely tax-free during his regime.
What is toddy?
Toddy is said to have originated in Kerala. It is an alcoholic drink made from the fermented sap of a palm tree. A 'toddy tapper' collects the sap and sends it for further processing. After going through several stages it finally reaches liquor shops for commercial sale.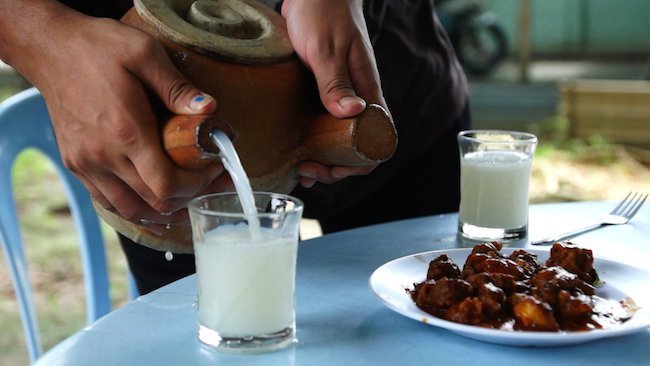 How much toddy is consumed by Bihar?
Bihar alcohol consumption per capita per week:
Toddy and Country Liquor – 266 ml
 Beer, Foreign Liquor and Wine – 17 ml
Bihar is not the only state that consumes toddy, there are other states consuming more than it. Here's a table clearly showing the position of Bihar: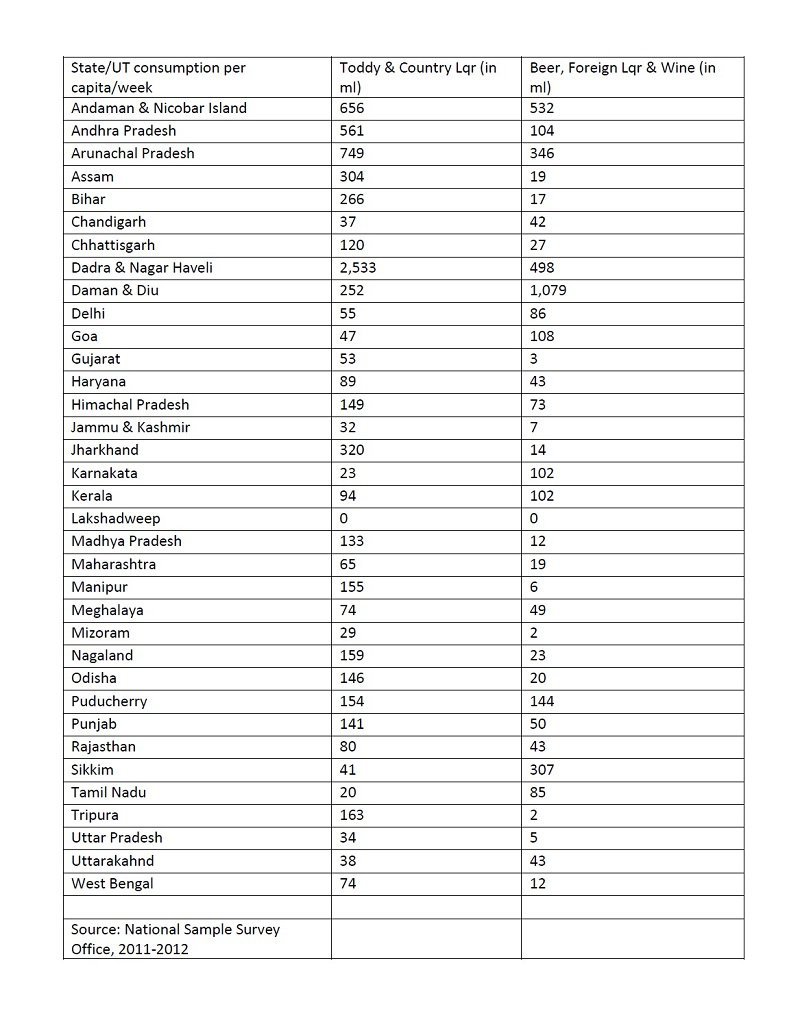 The above report clearly suggests that the ban on toddy and country liquor has actually made the state completely 'dry' as a huge portion of alcohol consumers have opted for local drinks in the past.