It's not even been three weeks since the Bihar government introduced a total ban on liquor in the state on April 5.
But, it's already gone to town saying the ban has instantly brought peace and security to Bihar.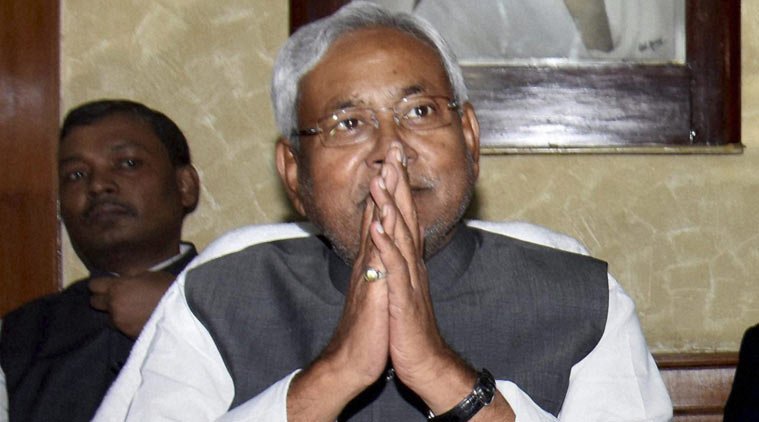 The government is making the claim based on the crime rate between April 1 and 23 this year, compared to the same period last year.
As per figures, the rate of heinous crime in the state has come down by 27 percent. The total number of cognizable offences in Patna division's six districts (Patna, Nalanda, Bhojpur, Buxar, Rohtas and Kaimur) was 3,178 last year, while it is now 2,328 this year, for the same period.
The cases of death in road accidents have also come down 
Tension during communal and other processions has also witnessed a slide 
The achievements were told to the media after a high-level meeting held by Chief Minister Nitish Kumar with senior officials of Patna division comprising the six districts. The meeting was to take stock of situation in the wake of promulgation of total ban on liquor in the state on April 5.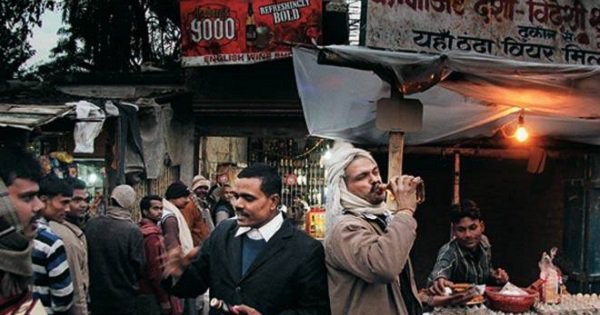 We have an idea where it came from…
The explanation seems a bit too far-fetched, but it curiously comes on the heels of a dharna by Nitish's political rival Ram Vilas Paswan who is demanding the Bihar government to withdraw its decision to ban toddy (Taadi) in the state. Paswan has been saying the ban on toddy would adversely impact people involved in its trade, and the matter has become a political issue.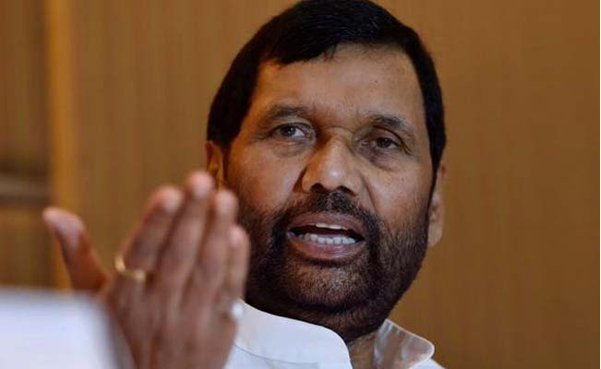 Either which way, given the kind of success Bihar have had, we can totally imagine others states lining up to do exactly the same thing.