Brutal heatwave has swept across North India and one such state which has been hit adversely by it, is Bihar. Over 184 people have reportedly died in the state due to the heatwave and the state's administration has taken a tough decision to impose Section -144 in the Gaya District.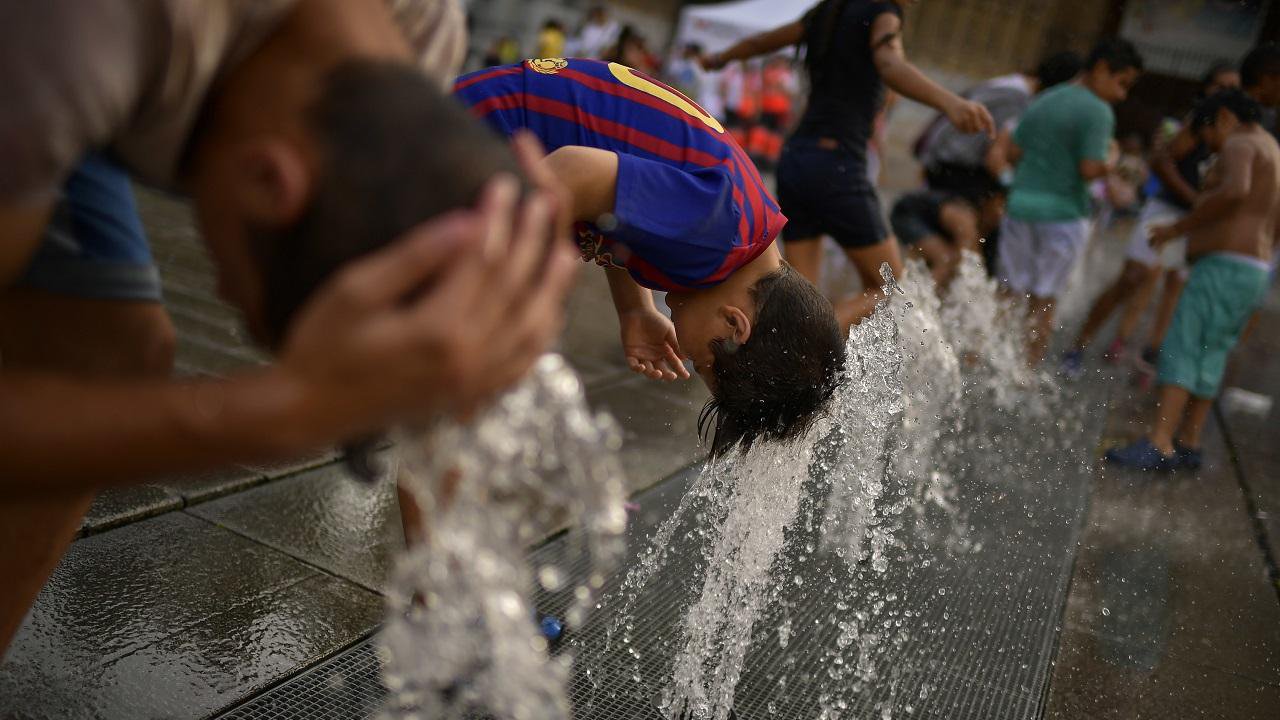 Section 144 is enforced to ban people from 'assembling' in groups. This is done to prevent breaking law and order. But in this case, this law was enforced for the people of Bihar to stay indoors so that the heatwave does not affect the public.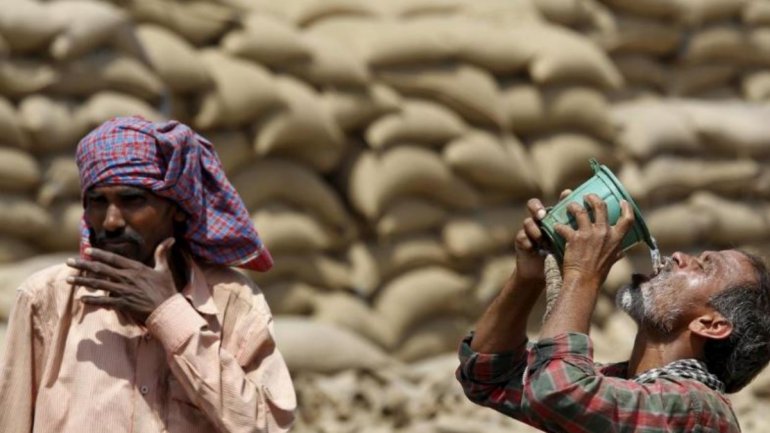 According to reports, the office of the District Magistrate of Gaya has imposed strict rules which advised people to stay home between 11 am – 4 pm and a proper ban on construction has also been strictly imposed between the same time bracket.       
The work under MNREGA programs will not be done after 10:30 am and no meeting will be allowed in open spaces during this time. All government schools in Bihar will remain closed till June 22 due to prevailing heatwave conditions.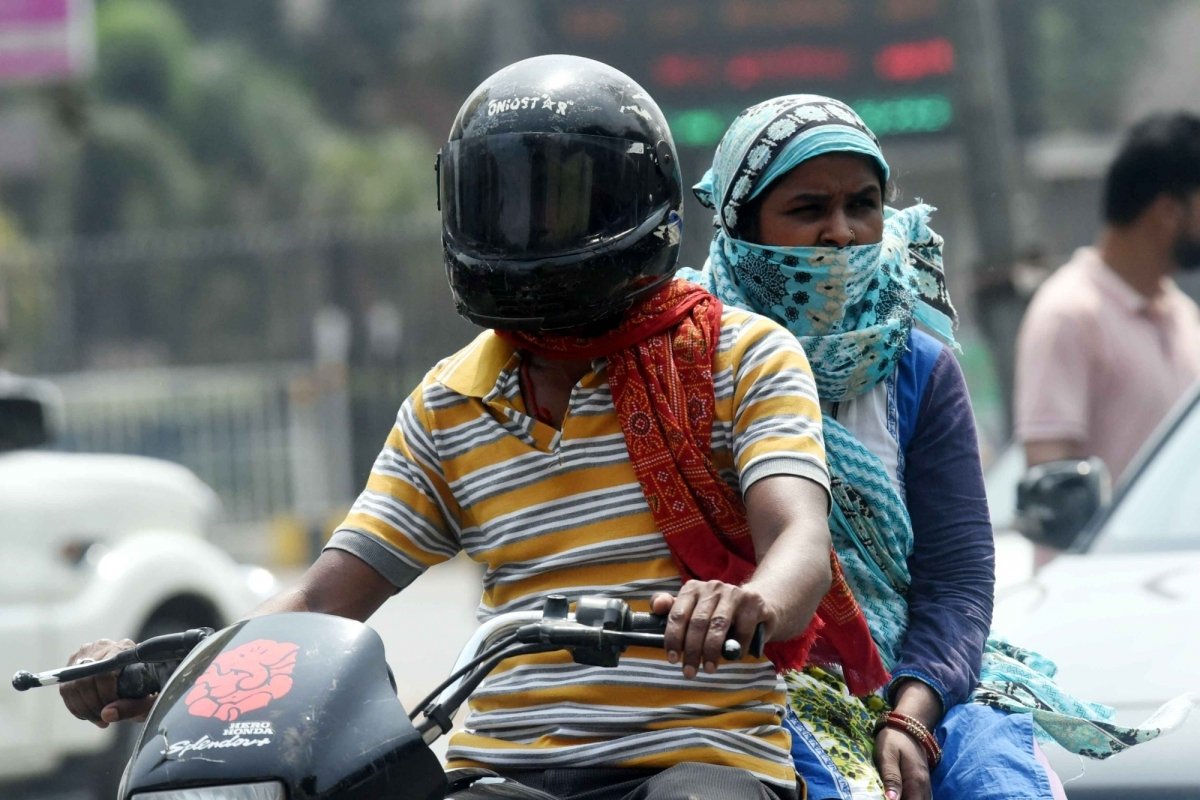 The heatwave has affected the whole of Bihar severely, but the deaths have majorly been reported in Aurangabad, Gaya and Nawada districts where temperatures cross 45 degrees on a regular basis.