Every 'self-respecting' Indian has the innate desire to have his/her daughter married off with a 'respectable' dowry. Exhausting lifetime savings of hard earned money, selling off valued properties or pleading with banks and money lenders for loans, are now passe. Because Kanhaiya Yadav from Bihar has shown the world a bright solution to the 'how do I arrange money for dowry' problem.
This gentleman from Bhagalpur in Bihar simply went for the kill by looting from Bihar Gramin Bank in Bhagalpur, 250 km away from the state capital Patna.
That is not all. The highly foresighted man looted a whopping Rs. 49 lakh despite the dowry demand by the would-be-in-laws being a 'meagre' Rs.4.8 lakh.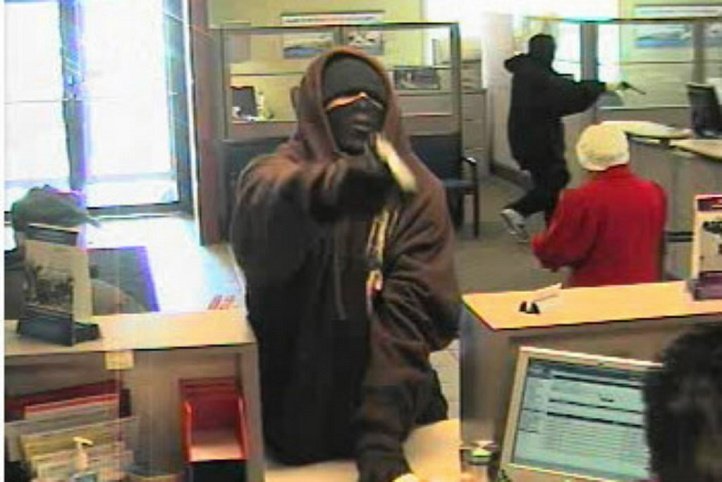 This first of its kind incident, has taken police officials by surprise. When the Zonal IG Bachchu Singh Meena, Bhagalpur Senior SP (SSP) Vivek Kumar and other police officials reached the site, they found a punctured bike used in the crime which gave them leads to crack the case.
A special police team was then constituted under the direct monitoring of Bihar DGP PK Thakur. Police action followed and Sattan Yadav, an auto driver whose vehicle was used in the crime, was arrested. He confessed to the crime and consequently, four people out of the seven accused, were arrested including Kanhaiya's eldest son-in-law Mithilesh.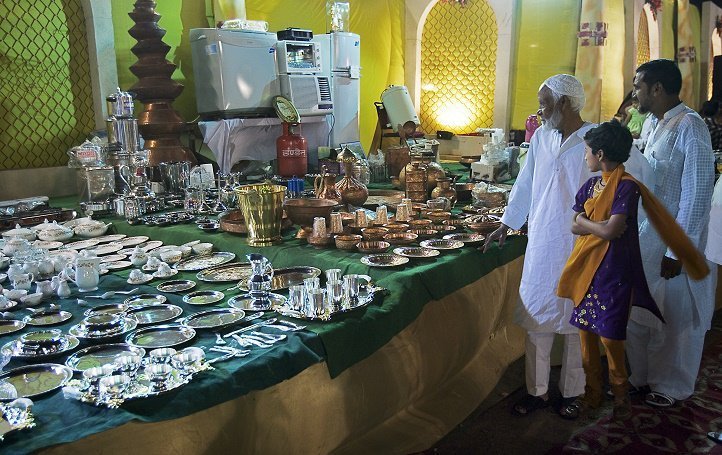 "We have arrested four, including Mithilesh, and recovered Rs 6 lakh out of the total looted amount. Of this, Rs 3.97 lakh was stashed in the refrigerator of Kanhaiya's eldest daughter Ruchi Devi," said the Bhagalpur SSP. The police officials have however assured that other accused will be nabbed soon.
But doesn't Kanhaiya's crime reek of a larger issue? This man would not have to take such an extreme measure if the value of a woman in this country wasn't weighed by the gold she came with.