Having a government job is considered as the safest career one can aspire for and a lot of people spend the first part of their lives preparing for it.
It provides one with job security, a lifelong pension and a lot of respect in the society. However, this one man from Bihar took having a government job to another level.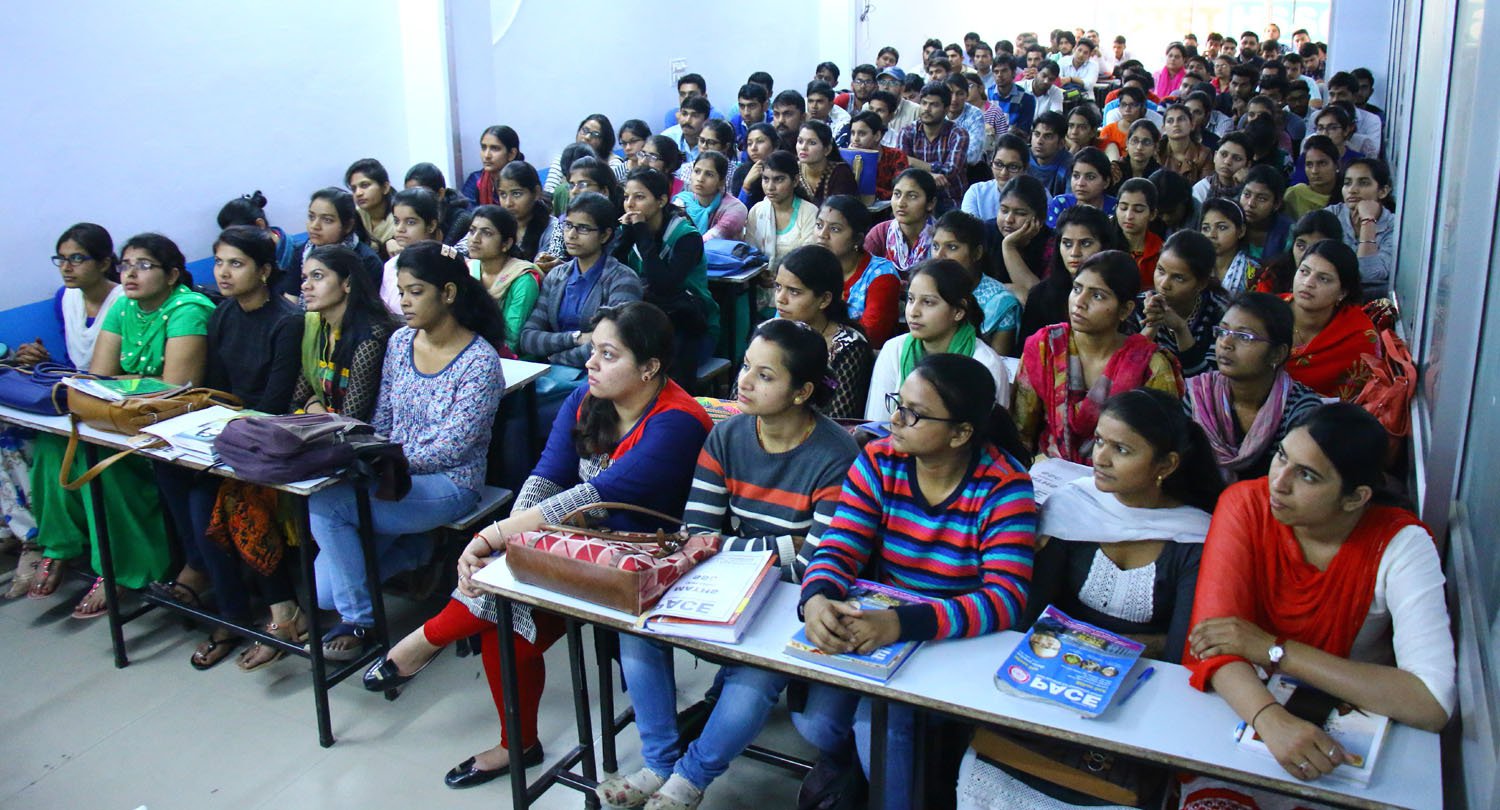 Suresh Ram managed to keep up with not just one but three different government jobs for thirty years without ever coming under the radar.
According to reports, Ram worked as an Assistant Engineer in the Office of Building Construction of Kishanganj, the Department of Water Resources in Banka district's Belhar block and in Bhim Nagar East Embankment of Supaul.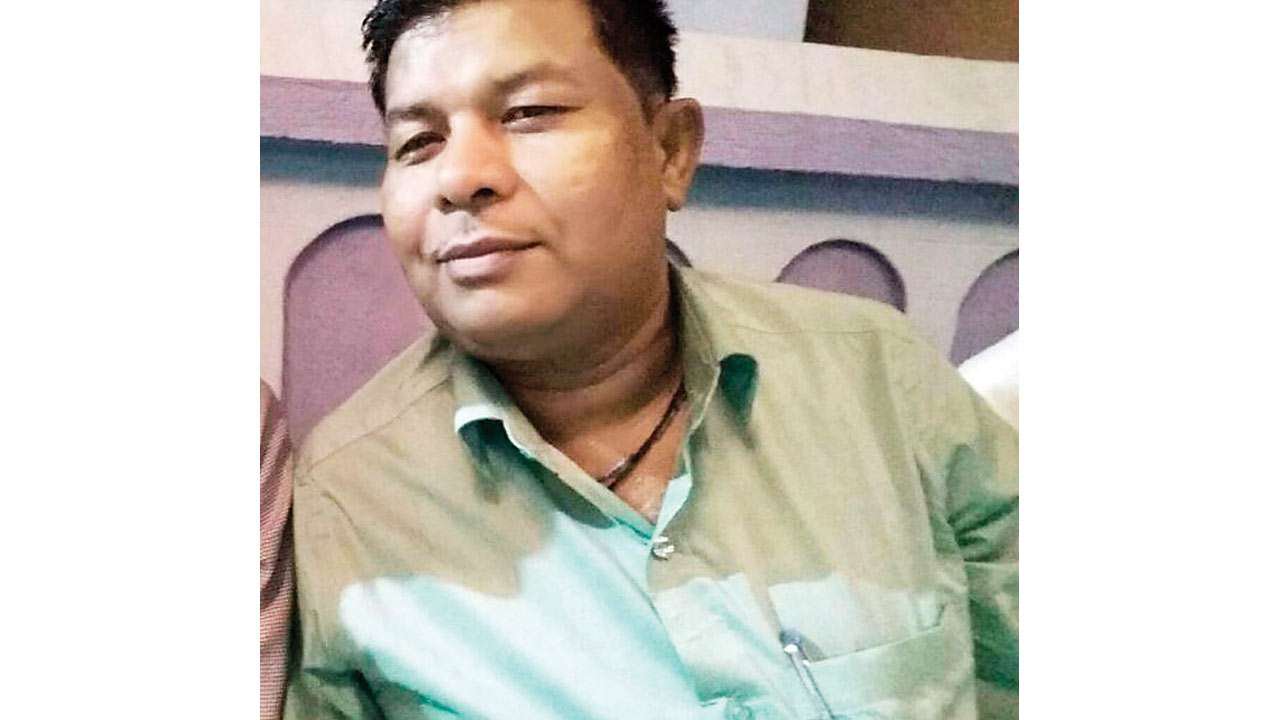 Apparently, back in 1988, Ram's career kicked off with him working as a Junior Engineer in Patna's Building Construction Department. It was then that he received an appointment letter for a job in the Water Resources Department, which was later followed by a third job.  
So, instead of having to choose one job, Ram decided to work all three of them and kept the charade up for thirty years.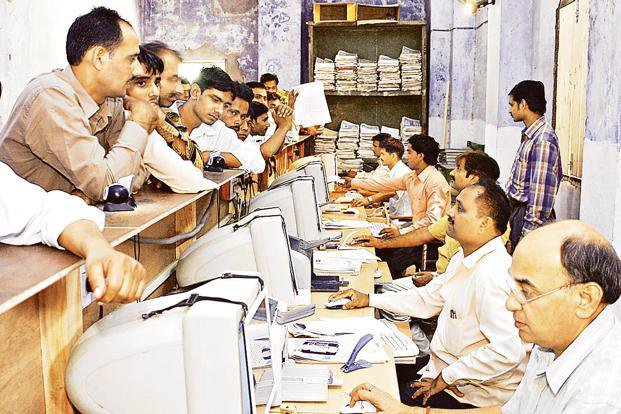 While we struggle to receive the promotions and appraisals we deserve at our workplace, Ram managed to get promoted at all three jobs over the years.
However, all 'good' things come to an end, and in this case, Ram's con job(s) came to light when the Bihar government introduced the Comprehensive Financial Management System (CFMS). The purpose behind this was to make all financial decisions and proceeds online.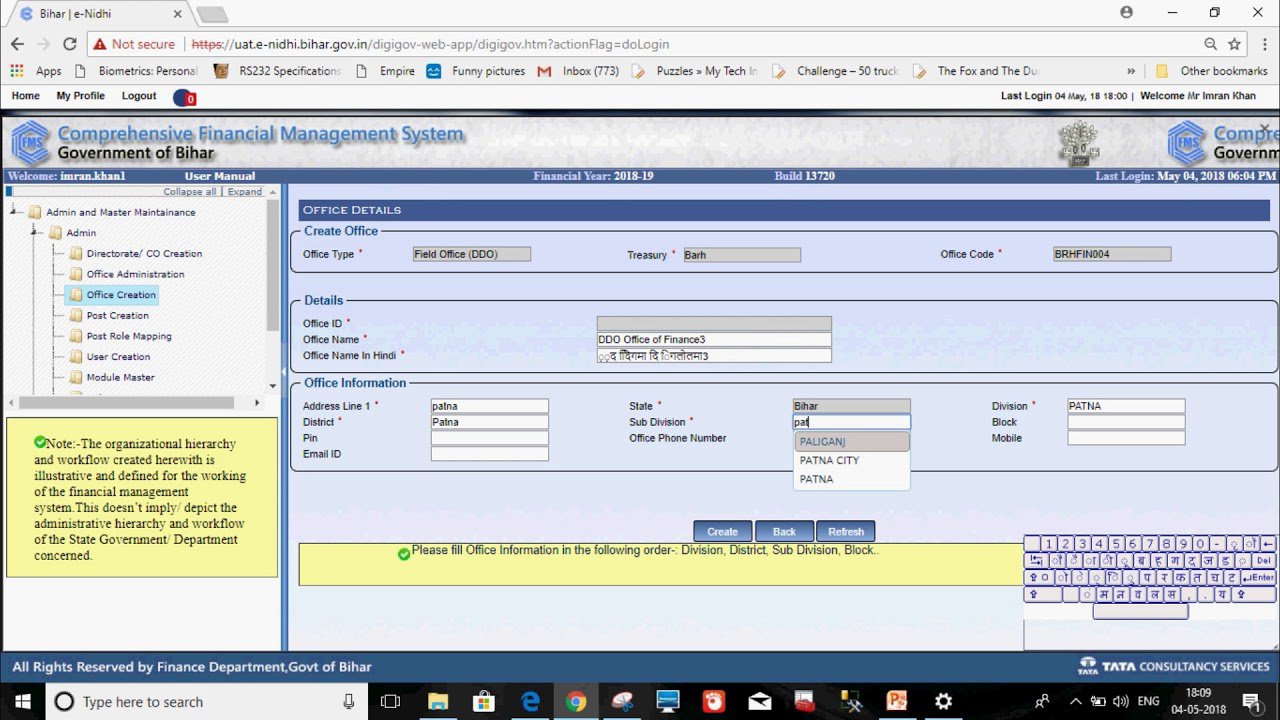 Details such as Aadhaar card numbers, DOBs and Pan card numbers were transferred to the CFMS and that led to Ram's triple-job scam to come to light.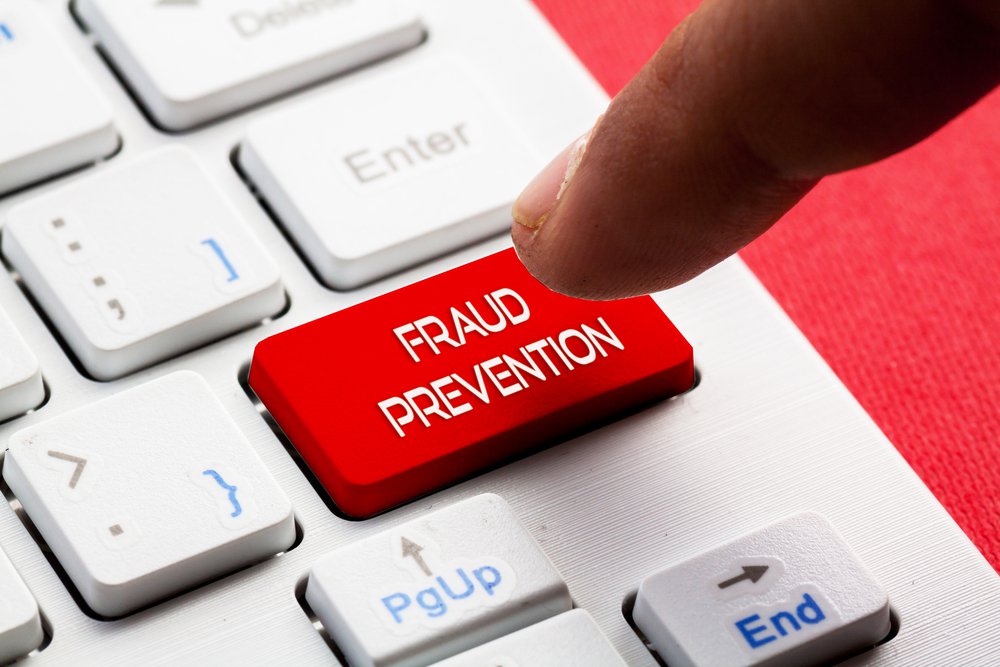 Reports also add the Deputy Secretary of Kishanganj Building Construction department asked Ram to bring in his documents to the irrigation department but he failed to show up. This was followed by an FIR filed against him.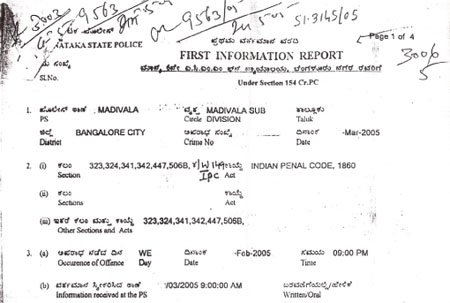 Ram is apparently underground and nowhere to be found by the authorities.