While the rest of India is busy banning food products, enjoying pre-monsoon showers, fake degrees and what not, the state of Bihar is busy dealing with the mass cheating cases happening in its educational institutions.
On Saturday, after a large scale cheating conspiracy was unveiled at a college in Bihar's Samastipur District, Darbhanga University cancelled the third year examinations of the college and announced fresh exams to be held again on June 29.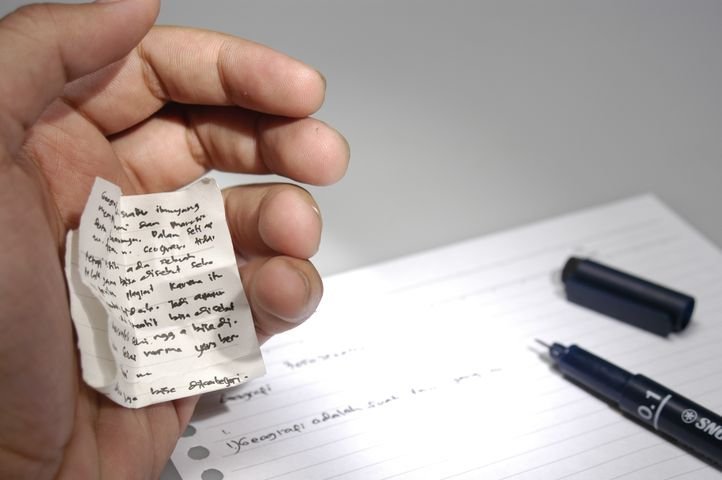 To add to the misery, as many as 3000 students were cramped in a space that was clearly meant to accommodate lesser – like 800 at max. Many of them were sitting on the floor while some had taken over the corridors and were using books and mobile phones to copy as per reports by NDTV .
Unfortunately, this is not the first case though. In March, the following picture went viral on social media. It showed people scaling a brick wall. These were parents and peers of students appearing for their class 10 exams at Vidya Niketan, Vaishali, passing chits to their wards. This can happen only in Bihar!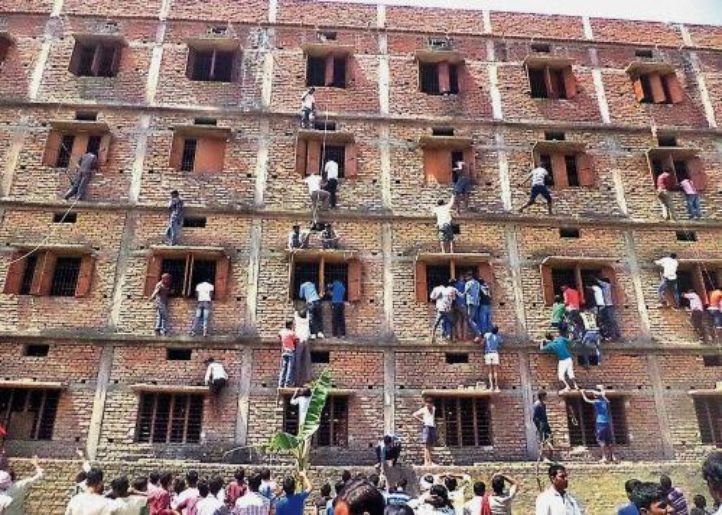 Parents and cops involved in the illegal activity, during the Bihar Board matriculation examination, were arrested .
The Bihar government has already been warned by the Patna High Court over the mass copying in the matriculation examinations, which led to cancellation of many exam centres.
It is hard to believe that this is the same state where an institution like super-30 is being run and has been gaining accolades from across the world.
While education system is being revamped across the country to remain upgraded with the transition that is taking place in the world, such incidents are holding back the efforts and generating a negative image of not only the state but also the nation.
Read more: