Being a democratic country, India allows its citizens freedom of speech and the choice to select the language they speak – Bihar Police however seems to have missed this fundamental right.
Recently, two police offers in the Khagdiya district of Bihar thrashed a 12th standard boy and locked him for 3 days – all because he asked them a question in English!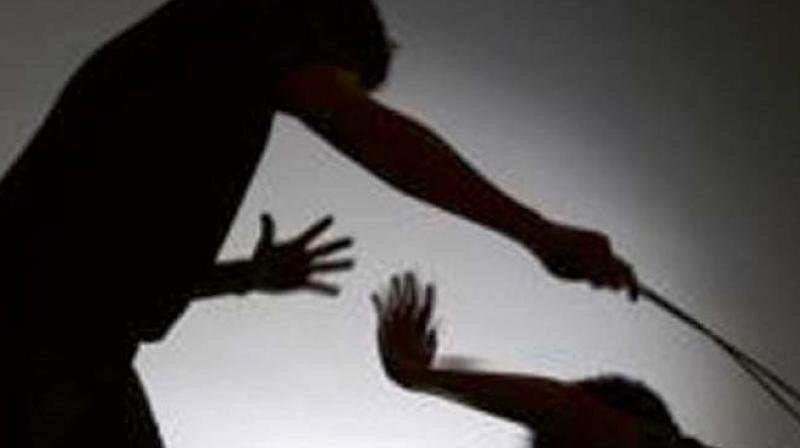 Abhishek Kumar, the victim, is currently in the hospital with wounds on both his legs and hands. He is still in shock on how an innocent question in English could put him behind bars for 3 days.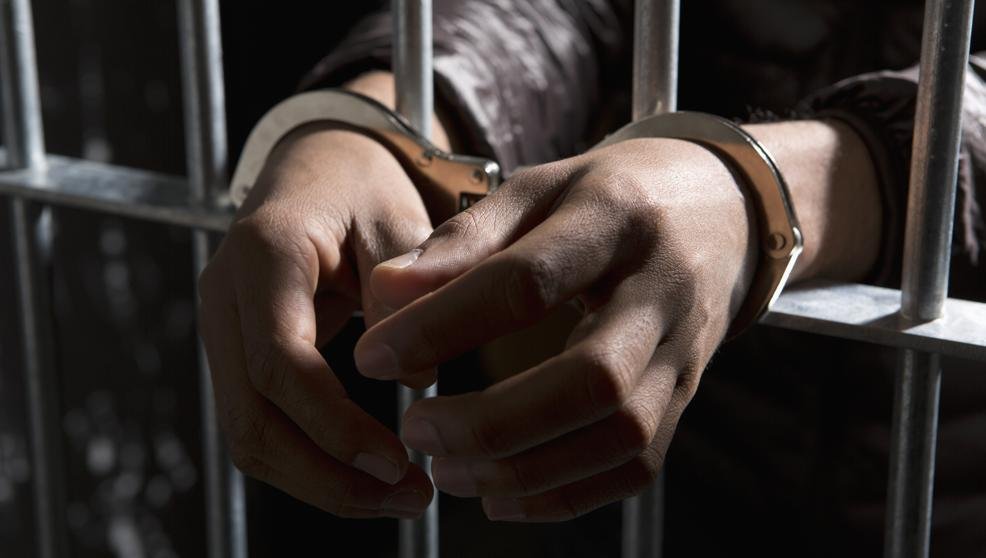 According to Deccan Chronicle, the boy was on his way to meet a relative that had been booked in a bike theft case.
Abhishek had reached the station with the bike's documents and bail money, to help release his relative.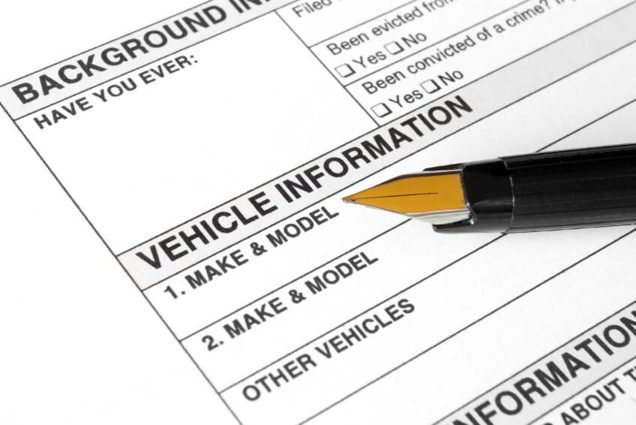 Despite the proper documents the police did not release his relative. Abhishek then asked this simple question in English:
What is the reason behind his detention?
According to Abhishek, the policy took his English 'as a display of arrogance'. He further added:
The officers looked at the documents but did not release him. When I asked them the question, they caught hold of me and started beating me up.
According to news reports, the boy said that the police would revive him with water, then thrash him again, till he fell unconscious.
The cops also added his name as an accused in the bike theft case.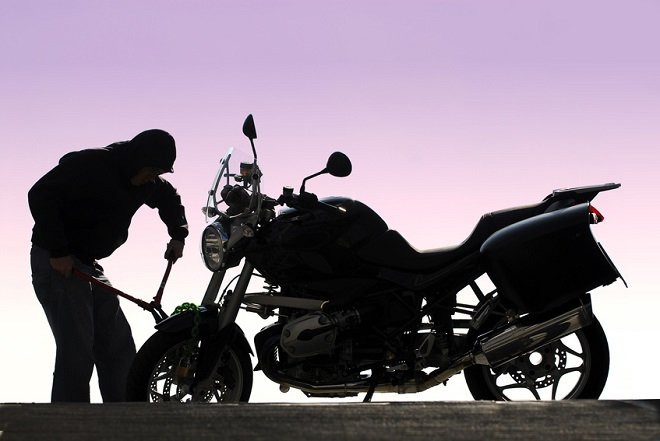 Finally, when Abhishek was released on bail, he lodged a fresh complaint with the SP Meenu Kumari.
An inquiry was conducted, post which station house officer (SHO) Mukesh Kumar and ASI Shyam Sunder Singh were found guilty and suspended.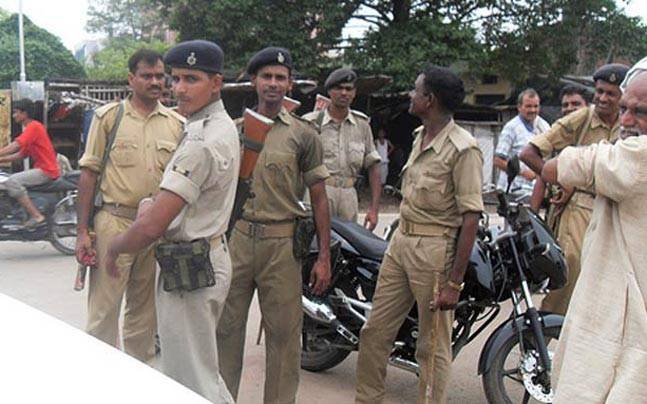 It is sad day indeed, when the police set up for our protection turns into our harassers!