In a touching gesture, the DM of Bihar's Sheikhpura district adopted the daughters of two CRPF jawaans who were martyred in the recent Pulwama attack that claimed the lives of at least 40 soldiers.

A report by Indian Express states that DM Inayat Khan will fund the girls' education while taking care of other expenses throughout their lives.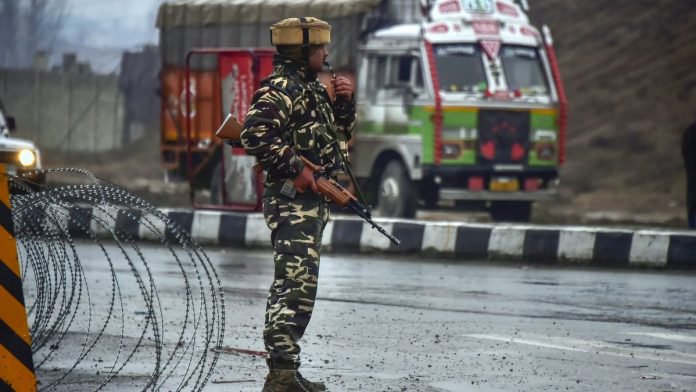 The two jawaans from her district were Ratan Kumar Thakur and Sanjay Kunar Sinha. The Bihar cadre IAS officer had also donated her two days salary to the families of the martyred jawaans.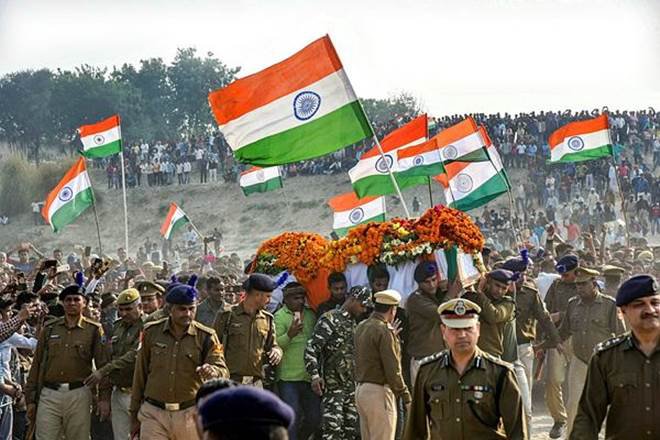 She also urged all government staff of the district to donate their one day's salary to the families of the martyrs. 
A bank account has also been opened in Sheikhpura so that people can donate money to help those in need after the attack.
Inayat Khan, DM Sheikhpura, Bihar: Orders issued to open account to raise funds for families of 2 martyrs (Constable SK Sinha from Patna&RK Thakur from Bhagalpur). Whatever amount will be collected by 10 Mar, will be divided&given to the two families. #PulwamaTerrorAttack (16.02) pic.twitter.com/unFD6G45uZ

— ANI (@ANI) February 18, 2019
If you want to help the families of the martyred soldiers, you can make your donations here.