Despite announcing that Bihar would become a dry state, just days after he was sworn in again as Chief Minister, Nitish Kumar may not be planning to do away with liquor in the state completely, say reports.
Turns out the ban on liquor may be only on country-made liquor.
The Bihar government may not enforce a complete ban on alcohol just yet because it would result in a loss of Rs 5,500 crore to the state government, an official from the state's revenue department told The Times of India .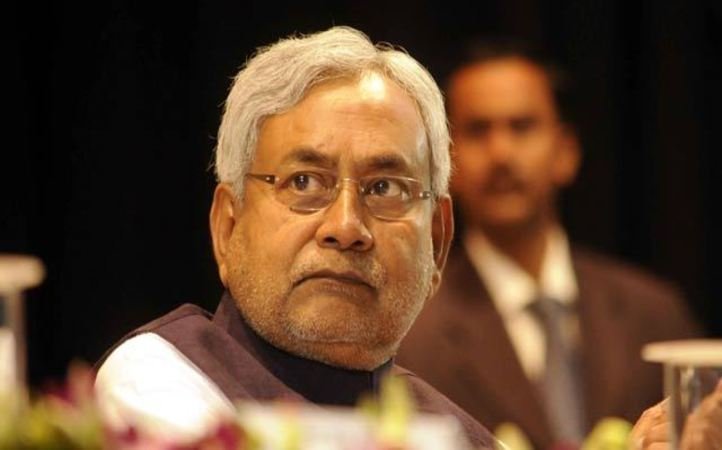 Nitish Kumar | Source: PTI
However, AJ Mastan, Bihar's Minister for Registration & Excise insisted that all kinds of alcohol would be banned.
Currently, liquor contributes to 15 per cent of the total amount the state generates through taxes. Tax on alcohol sales is expected to generate Rs 30,875 crore in the 2015-16 financial year.
Currently, Gujarat, Nagaland, Manipur and the Union Territory of Lakshadweep have total prohibition where as in Kerala, only five-star establishments are allowed to sell alcohol in restaurants.