Bihar went dry last month, after Chief Minister Nitish Kumar imposed a total ban on liquor in the state. But does mean its citizens have stopped consuming alcohol? No! 
People from various towns in Bihar have been travelling great lengths just to experience the high they crave, reports Times Of India. 
And this is where 55017 Chhapra-Mau passenger train comes in. This train ferries men from Chhapra and nearby areas in Bihar to get them to Suraimanpur railway station, which is just across the border in Uttar Pradesh, by 6 pm.
The train is now reportedly called 'Maikhana Express' (Liquor train) and as soon as it pulls into the stations, those who've made the journey for a drink rush to the country liquor shop near the station.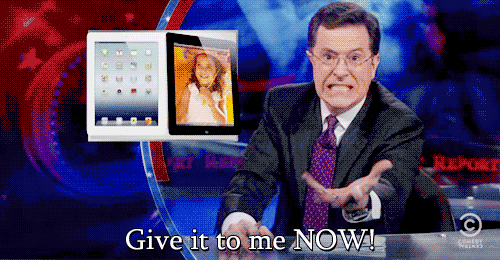 The travellers drink as much as they can, and then stagger back to the railway station to board the 55132 Chhapra passenger at 6.40 pm to return home. Some of them with soft drink and water bottles filled with their choice of alcohol.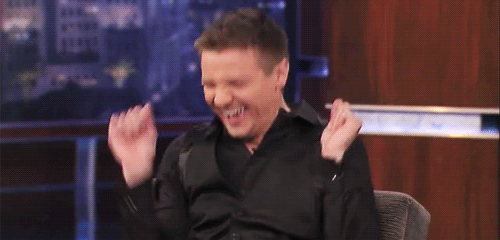 In fact, people have even booked monthly season tickets (MST) to ensure that they don't waste precious time at the counters and the report says there's been a spike in the purchase of these tickets in April.