After sparking controversy by pronouncing Political Science as "Prodikal Science" and claiming that it dealt with cooking, former topper Ruby Rai was arrested on Saturday. 
Ruby was arrested by Special Investigation Team (SIT) as she emerged from a re-test of Bihar School Examination Board (BSEB), Senior Superintendent of Police Manu Maharaj told PTI. 
A Patna court today issued a non-bailable against four toppers of the intermediate examination, including Ruby, in the exam racket.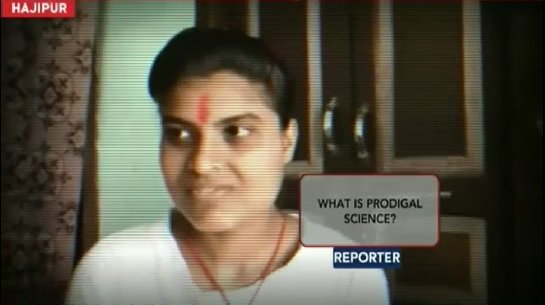 Science topper Saurbabh Shrestha, another topper Rahul Kumar and Vishun Roy college Principal Bachha Rai's daughter Shalini Rai are the other three against whom the arrest warrant was issued. 
Ruby's comments during a TV interview after she was declared the topper in Humanities stream this year had led to the lid being taken off from the toppers scam in the state. 
After skipping two summons to appear before a team of subject experts for reassessment of her exam performance, Ruby, who is from the controversial Vishun Roy college in Vaishali, arrived at BSEB office today to face a written re-test as well as interview. The details of the re-test are yet to be known.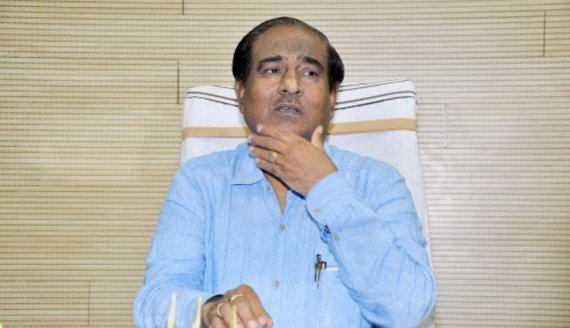 Meanwhile, during questioning the private assistant (PA) of former BSEB chairman Lalkeshwar Singh revealed that Rs 15 lakh was charged for declaring toppers through dubious means, SSP Maharaj said. 
The PA, Vikash Chandra, further revealed that a sum of Rs 10 lakh was charged from a failed student to give them pass certificates, he said. (Read more about how the scam worked here) 
Singh, his former JD(U) MLA wife Usha Sinha, Vishun Roy college secretary-cum principal Bachha Rai and nearly a dozen others have been arrested in the degree racket case.