Remember Ruby Rai? Yes, the 2016 XII boards topper in Bihar who said "political science" (prodikal science) is about cooking. Well, carrying on the legacy is this year's topper, Ganesh Kumar who had no clue about the basics of music, one of his subjects!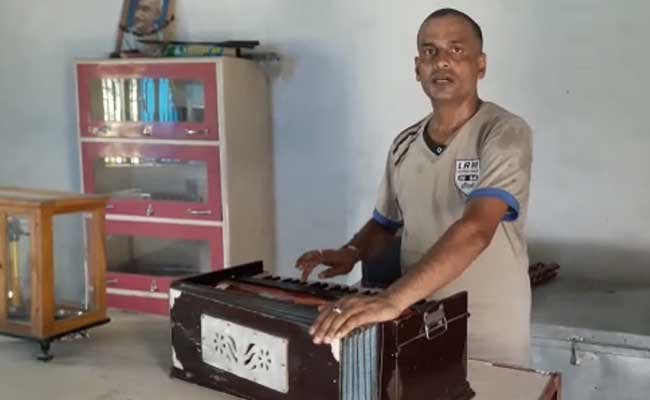 Ganesh Kumar was a student of Ramnandan Singh Jagdeep Narayan Higher Secondary School in Samastipur's Chhakhabib village, around 120 km from Patna. He scored 83% in music but struggled to explain the meaning of sur & taal and couldn't even hold a note when asked to sing a song.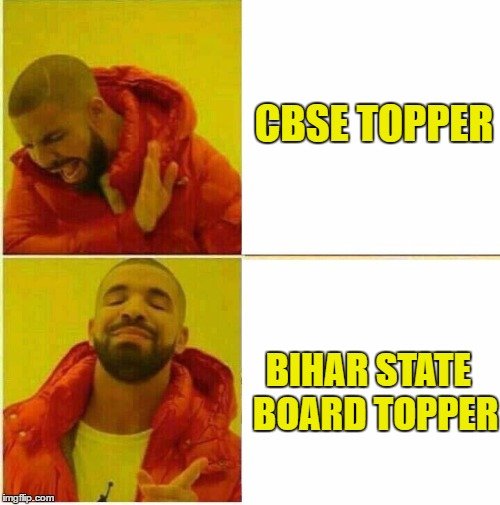 According to a report in The Hindu, in an interview with a local TV journalist, Mr. Kumar said
Sur woh hota hai jise gana gaate samay jor se khicha jata hai… aur taal jo sur me milake gaya jaata hai (Sur is what we drag forcefully while singing and taal is what we mix in sur to sing a song)
When the journalist asked him to sing a song all he could think of was a popular Bollywood number from the film Coolie No. 1: Jab dil na laage dildar humari gali aa jana. He couldn't name any popular singers or musical gharanas from Bihar. He scored 92/100 in Hindi but despite it all, didn't know the terms 'Gadya' (prose) and 'Padya' (poem).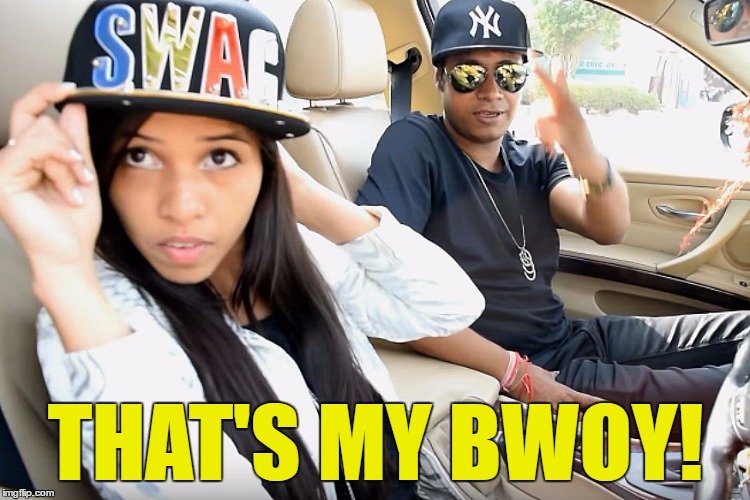 When asked that was he expecting to top the state board, he said.
No, but I answered the questions in a neat and clear hand writing. I think that helped me in becoming the state topper.
Apparently, even the principal of Mr Kumar's school, Abhitendra Kumar (Masters in Commerce) couldn't answer the basic questions himself. When quizzed by the local journalist, he didn't know who the governor of Bihar was, and named Hamid Karzai as the vice-president of India.