The suicide bomb attack in Pulwama that killed 40 CRPF jawans has drowned the nation in sorrow. People have been donating money and paying their tributes to the martyrs in every way possible all across the country.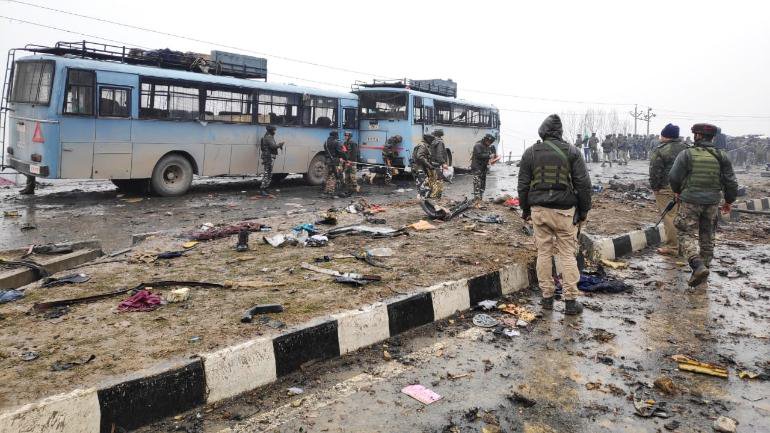 Meanwhile, a Bikaner youth by the name of Gopal Saharan has found a unique way to pay his tributes to the martyrs. On Monday, he got the names of 71 martyrs tattooed across his back.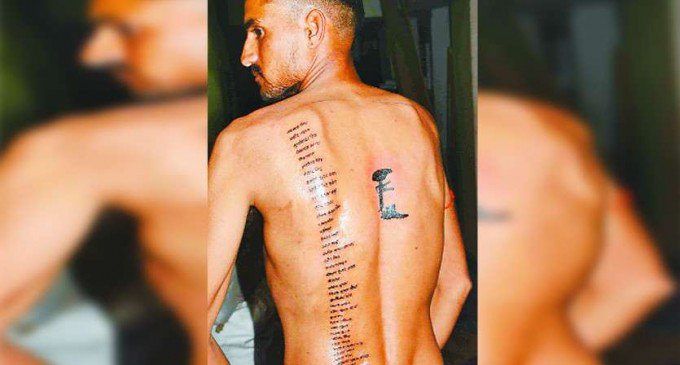 Associated with the Bhagat Singh Youth Brigade in Bikaner, Saharan told the Times of India that by his way, the names of the martyrs would never get forgotten. 
We have been organising various ways of paying respects to the soldiers who sacrifice their lives for the country and after the Pulwama attack, I decided that I must do something that will ensure that their names live on and are remembered.
He added:
Apart from the 40 jawans who were martyred in the recent atttack, other 31 are those who have been martyred elsewhere. I hope that this will increase the respect for these soldiers amongst the countrymen.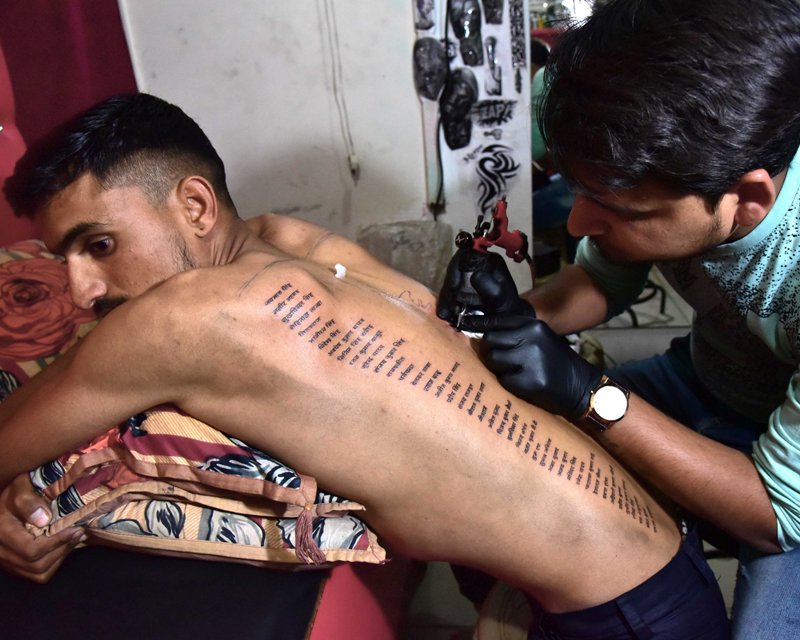 If you would like to help the families of the martyred soldiers, donate here.