The world's richest person is not Bill Gates anymore. Spanish industrialist Amancio Ortega has just gone past Microsoft founder Bill Gates to become the richest person.
The new list of Forbes' real-time tracker has published a new list which shows the multi-billionaire founder of European clothes retailer Zara going above Bill Gates to become the wealthiest person on the planet, with a fortune of $79.8 billion (€71.83 billion or £51.84 billion).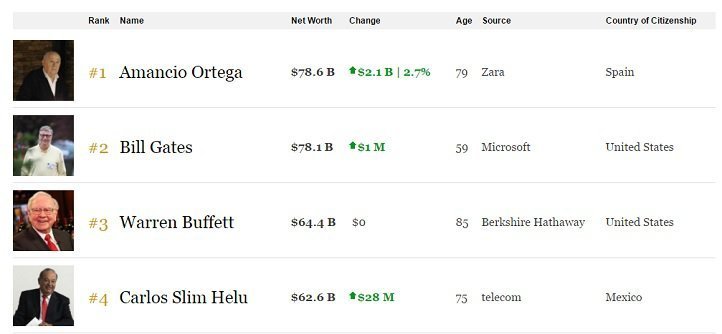 Over the recent years, Ortega ascended in the wealth rankings as his company continues to perform well and expand. His story of success is not like many of the richest people in the world but a fascinating rags-to-riches story.
79-year-old Ortega was born during the Spanish civil war and his father used to earn 300 pesetas a month, which was a very low amount even during those days.
After leaving school at an early age, he worked as messenger boy to support his family. His family could not always afford enough food which pushed Ortega to leave education.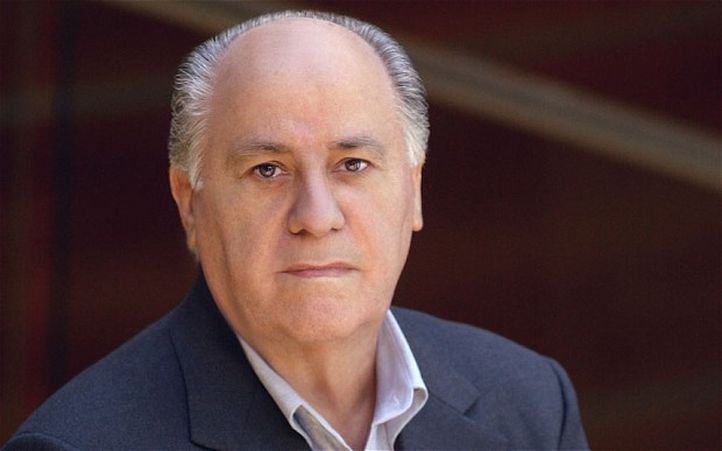 Amancio Ortega | Source: Reuters
But things started changing drastically when he turned 40 and set up Zara, the fast-fashion retailer that was initially started making it's strong base in Spain, which further expanded to neighbouring Portugal and France, then London. Currently, it is globally recognised.
According to Forbes, Ortega's wealth rose by 5.3%, another $4 billion, over the last 24 hours. That's partly down to a surge in Inditex shares, the parent company that owns Zara.