Last year, Jeff Bezos ended Bill Gates' 24-year run as the world's richest man with a net worth of $160 billion but reportedly, Bill has 
reclaimed
 the top spot.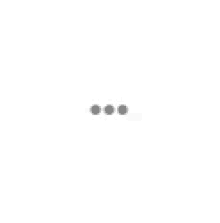 According to the latest Bloomberg Billionaires Index, Microsoft co-founder, Bill Gates, has officially surpassed Amazon's CEO, Jeff Bezos, this Friday.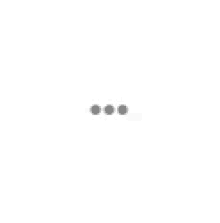 Gates had briefly topped Bezos last month after Amazon's lacklustre Q3 results lost about $7 billion in stock value.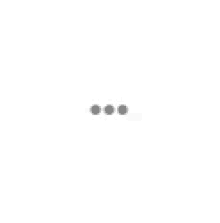 Apparently, Bill regained his spot after Microsoft stock went up nearly 48% this year, boosting the value of this tech giant.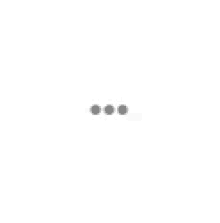 Bill debuted on Forbes' first-ever billionaire list in 1987 with a net worth of $1.25 billion, whereas Bezos joined The Forbes 400 list of richest Americans in 1998 with a net worth of $1.6 billion.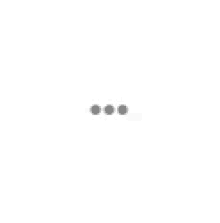 Currently, Bill Gates has once again become the world's richest man with a fortune of $110 billion.