When it comes to the Indian stock market there are few who enjoy the status of Rakesh Jhunjhunwala, who is often called India's answer to Warren Buffet. The investor is known to make long term investments on companies and is a billionaire thanks to some very smart bets. 
And his latest investment is an entire building in south Mumbai. Yep, you read that right. 
The billionaire who owned six apartments of the sea-facing Ridgeway Apartments complex in Malabar Hill has now bought the remaining six flats in the building that he didn't own, reports the Mumbai Mirror. He reportedly shelled out a whopping Rs 125 crore for them.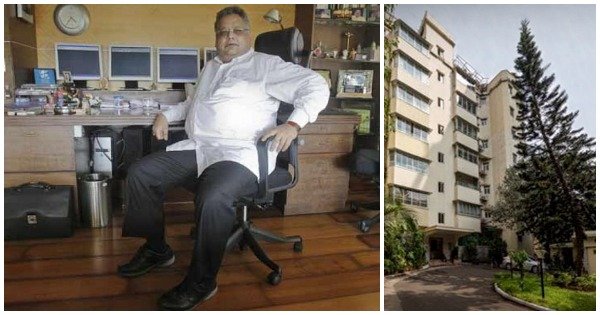 But unlike Reliance Industries chief Mukesh Ambani who has a palatial building to himself and his family, Jhunjhunwala reportedly now plans to demolish the entire building. 
The billionaire will reportedly be constructing a new bungalow on the 2,734 square metre property that will be freed up from the demolition of the building and an architect has submitted plans for the structure to the city's civic body already.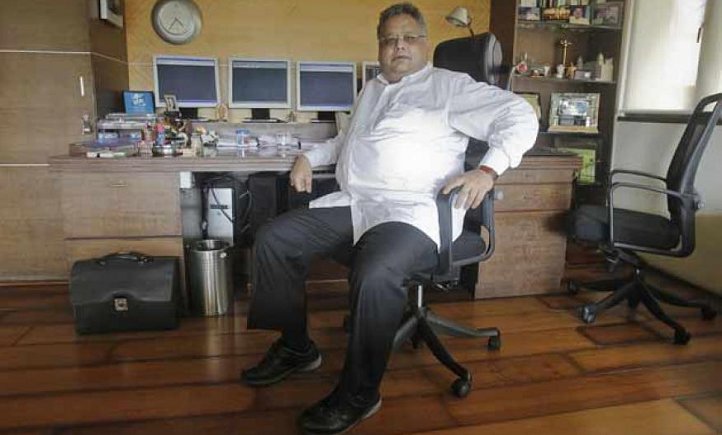 Jhunjhunwala had earlier bought six apartments in the building, from HSBC for a whopping Rs 176 crore in 2013. The apartments were reportedly given as incentives to bank executives earlier. 
However, Jhunjhunwala has refused to confirm the news just yet saying that he's still thinking about what to do with the property. 
Jhunjhunwala wouldn't be the first billionaire to spend crores on a bungalow in south Mumbai, where such homes are rare and very, very costly.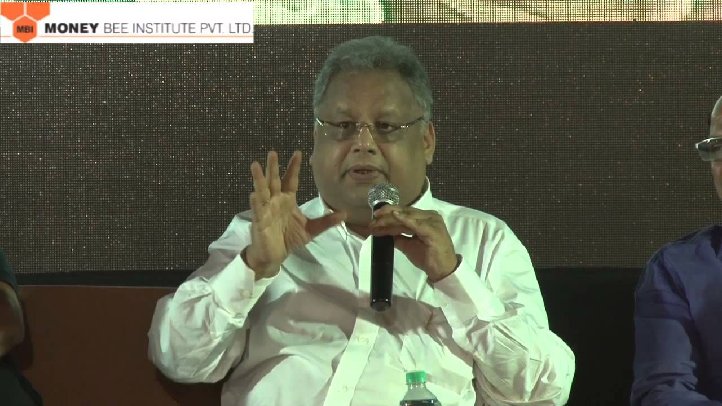 Among those who have splurged on bungalows in south Mumbai include Sajjan Jindal who paid Rs 500 crore for a bungalow on Napean Sea Road. Homi Bhabha's bungalow on Malabar Hill was sold for Rs 372 crore to an undisclosed buyer, but widely believed to be the Godrej family. 
But none of them bought a whole building before demolishing and rebuilding on it. On Malabar Hill, where a open property is almost non-existent and a square foot of land can cost up to Rs 80,000, Jhunjhunwala's purchase may be the most roundabout way of getting a plot of land. 
Will Jhunjhunwala end up becoming a trendsetter for other billionaires who want bungalows in south Mumbai?