A sister of former Al Qaeda leader Osama bin Laden was killed along with her husband and mother when a private jet crashed in southern England on Friday, July 31, Saudi-owned al-Arabiya television reported on Saturday, August 1.
The Embraer Phenom 300 with four people on board including its Jordanian pilot was flying from Milan's Malpensa airport to Blackbushe airport in southern England when it crashed at a car auction site, the Dubai-based news channel reported on its website.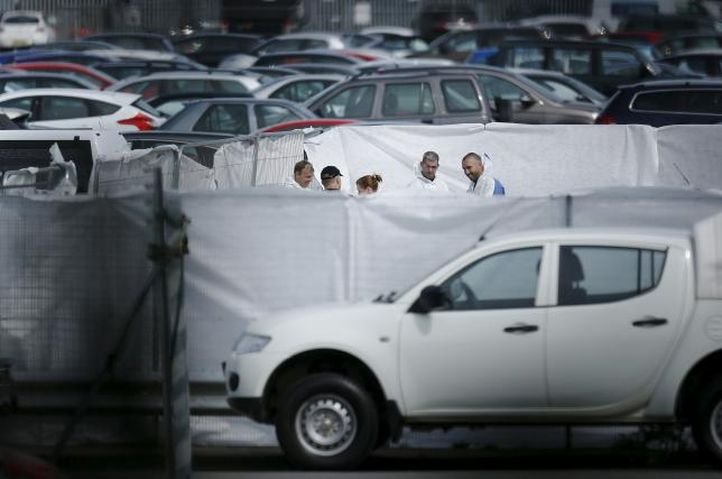 It identified the three passengers as Sana Mohamed bin Laden, her husband Zuhair Hashem and Sana's mother, Raja Hashem. It also published a photo of Sana. The bin Laden family is one of the most prominent business dynasties in the kingdom.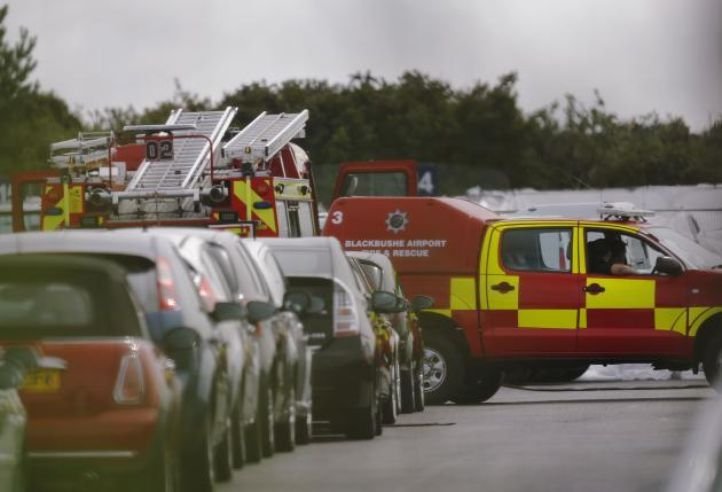 Without identifying the victims, the Saudi Ambassador to Britain offered condolences to the bin Laden family on the embassy's Twitter account and said the mission was working with British authorities to investigate the incident and organise the speedy transfer of the bodies for burial in the kingdom.
Osama bin Laden, the accused mastermind of the 2001 attacks on the United States, was killed by US special forces in a raid on his hideout in Pakistan in 2011.
Read more: