Brace yourselves, Dilliwalas! Bira 91 is back with April Fools' Fest on March 30 and 31! The festival of music, comedy, theatre, art and beer is back with a bang this year!
Were you pranked all your life on April Fool's Day? Or were you always the master orchestrator for your unsuspecting victims? Good or bad, you surely would've collected a memory or two of the notorious April Fool's Day. And whatever your deal with it may be, the April Fool's Fest is the punch you need to bring back the good ol' happy days and maybe make them even better. 
With an insane lineup of some of the most talented artists of our time peppered with immersive theatre and art, the April Fools' Fest is coming to NSIC Ground, Okhla on the 30th and 31st of March.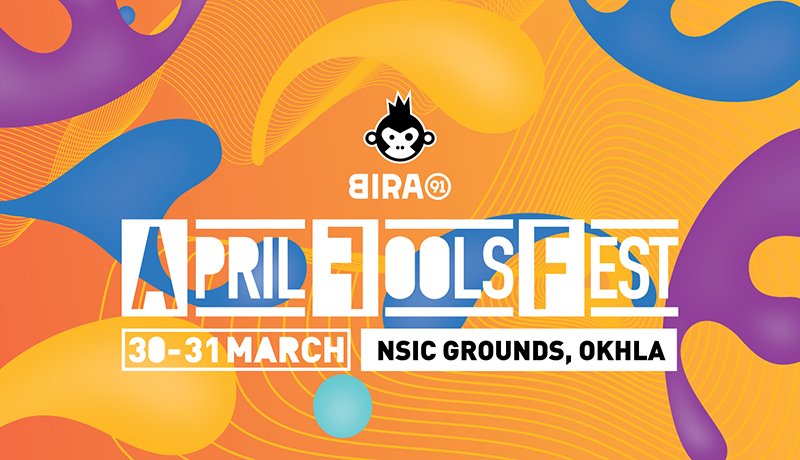 2019 marked the true arrival of Indian hip hop. And the AFF celebrates the coming of age of this very subculture with hip hop heavyweights like
Prabh Deep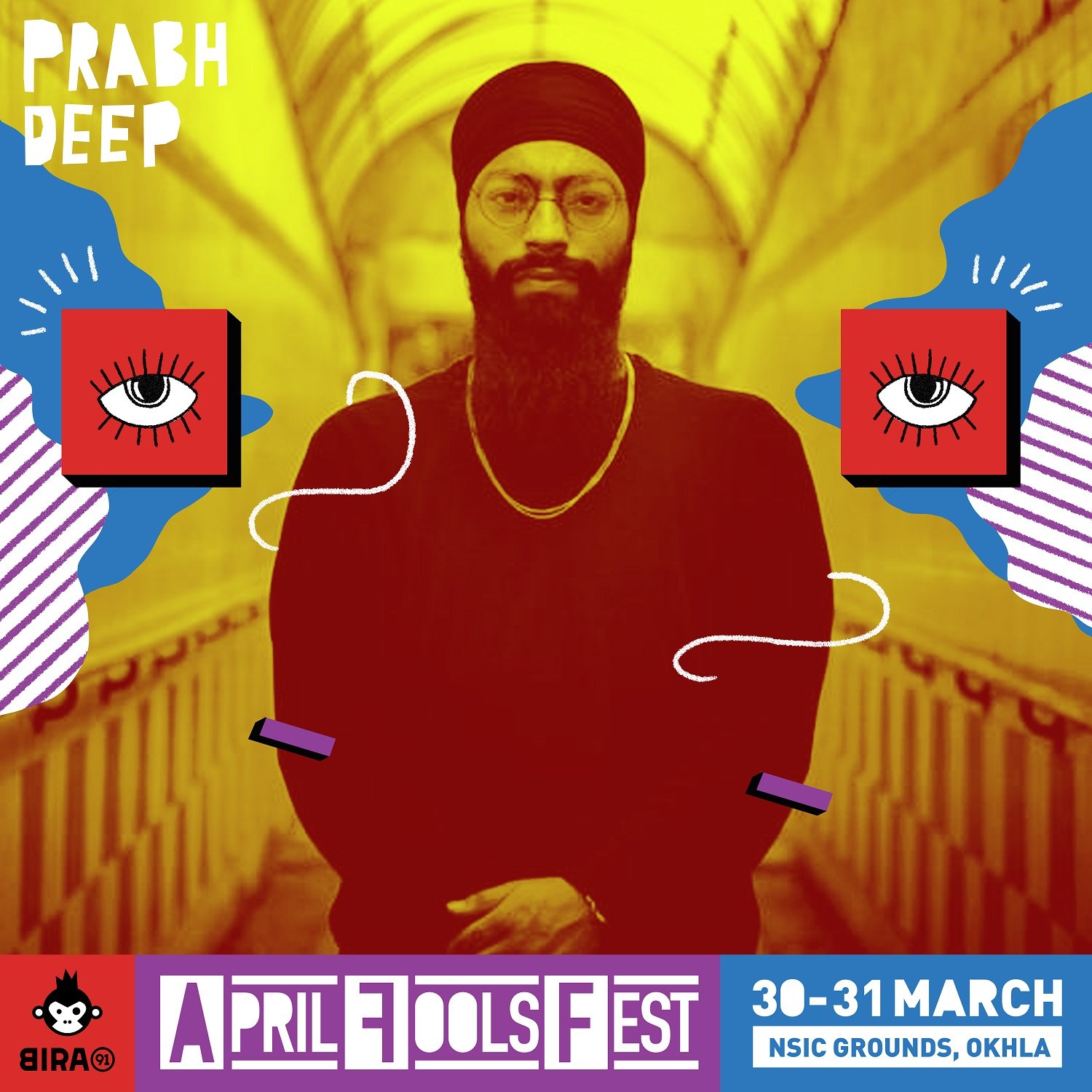 Naezy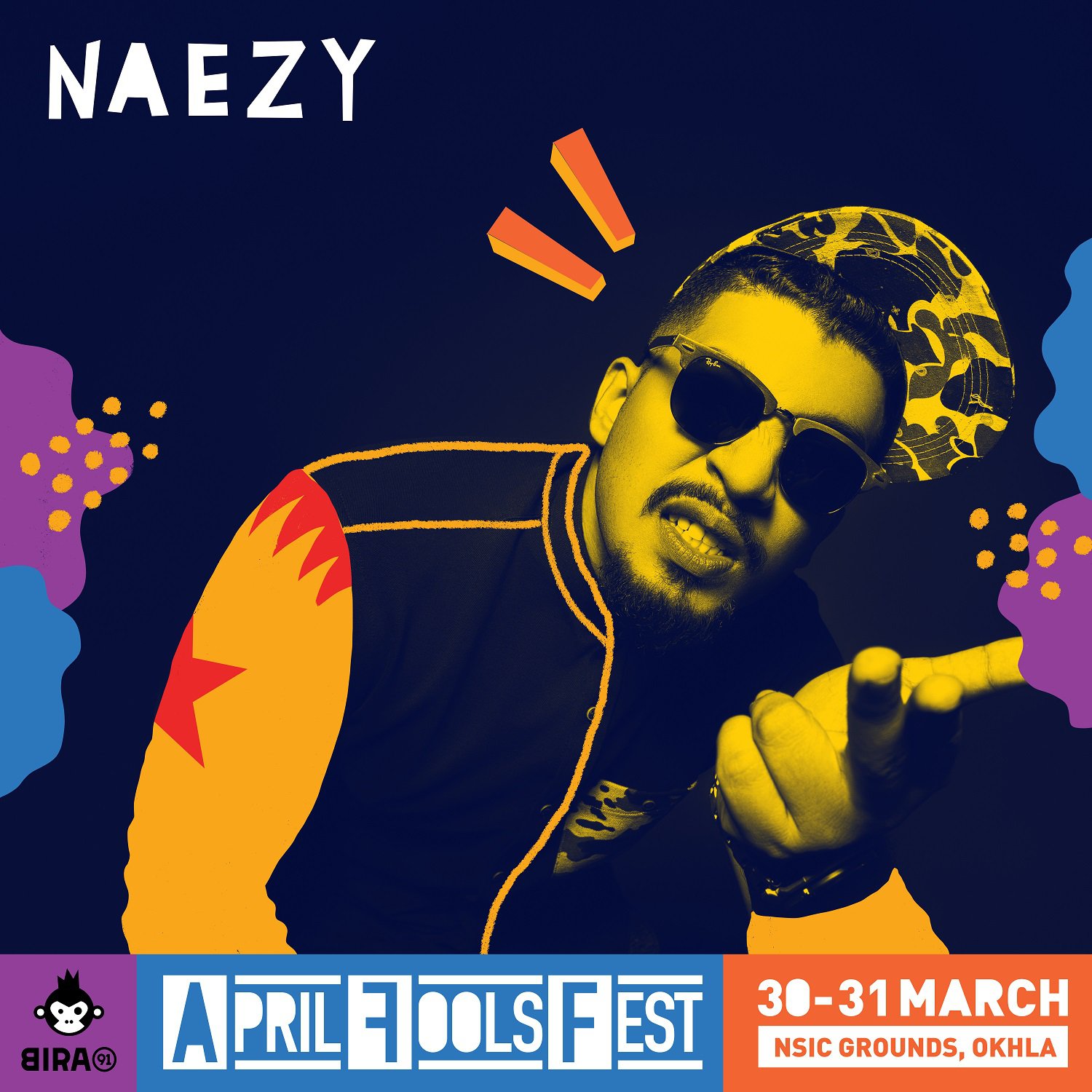 Raja Kumari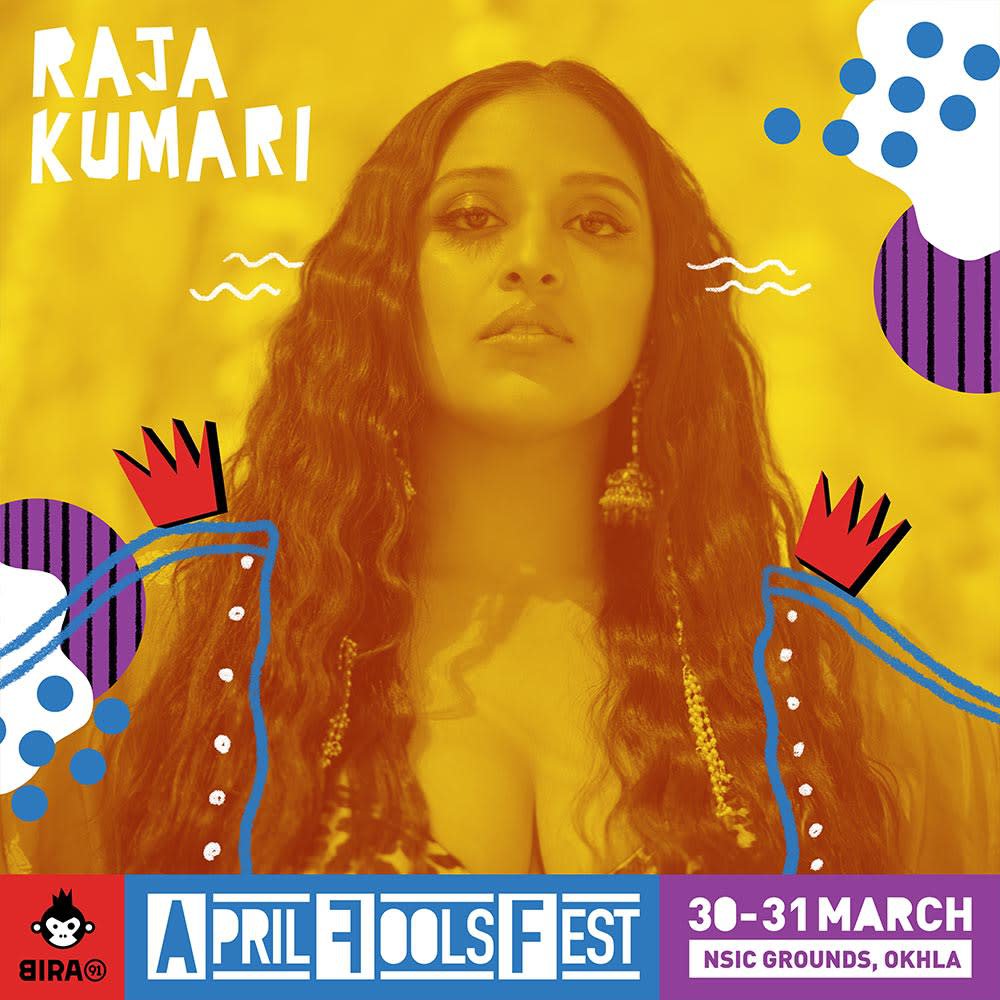 and more.
Live music not your scene? Well, there's also a dream lineup of all your favourite comedians in one place. Straight from your YouTube wishlist are comedic legends like 
Kumal Kamra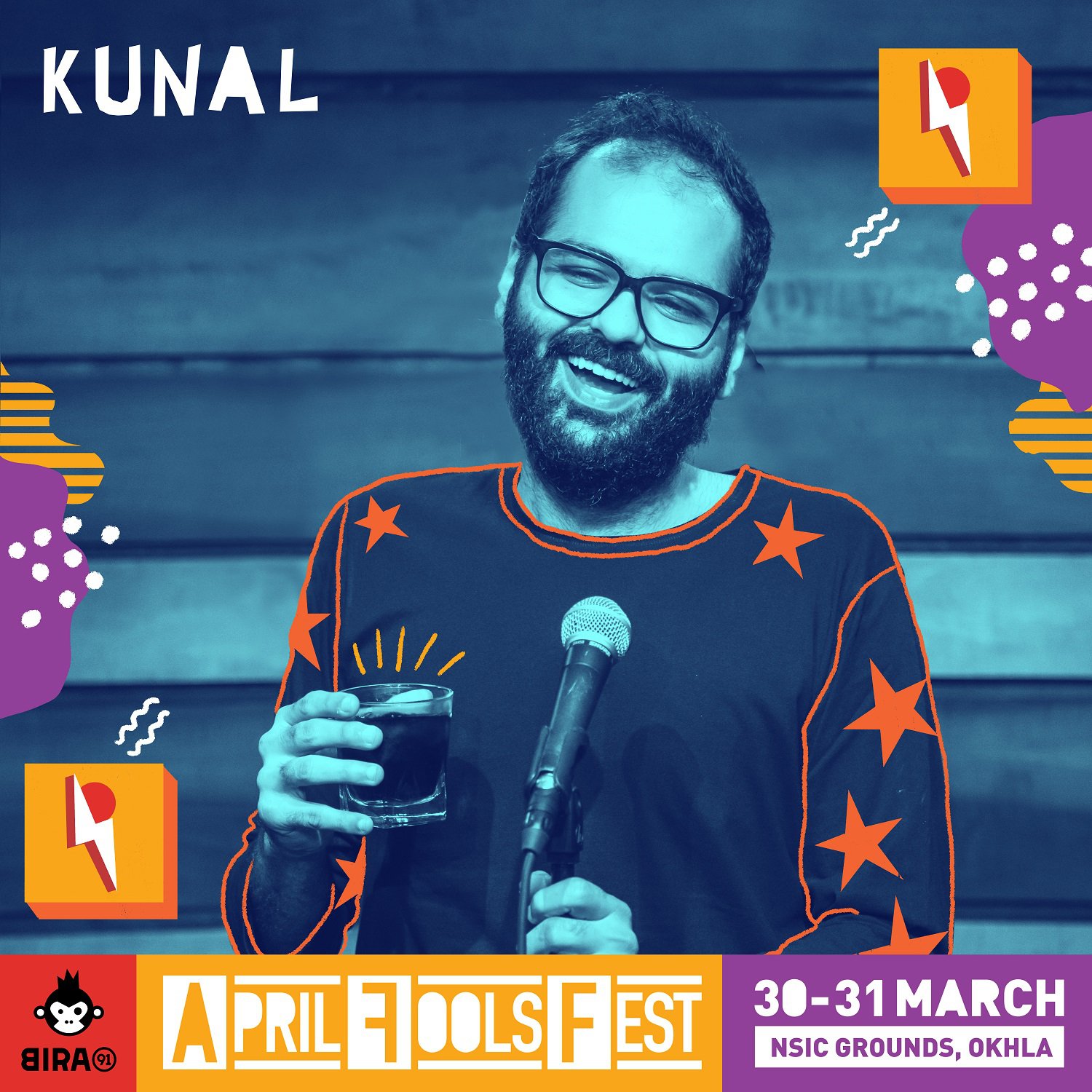 Rahul Dua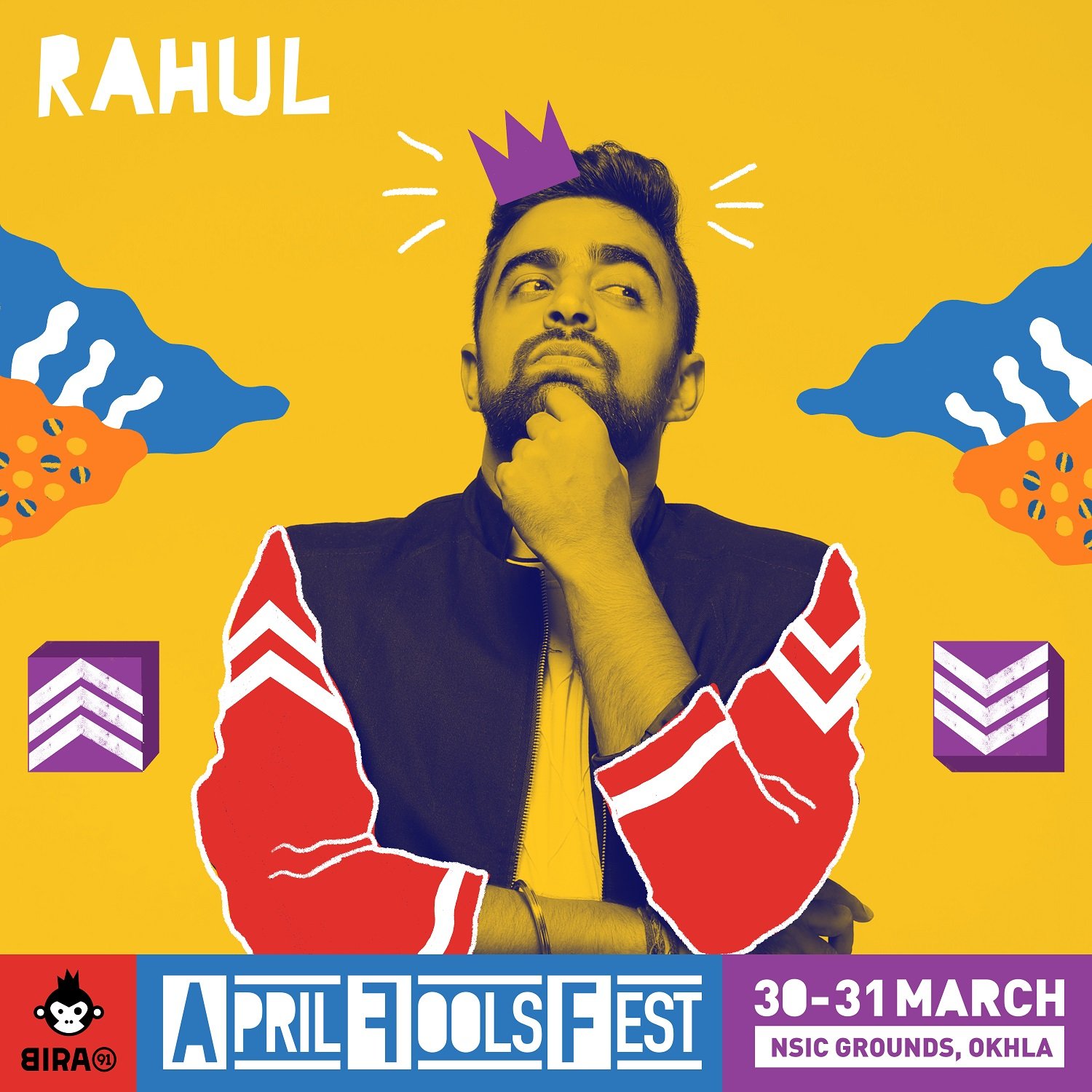 Rohan Joshi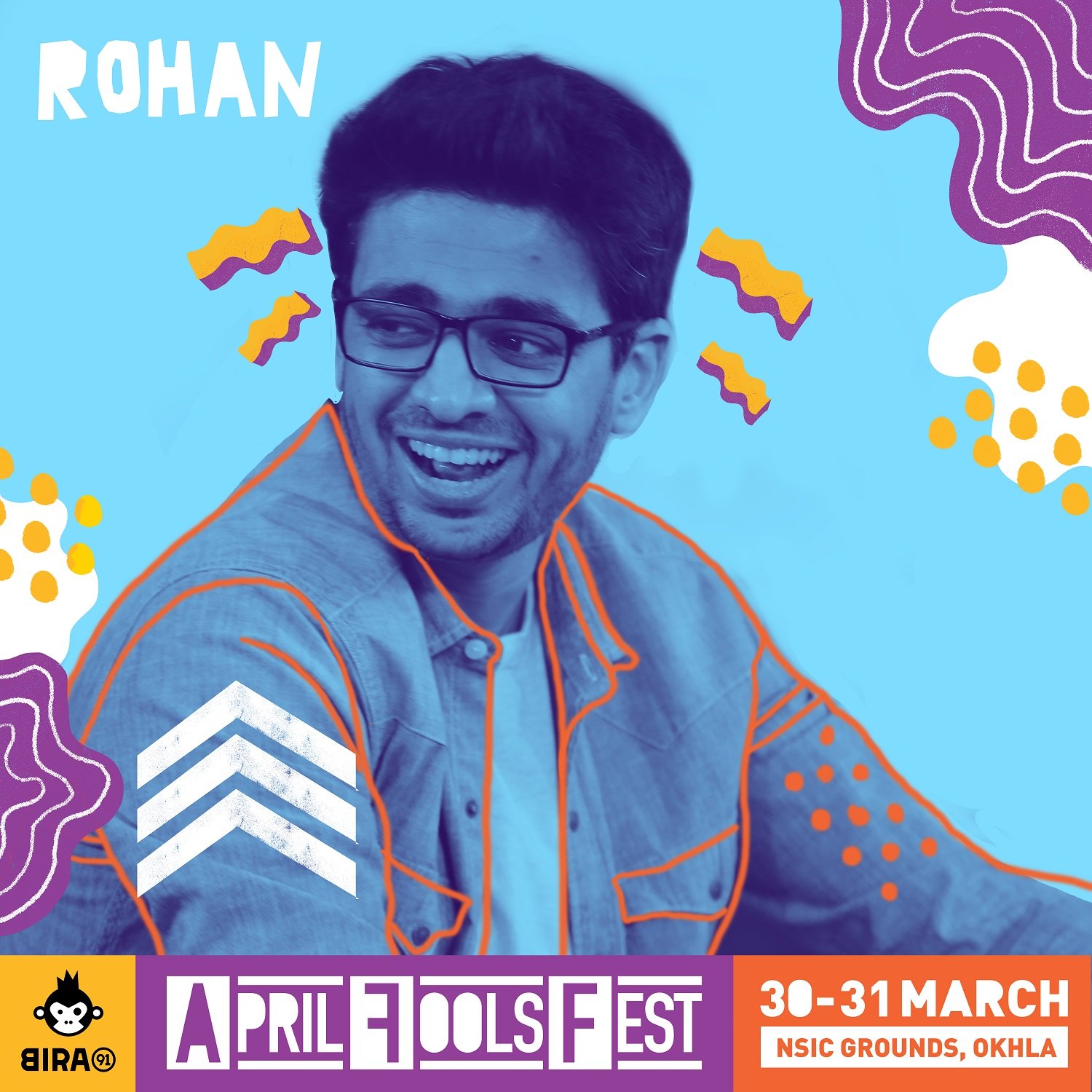 The list goes on and there's something for theatre lovers too. Kommune – a platform for storytellers , with stalwarts like Kautuk Srivastava, Hari Sankar, Sheena Khalid, Shikhar Kamat and Tess Joseph, along with reps from crow experiences will be interacting with festival attendees. This year's storytelling theme is cricket, yes the only thing that matters.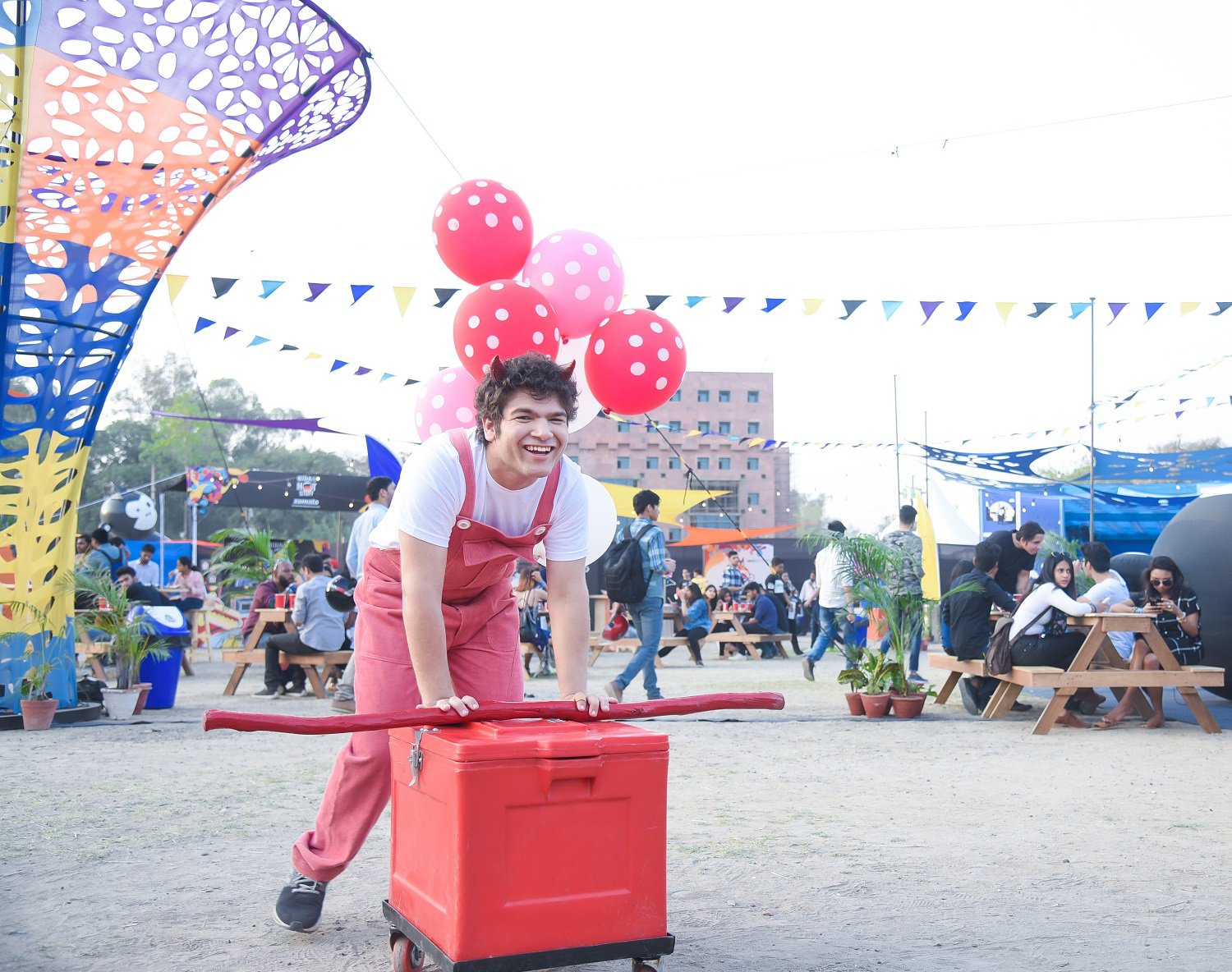 That's not all. The fest ensures one foodgasm after another with the help of its multiple food partners. And to wash it all down plenty of beer and beer cocktails. Duh! Mahabelly, Nagaland kitchen, Big Fat Sandwich, Pot Belly Café, Wok Me, Belgian Waffle Co, Keventers and Blue Tokai are just some of the food joints that you can hop into at the April Fool's Fest!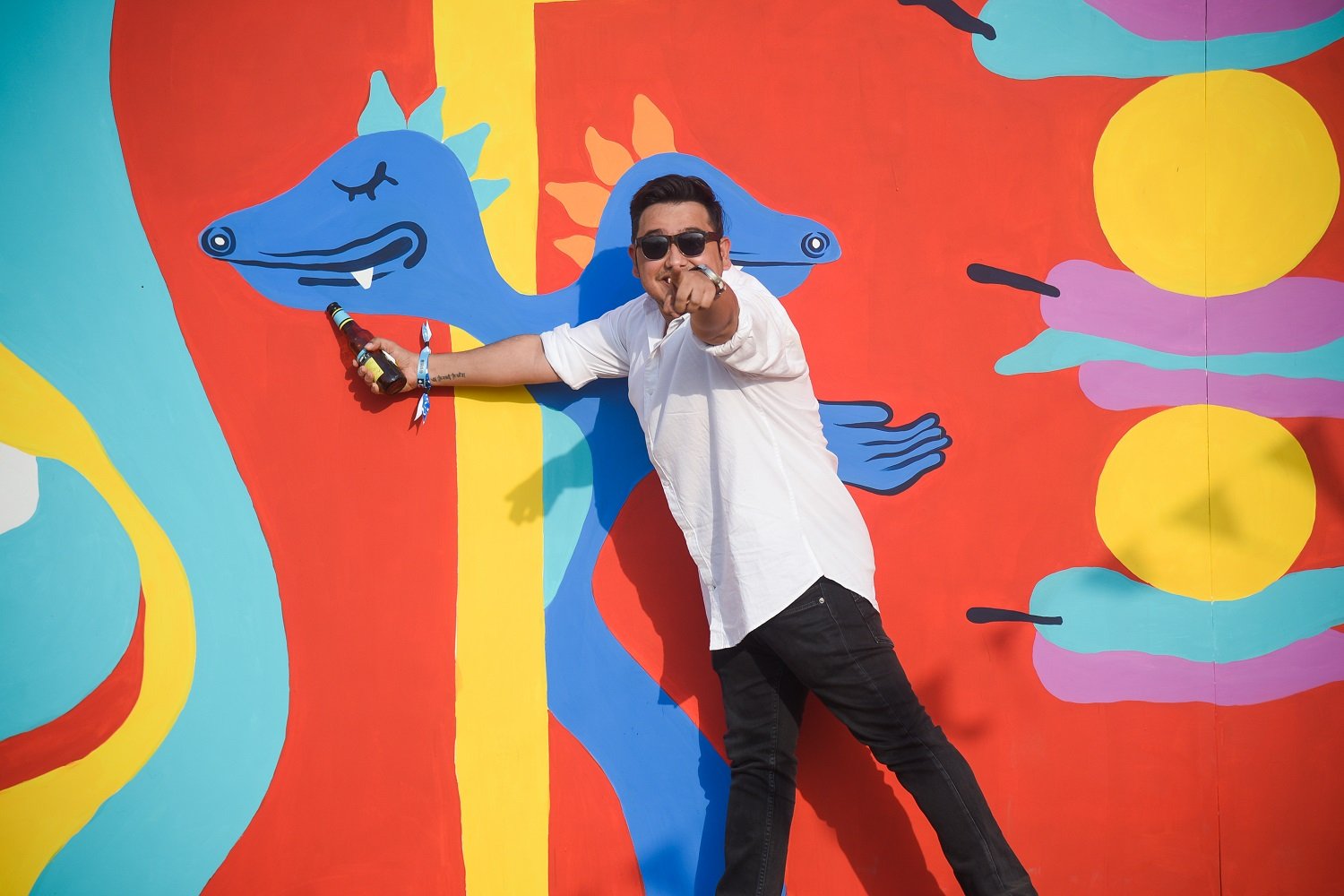 Find out more about the fest and book your tickets to the foolproof weekend here.
In association with
Bira 91