In an anti-smuggling operation conducted by the Indonesian customs officials, two dozens of critically endangered cockatoo birds were seized at the Tanjung Perak port, Indonesia .
They were found alive, but some were very weak, and unsurprisingly so. The poor birds underwent the worst form of brutality at the hands of our kind. The smugglers crammed 24 of them inside 1500 ml plastic water bottles to get past the customs officers at the port, reports Daily Mail .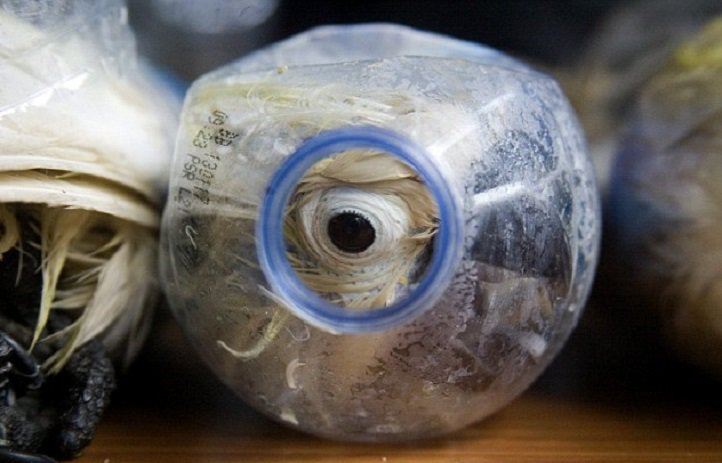 "It shows the lengths that some people will go to try to smuggle birds," said Richard Thomas, Global Communications Co-ordinator at Traffic International, an organisation that monitors illegal wildlife trade.
Right after the raid, 22 birds were handed over to the Indonesia's Natural Resources Conservation Agency (BKSDA). Seven of them could not survive.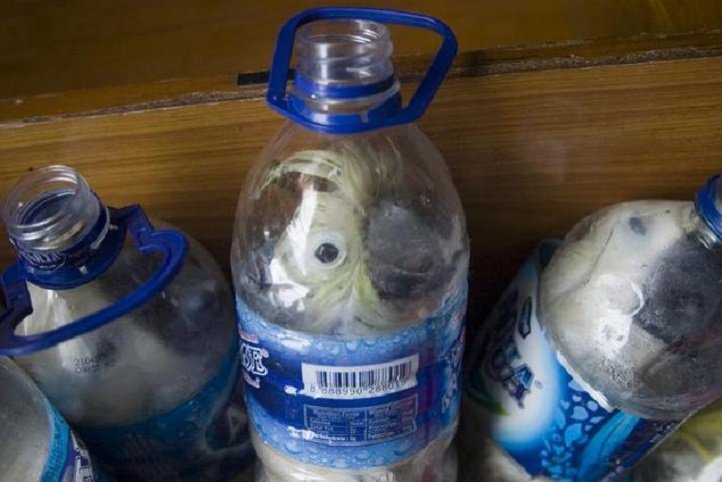 Such brutal acts against animals continue to take place in India as well. On Thursday itself, 500 colourful birds of a rich breed were seized at Meerut railway station. The birds were reportedly being smuggled in from Saharanpur, Uttar Pradesh.