Today people in India and different parts of the world celebrate Vijayadashmi, commemorating the victory of Lord Ram over Ravana. The memory of the epic victory, which is symbolic of the universal triumph of good over evil, fills the environment with joy as Ravana's effigy goes up in flames.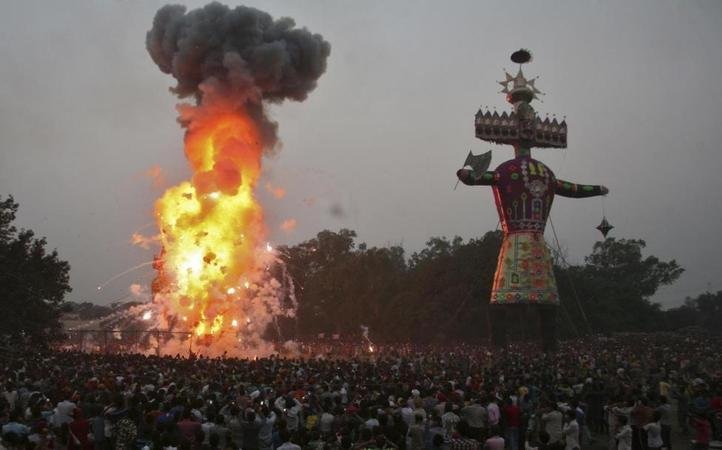 But as the nation celebrates Ravana's annihilation with enthusiasm, there is a quiet village just 30 kilometres from the capital Delhi, which mourns the loss of their son. The people of the Bisrakh in Noida, believe that the ruler of Lanka was born in their land, as

reported by The Times Of India

.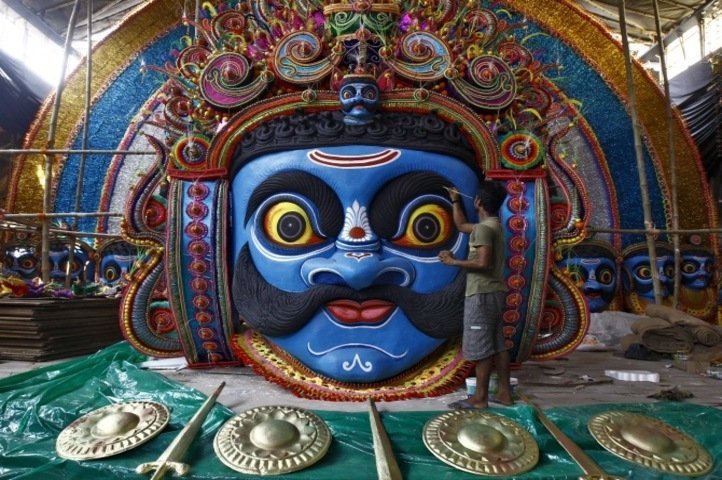 The day of Vijayadashmi is considered inauspicious in Bisrakh and is marked by mourning, as the village of 900 families is building a new temple for Ravana.
The temple, surrounded by new buildings coming up in the rapidly developing village, has a life size Ravana idol, alongside his family and an idol of Lord Shiva, whom Ravana is said to have been a devotee of.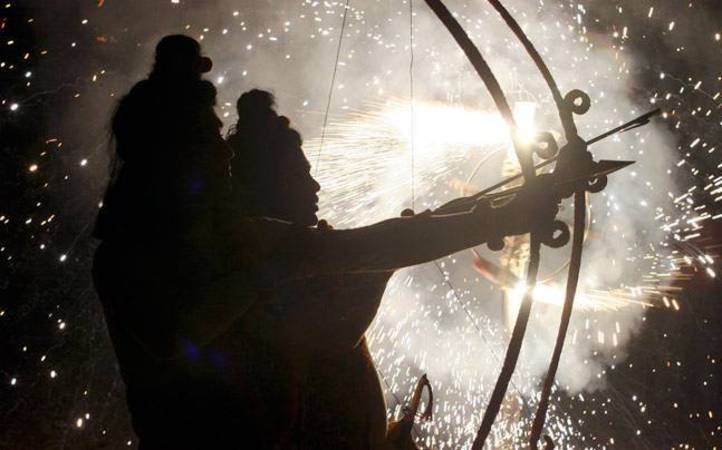 The temple where puja is performed for nine days before Dussehra, also has a unique octagonal Shiva Linga with Valmiki Ramayana embossed on it, which was excavated from a cave. The boundary wall will have idols of Kumbhkarna, Supranakha and others related to Ravana.
While the nation celebrates the victory of Lord Ram over the arrogance of Ravana, the dedication of this village to Ravana's legacy showcases the diversity of Indian culture.