The BJP has a new campaigning technique. Most people would call it stealing, however, a case can be made for innovative thinking. A group of five activists from BJP women's wing were arrested by police in a Muslim dominated district of Bengaluru on August 12, after locals accused them of trying to steal their voter ID cards.
The accused told the police they were simply campaigning for the upcoming civic polls scheduled for August 22, but the locals filed an FIR saying the women were trying to con them into parting with their voter ID cards.
"Five women came into my house around 5 pm and told me they were from the census department. They asked me to show them my voting card. When I showed them the card, they said it was no longer valid and tried to take it away," Shamsunissa a resident of the area told Hindustan Times .
Shamsunissa also said that just as she began questioning the women, a group of men barged into her house screaming ' chor chor' (thief).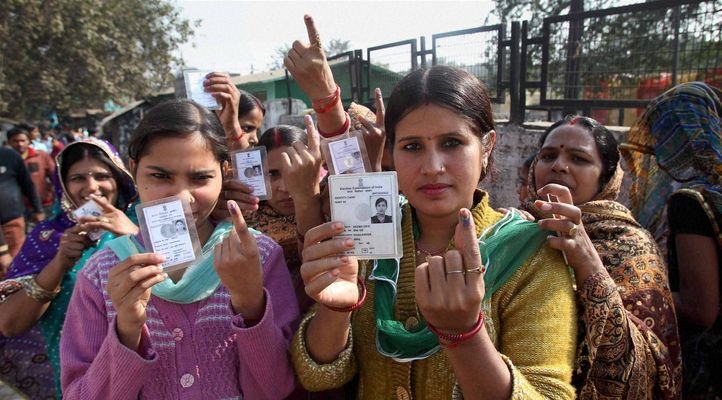 Tabrez Suhail, one of the men who barged into Shamsunissa's house, told HT, "We were following these women for around an hour. They would go to the Muslim houses where the women were alone and ask for their voter cards claiming they were census officials. We knew that no census is being conducted right now and got suspicious."
A senior official at the Siddapura police station said no voter cards were recovered from the women. He also stated that a case has been filed against the BJP workers and the sectoral magistrate has been asked to look over the elections.
This is not the first time something like this has happened to the Muslim community. R Khaleemullah, from the Association for Protection of Civil Rights (APCR), said, " Names of Muslims, other minorities and SCs had gone missing from the electoral rolls during the last Assembly and Lok Sabha polls as well."
There have been a number of accusations against BJP for allegedly paying people to part with their voters cards, however, this is the first time there is any substantive proof.
BJP spokesperson S Prakash told HT, "I have no idea abt the incident to react to it."
It is time the politicians of this country stop playing fast and loose with democracy and democratic norms.