Congress and BJP might be opposite banks of a river which can never meet, but when it comes to opposing their major rival, Aam Aadmi Party (AAP), you will find them rocking the same boat.
Both the BJP and the Congress took no time to get united in slamming the AAP government on Sunday, June 7. Though, both the parties played different tunes, the target was none other than Delhi Chief Minister and AAP leader Arvind Kejriwal.

Arvind Kejriwal looked Bechara here. BJP targeted AAP's "language and verbal attack on Prime Minister Narendra Modi" and termed Kejriwal a C-grade Bollywood actor, while the Congress slammed Delhi government over pathetic water and power situation in some areas.
According to India Today , BJP Delhi president Satish Upadhyay said, "The language used by Arvind Kejriwal against Prime Minister Narendra Modi, Lt Governor Najeeb Jung and a president of another party is disrespectful, undemocratic and unparliamentary and is unbecoming of a person sitting on the chair of chief minister".
Kejriwal had in an interview hit out at Modi, accusing him of being revengeful towards his government and the people of Delhi. Kejriwal called Najeeb Jung a BJP's polling agent.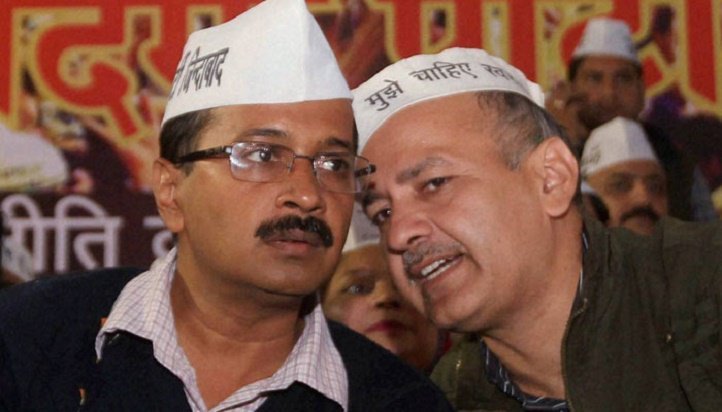 "He does not give time even to Deputy Chief Minister Manish Sisodia or other Delhi ministers for a meeting or take his calls. But if the 'chowkidar' (watchman) of (BJP president) Amit Shah calls him (Lt Governor), he will crawl and go," Kejriwal had said.
Delhi Pradesh Congress Committee president Ajay Maken has said that the Kejriwal government has totally failed to address the power and water shortage in Delhi as it has not worked out any summer action plan for the same.