With just two days left for the first phase of UP assembly elections, it has emerged that a total of 168 (20 per cent) out of 836 candidates in upcoming UP Polls have criminal cases against them.
One hundred forty-three candidates have declared serious criminal cases, including ones related to murder, attempt to murder, kidnapping, crimes against women and the like, a report by think-tank Association for Democratic Reforms (ADR) said on Saturday.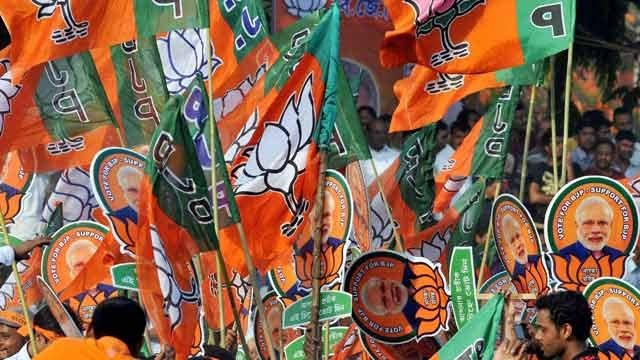 Shockingly, BJP tops the list when it comes to fielding candidates with criminal charges. As many as 29 (40 per cent) out of 73 candidates contesting on Bharatiya Janata party have criminal cases against them, reveals the report.
The Congress is not far behind with 6 out of 25 candidates having criminal records
Bahujan Samaj Party has 28 out of 73 candidates booked for criminal offences 
Rashtriya Lok Dalhas fielded 19 out of 57 candidates with criminal charges
Incumbent Samajwadi party has fielded 15 out of 51 candidates with criminal background 
These are other facts from the report:
Out of the 836 candidates, 302 are crorepatis. 66 out of 73 candidates from BSP, 61 of 73 from BJP, 40 of 51 candidates from SP, 18 of 24 candidates from INC, 41 of 57 candidates from RLD and 43 of 293 independent candidates have declared assets worth more than Rs 1 crore
As per the report, a total of 186 candidates have not declared their PAN details.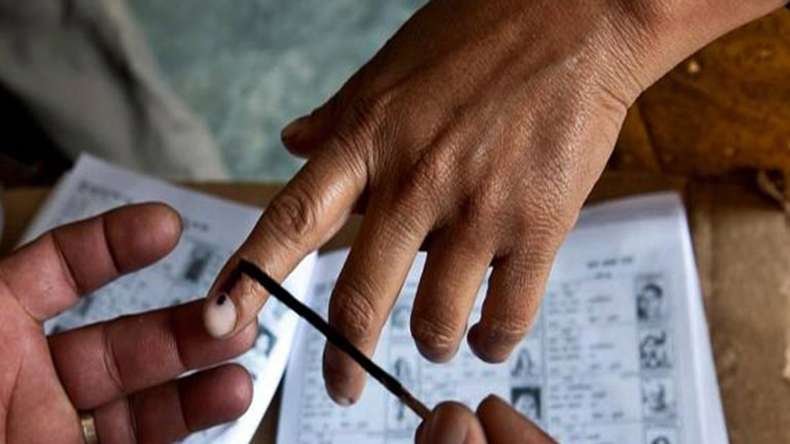 On education details, the report said 402 candidates have declared their qualification to be between 5th and 12th, while 336 have declared having a qualification of graduate or above. A total of 64 have declared themselves to be just literate and 15 to be illiterate.
It further said 581 candidates have declared their age to be 25-50 years while 239 put it at 51-80 years. Seventy female candidates are contesting in the first phase of the Uttar Pradesh assembly election this year, the report noted.