The Delhi unit of the BJP  hit out at the ruling Aam Aadmi Party (AAP) leaders, accusing them of indulging in politics over the CBI inquiry at Deputy Chief Minister Manish Sisodia's premises.
The CBI visited the premises of Sisodia to seek clarifications in connection with a preliminary enquiry against him related to alleged irregularities in the AAP's Talk to AK campaign.
Reacting to the development, the AAP attacked the Centre for what it called a "raid" by the CBI at Sisodias residence, saying it signalled the BJP-led governments "resolve" to not let the AAP regime in Delhi work.
However, the CBI denied AAP's charge and said no "search or raid" was conducted at Sisodias residence, which they said they "visited" earlier in relation to a case.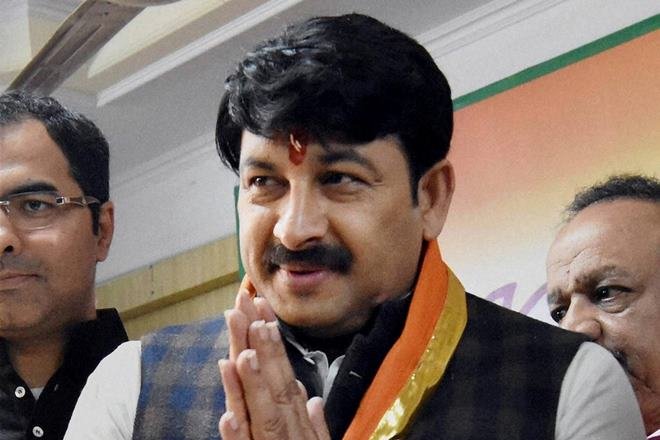 The Delhi BJP president Manoj Tiwari said it will be better if instead of "playing politics" over the probe Manish Sisodia cooperates in the inquiry process.
"He should either prove his governments innocence or be ready to face the legal consequences," he added.
(Feature Image Source: PTI)