Deepak Tanwar, a BJP leader from Delhi recently sent a letter to Home Minister Rajnath Singh, asking him to rename Delhi's famous Khan Market.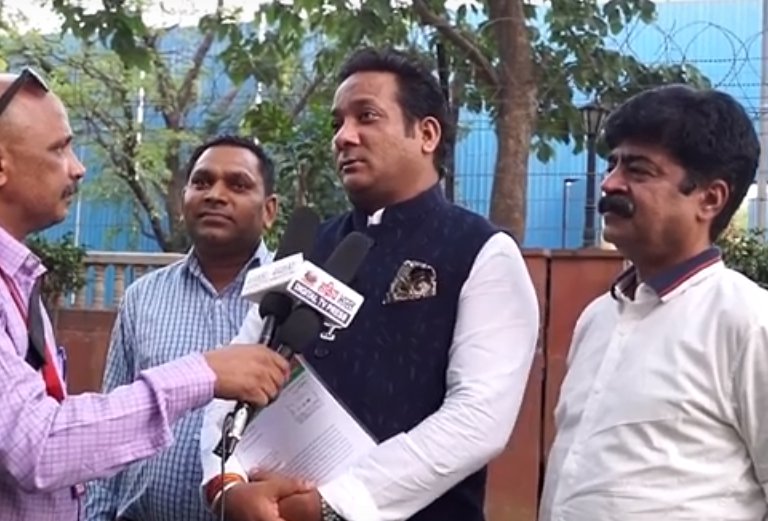 According to India Today, the letter sent to the Home Ministry by Tanwar comes with a request to rename Khan Market as Valmiki Market.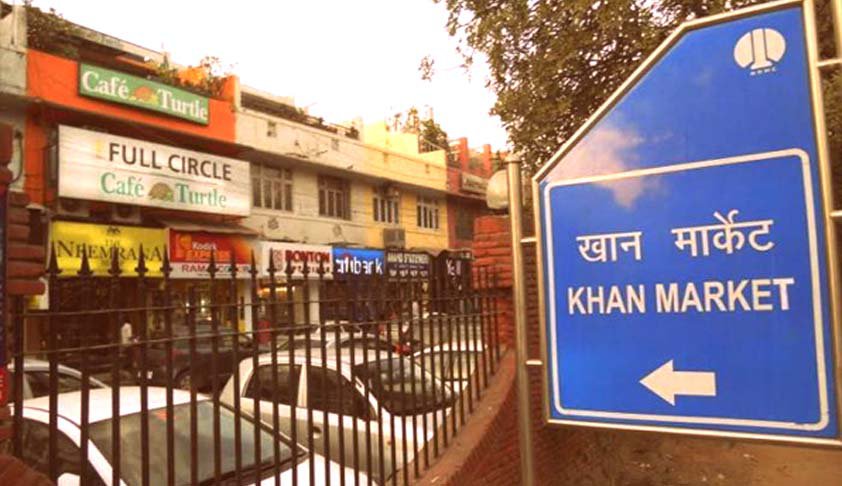 Tanwar, emphasizing that his request is indeed valid, said, 
The idea to get the name changed came from PM Modi's interview, where he mentioned the name of the market and said his identity or image is not built by the Khan Market lobby. If he himself is saying this then who are we to judge?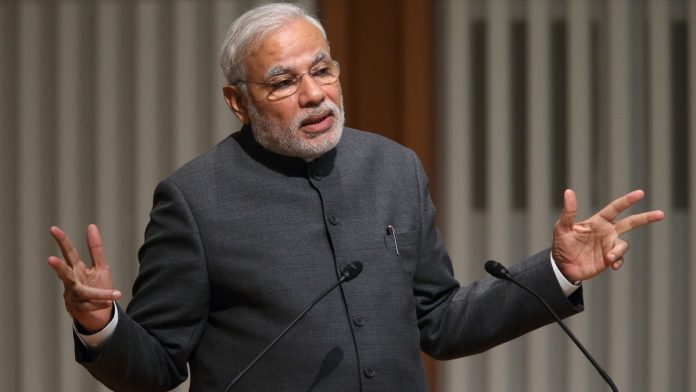 Despite putting so much effort, it is interesting to note that Deepak Tanwar has no association with the famous Khan Market. He is neither a shop owner in the market nor is he a resident of the area.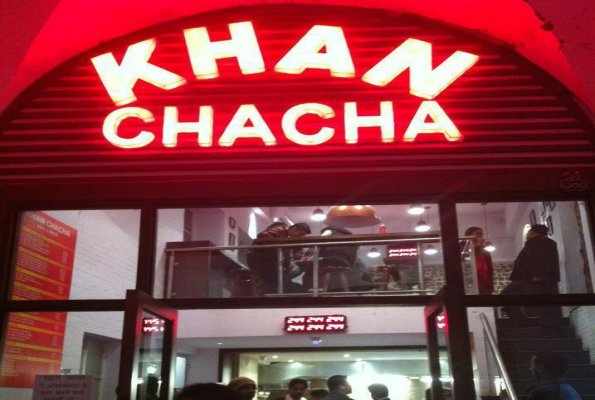 He has requested that the market's name be changed to Valmiki market, claiming, 
I want the name to be changed because lord Valmiki is a part of our rich history. When such a big market will get Valmiki ji's name, every tourist coming will get to know about our mythological past.