In a shocker, senior BJP leader and Leader of Opposition in the Karnataka Legislative Council, K.S. Eshwarappa on Saturday, October 17 sparked a controversy when he asked a woman journalist what can the opposition members do if "someone drags and rapes" her.
"You are a woman, you are here now, if someone drags you and rapes you, we opposition people will be somewhere else. What can we do?", Eshwarappa told a woman journalist in Bengaluru when asked if opposition BJP has failed in its duty by not making government accountable for such crimes.
The journalist's question had come in the backdrop of growing incidents of gangrape in Bengaluru, Mandya and Tumakuru during the last couple of weeks. A 20-year-old woman from Mysuru was allegedly gangraped by four men, including her friend, near Pandavapura taluk in Mandya on October 9.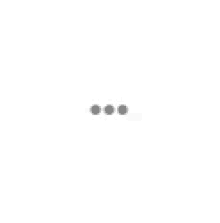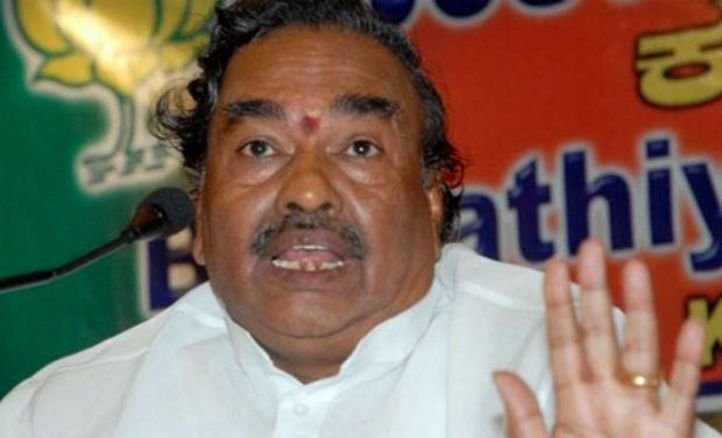 Source: PTI/File Photo
"You tell me what we need to do, we will do it. We have criticized it in the Legislature, when a six-year-old girl was raped I used all sorts of language that I had to, you people objected to my language," he said.
This is not the first time Eshwarappa has made controversial comments.
His poser to Chief Minister Siddaramaiah and Home Minister KJ George on whether they will have feelings for victims of sexual assault in the state only if their daughters are "raped," had left the state unit of BJP embarrassed.
Another Karnataka politician KJ George, who is also Home Minister of the state, had also made a similar kind of shocking statement about a week ago by saying "how is it a gangrape if two people rape? Shouldn't there be at least three or four people for it to be called gang rape "
Facing the storm Eshwarappa later blamed media for "twisting his comments" and was "an attempt to create confusion."
"Media has twisted my statement. The state knows how much I respect women. The question asked was about Opposition keeping quiet over rape incidents. I said if you are raped, Opposition is sitting elsewhere. We, as Opposition raised the issue. I have said earlier if your sister or daughter were raped, will you sit quiet. That time too they made a ruckus. I haven't said or done anything wrong."
(With inputs from PTI)
Read more:
Feature image source: PTI