Karnataka Chief Minister BS Yediyurappa, recently chose his cabinet ministers and has come into scanner for choosing BJP MLA Laxman Savadi as the Deputy CM.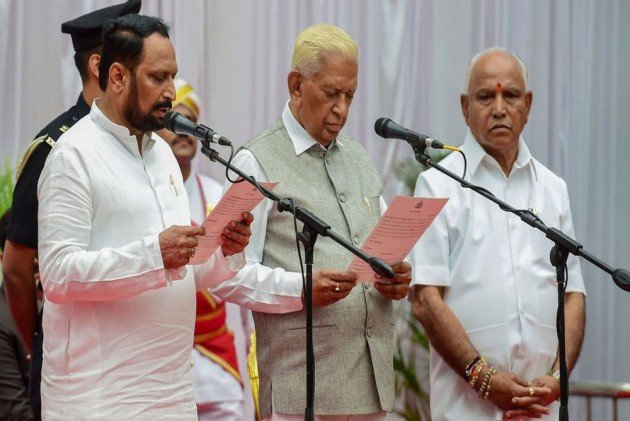 According to a report by Outlook India, Laxman Savadi was caught watching porn in the state assembly, along with another minister, CC Patil in 2012. 
It had caused huge outrage the time and the two ministers quit after that. Following this, he also clarified that he was not watching porn rather he was "watching the footage to prepare for a discussion on the ill-effects of a rave party".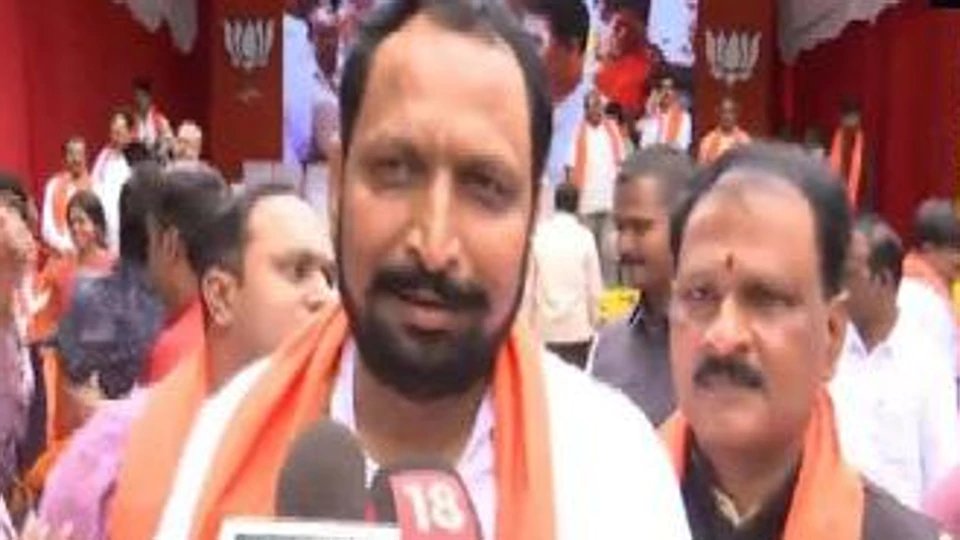 Savadi lost last year's assembly elections as well.
Several senior BJP leaders have also questioned and protested this choice of the Karnataka CM. BJP MLA MP Renukacharya, said:
"What was the necessity or urgency to induct him (Laxman Savadi) as a minister even though he lost the election?"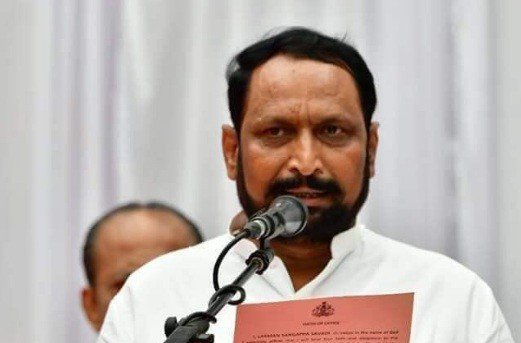 Currently, Savadi is neither a member of the Legislative assembly or the council and his appointment has raised several questions.