After Assam released its final NRC list, excluding 19 lakh people out 3.29 crore, Delhi BJP chief Manoj Tiwari has asked for its implementation in Delhi.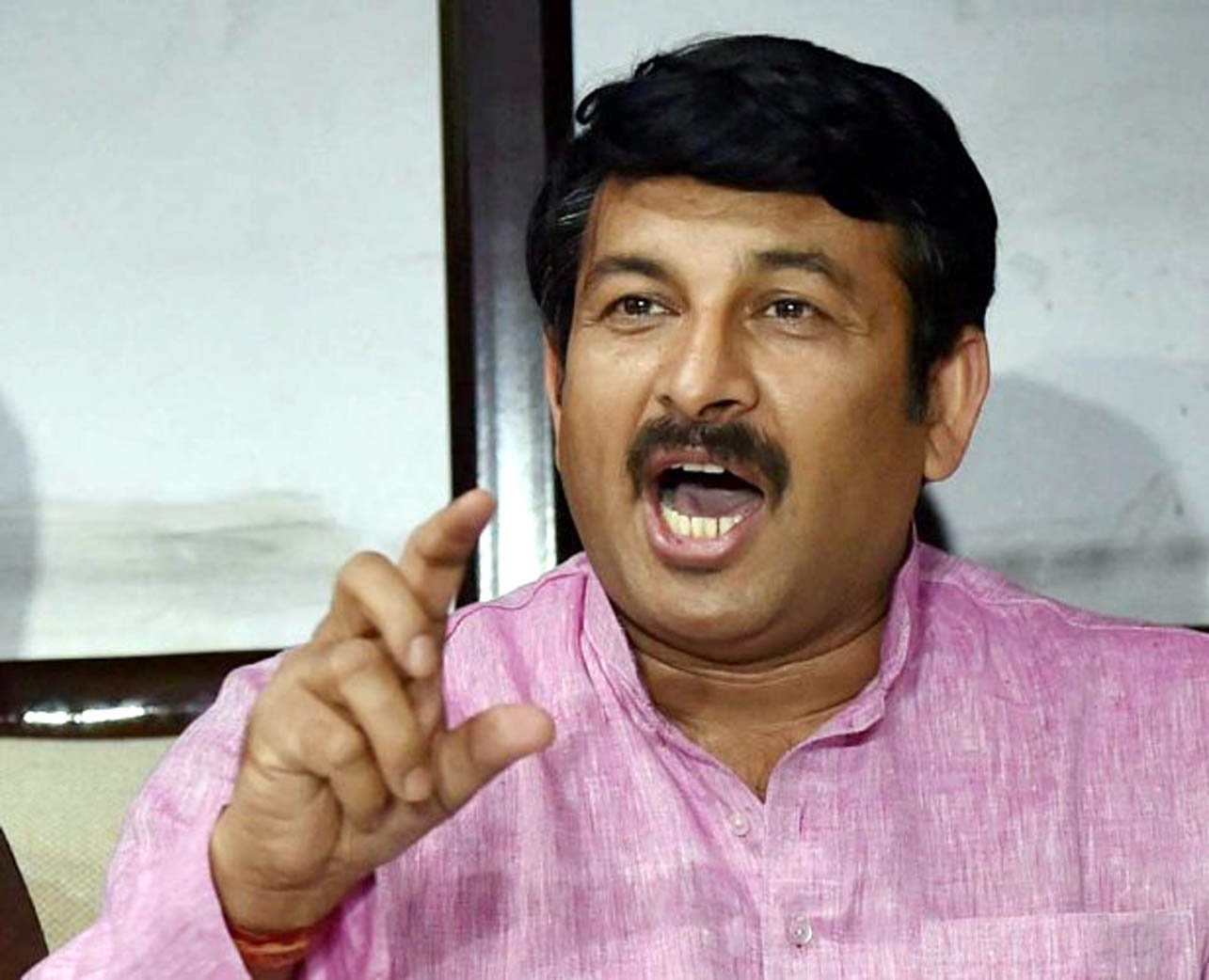 Adding that the step will be taken 'when time comes', Manoj is of the opinion that the 'situation has become serious' in the national capital. According to a report by NDTV, he said:
The situation in Delhi is becoming so dangerous that it is necessary to have NRC. Illegal immigrants who have settled here are the most dangerous. We will implement NRC when the time comes.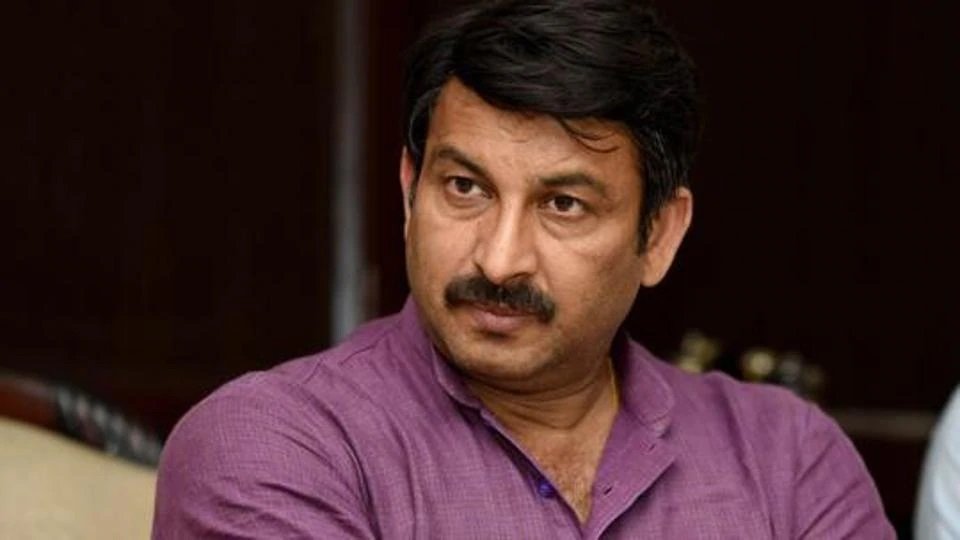 This got him severe backlash from the Congress party, which reminded him of his roots with a tweet that read:
Manoj Tiwari ji, Born in Kaimur, Bihar, Studied in Varanasi, UP, Worked in Mumbai, Maharashtra, Contested in Gorakhpur, UP, Contested again in Delhi is talking about throwing immigrants away from Delhi. Irony wants a change of name!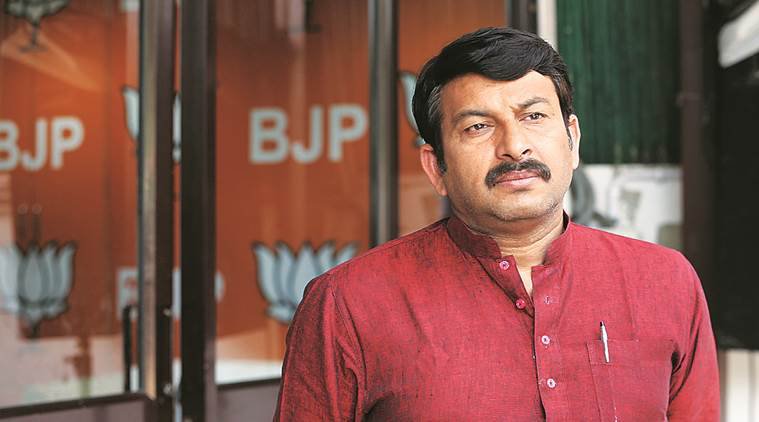 However, the said tweet could not be found when we looked for it while writing this piece.
The NRC – or National Register of Citizens – verifies Indian citizenship of people and the last time it was prepared was in 1951.