Indian Parliament is a funny place. We are never short of fun when the Parliament is in session. Be it, hilarious speeches, high voltage theatrical fights and walkouts or dozing off sessions, it is nothing less than a full house entertainment package.
However, the recent blooper by the ruling Bharatiya Janta Party (BJP) MPs probably has been the best 'oops' moment in Parliament so far. 12 BJP members on Wednesday, May 6, voted against the clause of the Goods and Service Tax Bill (GST) instead of voting in favour.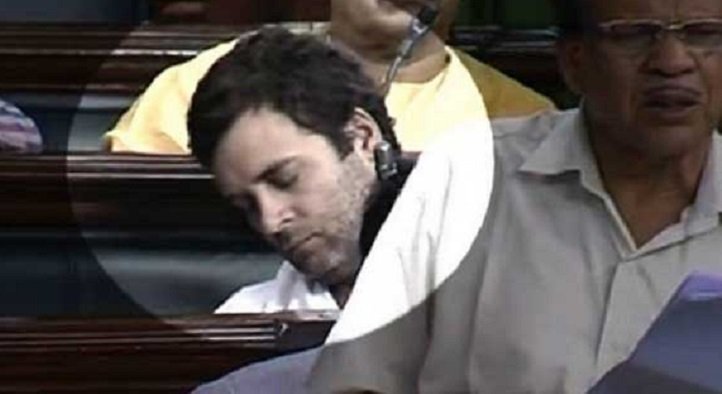 Finance Minister Arun Jaitley, the man-in-charge behind the bill asked Rajiv Pratap Rudy, Minister of State for Parliamentary Affairs to look into the matter. Rudy, who looked upset, rushed to the members to 'instruct' them on how to use the Electronic Voting Machine (EVM).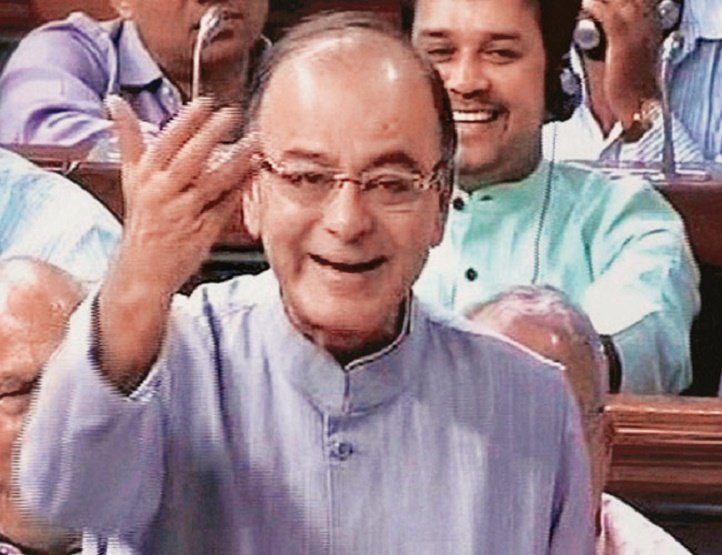 Arun Jaitley then requested the Speaker for the re-division of votes as the EVMs had not worked 'properly'. The Opposition leaders rejoiced at the Governments goof up and opposed any move to go for another round of voting . But thankfully, the Speaker agreed for the reconsideration and numbers went up in favour of the clause to 354 from 264 earlier. Light moments were witnessed as leaders made jibes at each other during the passing of the bill.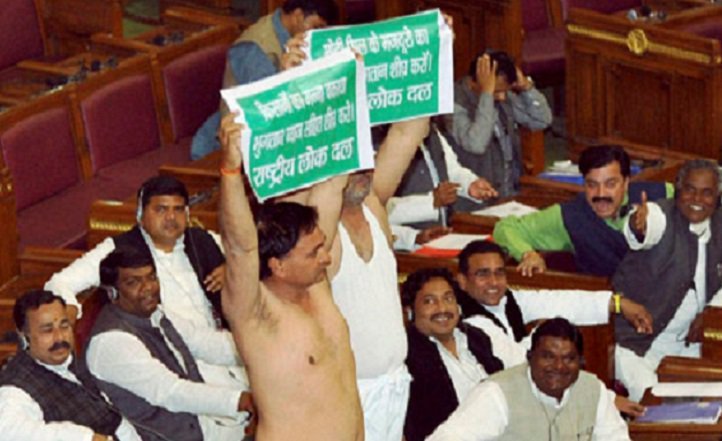 Our Parliament has played an instrumental role in adding humour to our lives along with working on comparatively 'less' important issues of discussion and passing of bills.
Let us hope the legislature keeps up with its funny bone.