BJP National General Secretary Kailash Vijayvargiya's son Akash was arrested yesterday for beating up a zonal officer of Indore Municipal Corporation (IMC) with a cricket bat. According to The Hindu, the altercation occurred after an argument over a demolition drive. The incident was caught on camera.
Akash Vijayvargiya is a BJP MLA from Indore-3 constituency. According to eyewitnesses, locals were protesting against razing of a house when Akash, who was also part of the protest, turned violent. His supporters also damaged vehicles belonging to IMC officials.
He was consequently arrested by the MG Road police. A local court rejected his bail plea, and he has been sent to 15 day judicial custody.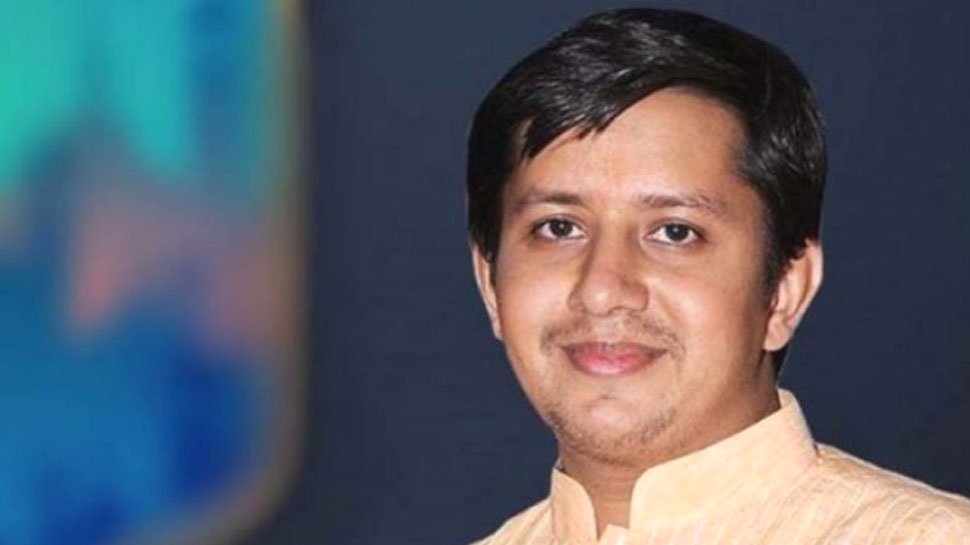 Akash remained unapologetic, saying,
In the BJP, we have been taught, pehle aavedan, phir nivedan aur phir danadan. (first request and then attack).
He also claimed that the condition of the house was not that bad and that the demolition drive was politically motivated. 
This is a conspiracy between owners of the houses and officials. They want to raze the houses so that leaders of the ruling Congress can take possession of the land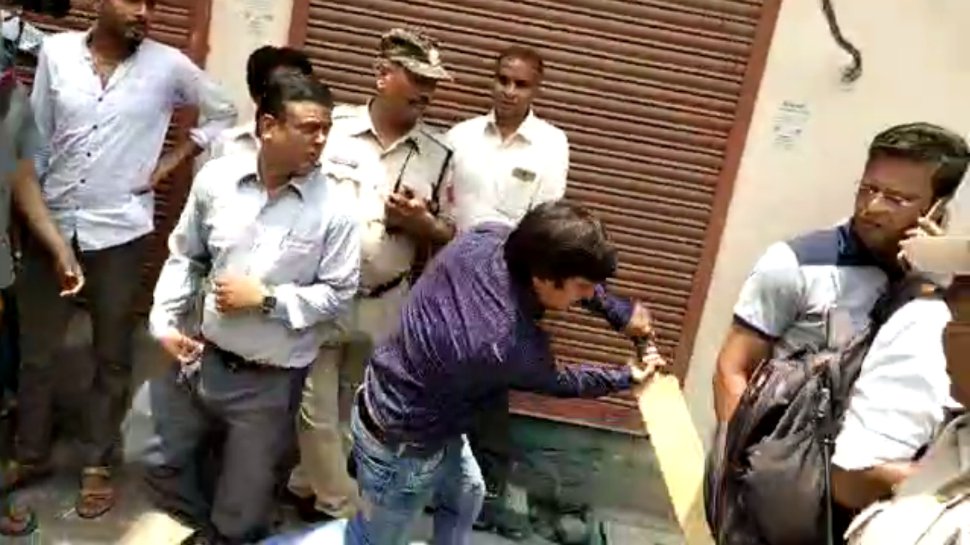 After the news went viral, IMC staffers held a flash strike and also staged a protest against the MLA. Zonal officer Dheeraj Bais, the victim of the attack, said,
I tried to make them understand about the risk. The building is in a dilapidated state and poses high risk to the lives of those living in it. But they did not listen to us, and thrashed and beat me up with a cricket bat.
The IMC is running a drive to demolish dilapidated structures in the city so as to prevent accidents during the rains.