With beef ban already having created uproar across the nation, firebrand BJP leader Sangeet Som has kicked off a new controversy. Som had purchased land for a meat processing unit in Aligarh in 2009 revealed registry documents accessed by Hindustan Times .A cursory look at the documents show that Som, who is one of the directors of Al Dua Food Processing Private Limited along with Moinuddin Qureshi and Yogesh Rawat, bought land for the company.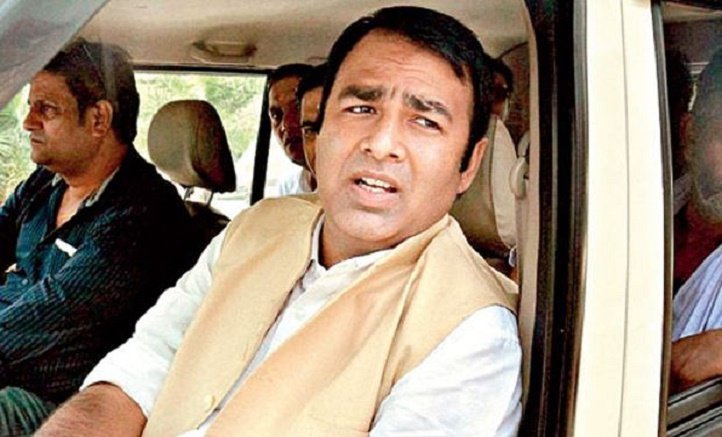 Som while talking to HT has admitted that he had purchased the land a few years ago but claimed that he was unaware of being appointed as a director of the company.
Som has claimed that purchasing the land doesn't mean he is involved in establishing the meat factory. "I am a Hindu hardliner hence there is no chance of getting involved in activities which are against my religion," said Som.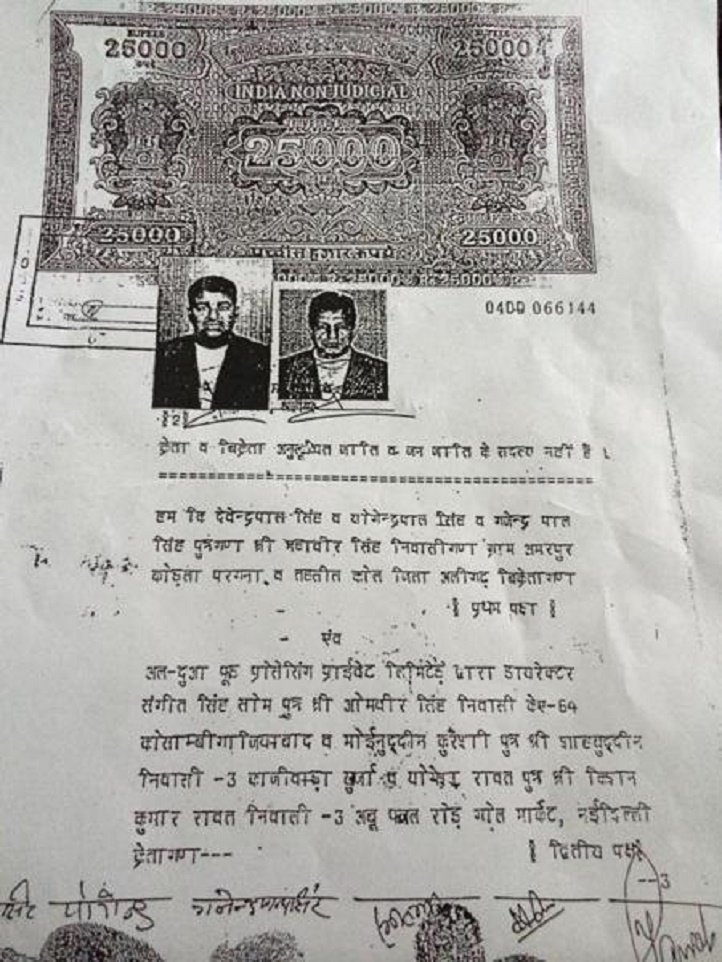 Som has said he would quit politics if his role in such a factory is proved.
The website of the meat unit reads that it is one of the 'leading units of halal meat' and claims to produce the finest quality of halal buffalo meat and halal sheep and goat meat.
Som blamed a Samajwadi Party leader Atul Pradhan, who contested against him in Sardhana constituency in the last election, for creating such a controversy. "He had created a similar controversy ahead of the state assembly elections in order to tarnish my image," Som added.
He also claimed that following the allegations, the matter was investigated by the district administration but they couldn't find evidence against him. Som has been involved in controversies and is one of the accused in the Muzaffarnagar riots.