The scrapping of Article 370 has resulted in a wide range of opinions and statements from all corners. Unfortunately, not all of the talk around it has been decent. 
BJP member and MLA from Uttar Pradesh's Khatauli constituency, Vikram Singh Saini recently made some highly misogynistic comments while talking about Kashmir's integration.
The Muzaffarnagar-born MLA said, 
Muslim party workers should rejoice in the new provisions. They can now marry the white-skinned women of Kashmir.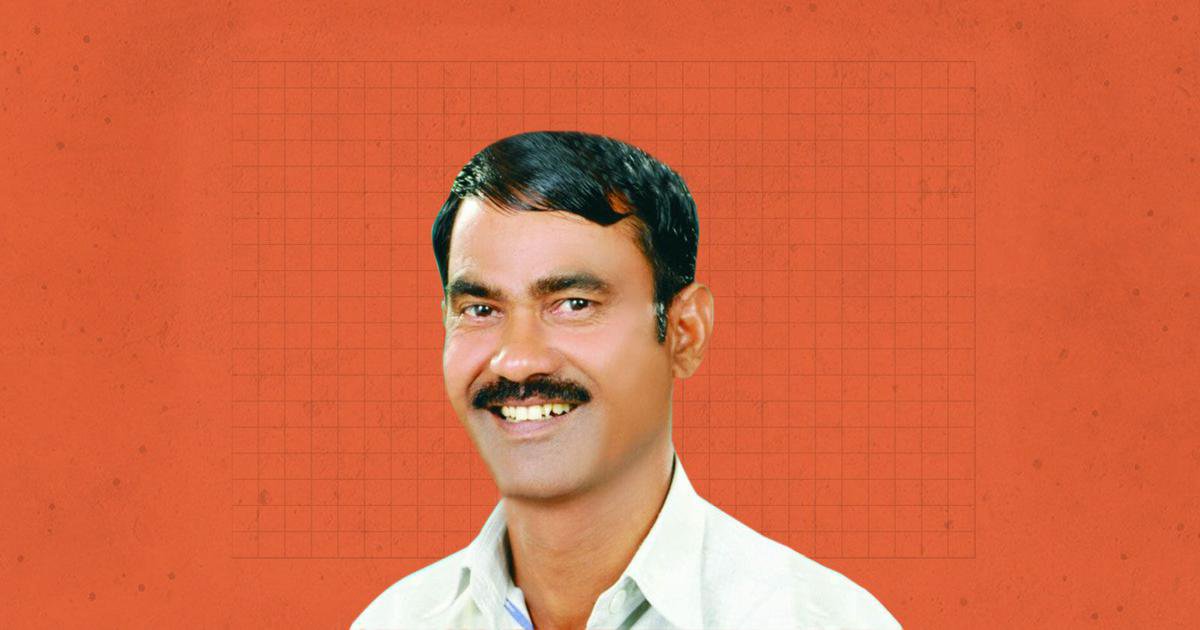 His statements were met with applause, despite their deeply disturbing nature. Netizens were quick to call him out.
The statements were made while he was addressing a local gathering.