A 22-year-old daughter of a BJP MLA from Yavatmal district of Maharashtra was on Monday attacked allegedly by a spurned lover with a sharp weapon in Wakad area in Pune, police said.
The victim, Ashwini Bodkurwar, daughter of BJP MLA Sanjivreddi Bodkurwar, was allegedly attacked with a sharp weapon, reports The Times of India.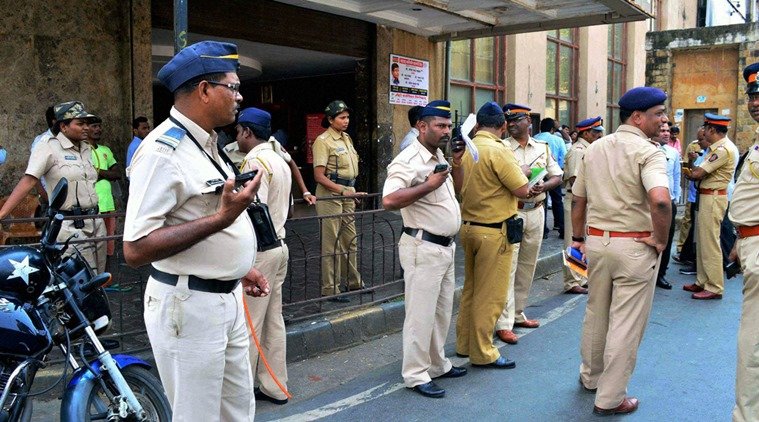 The girl suffered injuries on her hands, palms and lips. She also lost her little finger on her left hand in the incident. 
According to the police, the suspect, Rajesh Bakshi, is a 25-year-old native of Haryana, and it could be the case of unrequited love.
He was studying MBA along with the woman at her college in Wakad, police said, adding the attack took place outside the college premises.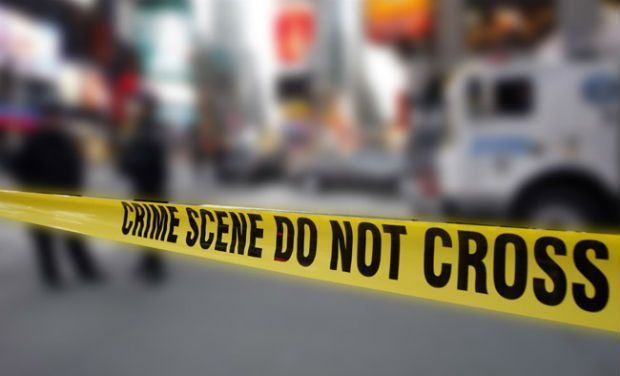 He has been arrested for alleged attempt to murder, they said.
According to the police, the suspect was pursuing the young woman for the last few months and it seemed to be one-sided love interest.
"This morning she was attacked by the man with a sharp weapon outside the college premises. However, some people overpowered him and handed him to police," said a police inspector from Wakad police station.
The woman's finger was badly wounded in the attack, he said, adding she was being treated at a private hospital.
It is learnt that the woman had complained to the college authorities on Sunday and subsequently, the youth had given in writing that he would not harass her.
While talking to PTI, A Balasubramanian, president of the SRI Balaji Society, which runs the college, said the girl had approached them on Sunday afternoon and complained that the accused was harassing her and sought action against him.
"We immediately summoned the boy and took an undertaking from him that he would not harass her anymore," he said.
Balasubramanian said the girl was asked to shift to hostel from her private accommodation outside and on Tuesday while she was coming to the college in the morning, she was attacked.
"Fortunately, other students and people overpowered the youth and handed him over to police," he added.
(With PTI inputs)