BJP MP Diya Kumari has claimed that her family has descended from Lord Ram's son Kush.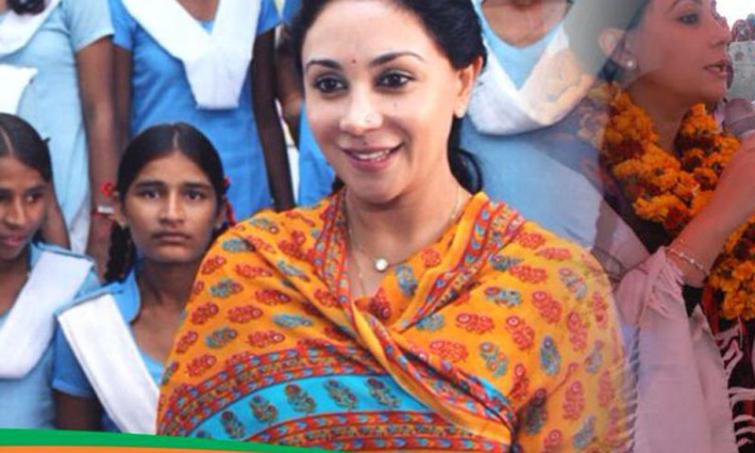 Her statement came in response to a query by the Supreme Court asking whether anyone from the Raghuvansha was still residing in Ayodhya.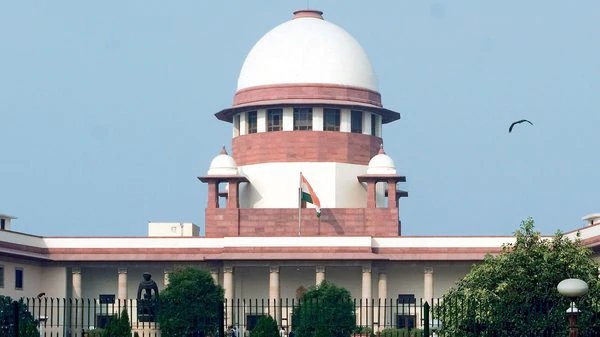 A five-judge Constitution bench headed by Chief Justice Ranjan Gogoi was hearing to the Ram Janmabhoomi-Babri Masjid land dispute case.
The bench asked this question when senior advocate K Parasaran, argued that the deity and the birth place both were "juristic" entities and hence they are capable of holding properties and instituting lawsuits.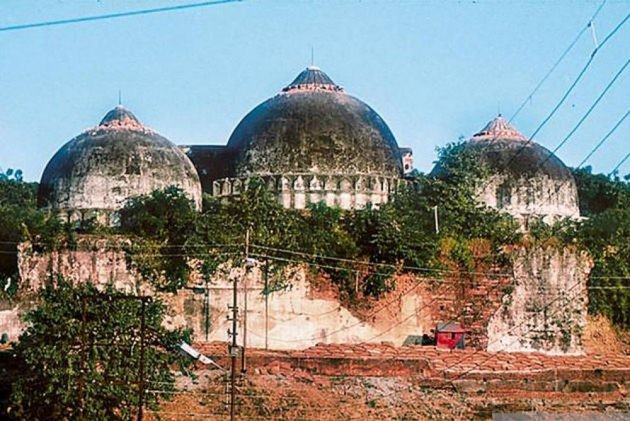 While the lawyer said that they don't have sufficient information in this regard, Diya Kumari, who belongs to the erstwhile royal family of Jaipur, said:
"My family is the descendant of Lord Rama. My father was the 309th descendant of Lord Rama. We have documents that show that we descended from Kush, Lord Rama's son. We belong to the Kushwaha or the Kachhawa clan."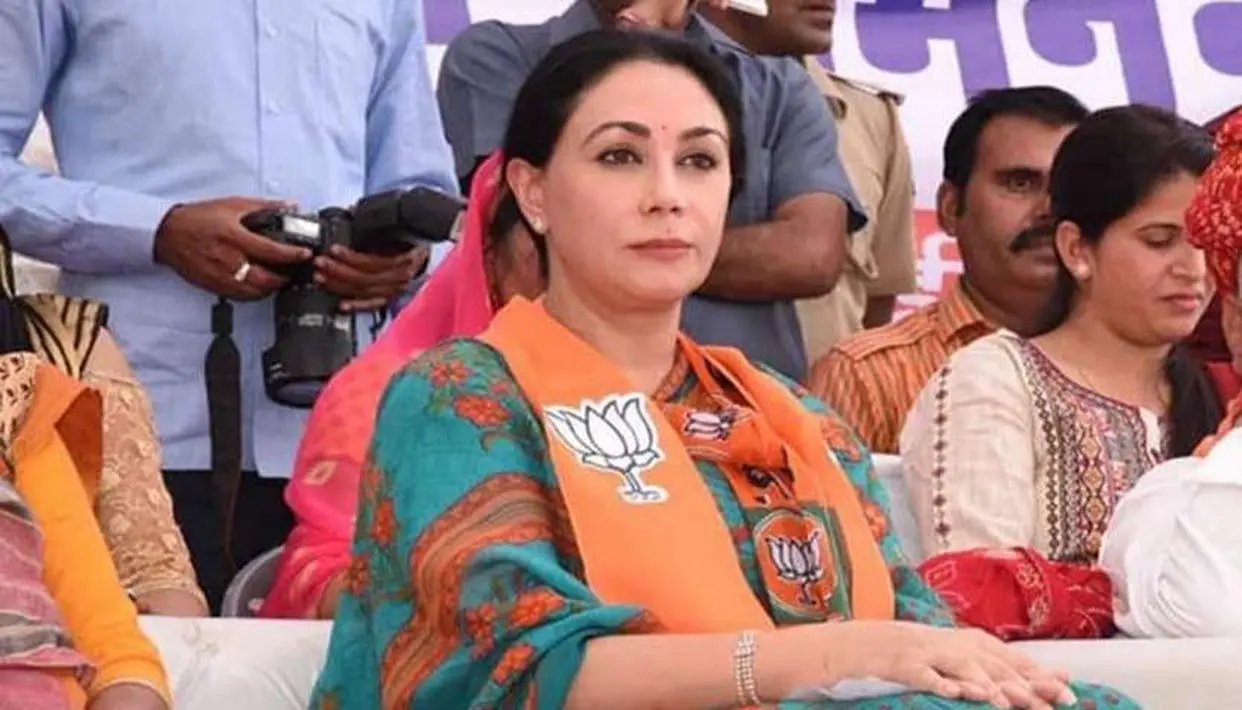 She also said that she can produce documents in this regard before the Supreme Court if this can expedite the process of building the Ram Temple.