At this point in our democracy, it is actually not shocking when a politician, or a person of privilege for that matter, says something inherently insensitive. But everytime they do, you just have to ask yourself- 'what on Earth were they thinking?'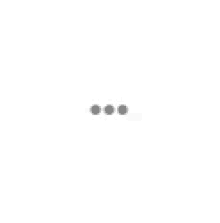 Case in point, BJP MP Balbir Punj, who said this about migrant workers walking hundreds of kilometres back home after the lockdown. 
However, everybody else on Twitter took no time in taking him down. 
Oh, only if the Romans could see what a mockery we have made out of democracy!