The 17th Lok Sabha which assembled for the first time yesterday on 17th June 2019 after the general elections, witnessed the oath-taking ceremony of the Lok Sabha MPs.
Amongst them, the one person whose oath-taking created a stir was that of BJP MP from Bhopal, Pragya Singh Thakur.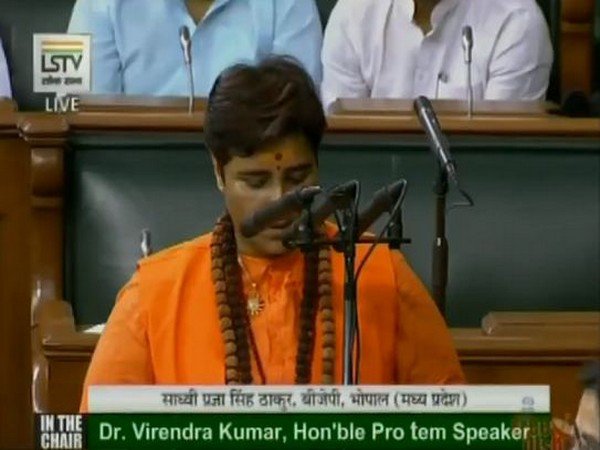 It took her three attempts to complete her oath-taking ceremony.
While taking her oath in Sanskrit, she read her name as Sadhvi Pragya Singh Thakur Swami Purna Chetnanand Avdheshanand Giri, suffixing her spiritual guru's name to her own. And this invited protests from the opposition.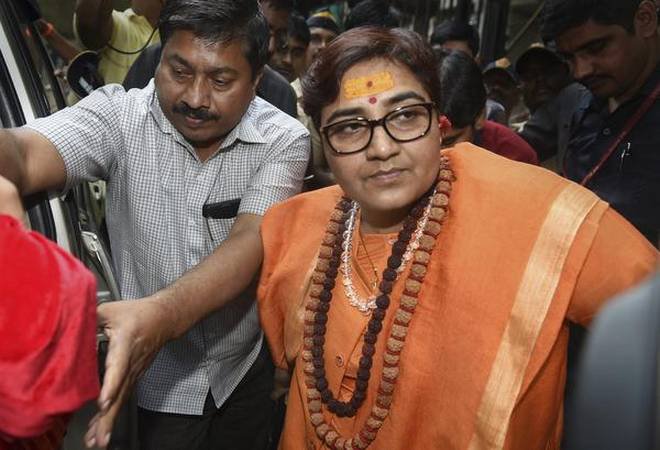 After being stopped twice, first by the Pro-tem speaker and then by the opposition lawmakers, she was finally allowed to take her oath in the third attempt after she agreed to remove anything that was unofficial.
According to the rules, members need to use their names as stated in the official records and avoid religious prefixes or suffixes.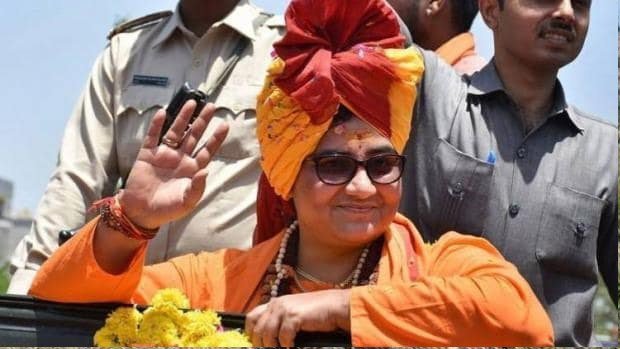 And Twitter had a lot to say about the BJP MP turning her oath-taking ceremony into a controversy.
The oath-taking ceremony will continue today with the remaining MPs taking their oaths.