Highlight
This might appear as yet another story straight from a Bollywood masala flick as a man who had hired the services of a call girl, ended up getting robbed of Rs 1.50 lakh.The victim Mehar Singh Tanwar, is the son of BJP MP Kanwar Singh Tanwar who is a prominent politician from Uttar Pradesh. Mehar was allegedly robbed of Rs 1.5 lakh by a woman escort and her accomplice at knife point outside a five-star hotel in Mumbai on Sunday, August 16.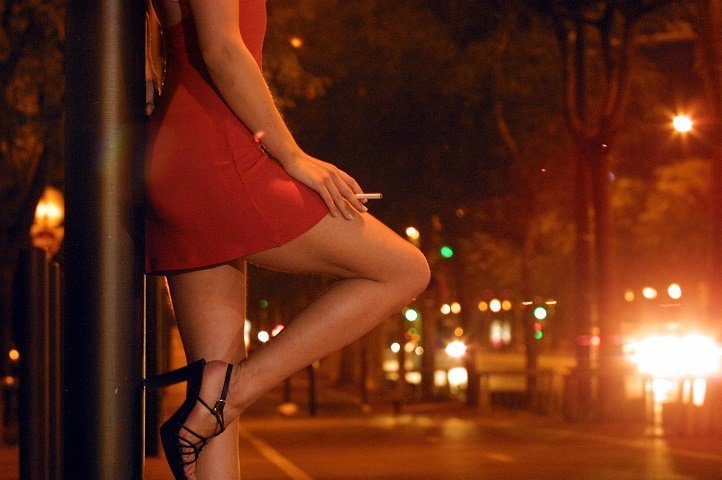 The modus operandi was simple. The woman and her driver arrived at the hotel at around 1 am and on the pretext of striking the deal, Mehar and his friend were called out of the hotel. After fixing the deal for Rs 30,000, the driver of the car pointed a knife at Tanwar's stomach, robbed them of the money and sped away leaving them stranded outside the hotel . An FIR has been filed against the duo at Vakola police station. A case under sections 397 (robbery or dacoity with attempt to cause death or grievous hurt) and 34 (common intention) of the Indian Penal Code has been registered. "We are also recording the statements of the hotel staff and security personnel," said senior inspector Mahadev Vavhale as reported by Hindustan Times.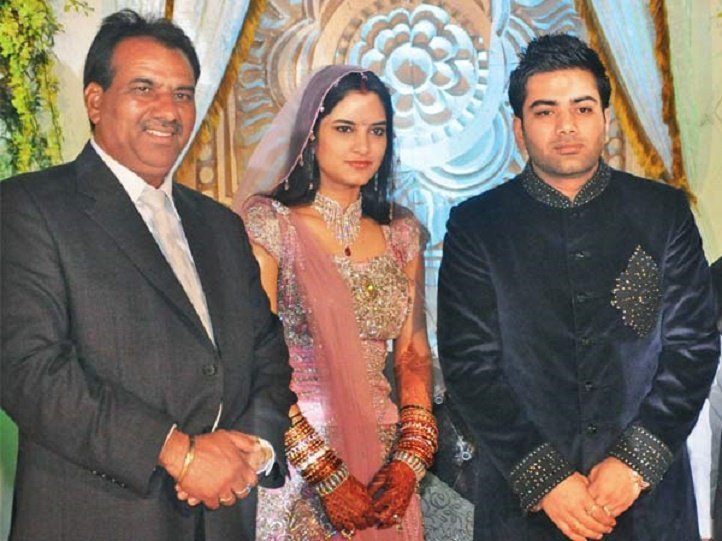 Not to forget, Kanwar, had orchestrated one of the most extravagant weddings of India in recent times of his other son Lalit, which costed a staggering Rs. 250 crore and was attended by 15,000 people including superstar Shahrukh Khan and Sahara India boss Subrato Roy.
For a man whose family received Rs 21 crore as tilak-shagun and a chopper as wedding gifts, a mere Rs 1.50 lakh loss may not matter much. But the embarrassing episode of being looted by a call girl will definitely haunt his memories for sure.
Meanwhile, Kanwar Singh Tanwar has categorically denied his son's involvement in contacting the escorts agency and has shifted the blame on his partner.