BJP national vice-president and Gujarat in-charge Om Mathur has courted controversy by commenting on Rahul Gandhi's visit to JNU in support of Kanhaiya Kumar.
While addressing BJP workers in Surat, Mathur said it was good that "he (Rahul Gandhi) is not married else his children would have also joined the seditious gang", says this report by The Times of India.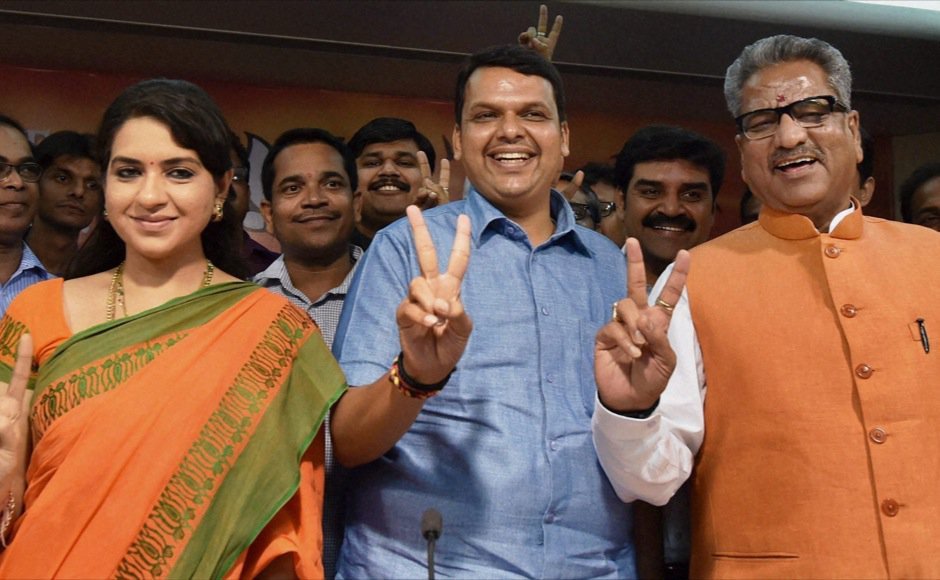 Mathur also demanded sedition charges to be pressed against Rahul Gandhi as he went to JNU to support 'anti-national' elements there. He also said that Congress is ruling the country since four generations and it is frustrated for being out of power which is forcing them to create unnecessary issues, the report adds.
Last year, Mathur drew flak for hoardings promoting him as Rajasthan Chief Minister that had surfaced in Barmer district, Rajasthan. However, he distanced himself from the hoardings, calling them "conspiracy" and "sin".